Exploring the Incredible World of Tabletop Gaming in 2023
Welcome, fellow tabletop enthusiasts, to the glorious world of tabletop games in 2023! The landscape has never been more diverse, and our community is growing faster than a Warhammer 40k miniature collection. Join us as we explore the wonders of tabletop games, from roleplaying to board games to card games, and delve into the impact of crowdfunding campaigns on this ever-evolving industry. Fasten your seatbelts, because we're about to embark on a wild ride!
Key Takeaways
Tabletop gaming has come a long way, grab your dice and get ready to roll!
Support BIPOC creators in the industry with donations, podcasts & YouTube channels.
The future of tabletop gaming is brighter than ever - let's level up diversity together!
Disclaimer: The links provided herein are affiliate links. If you choose to use them, I may earn a commission from the platform owner, at no extra cost to you. This helps support my work and allows me to continue to provide valuable content. Thank you!
The Diverse Landscape of Tabletop Gaming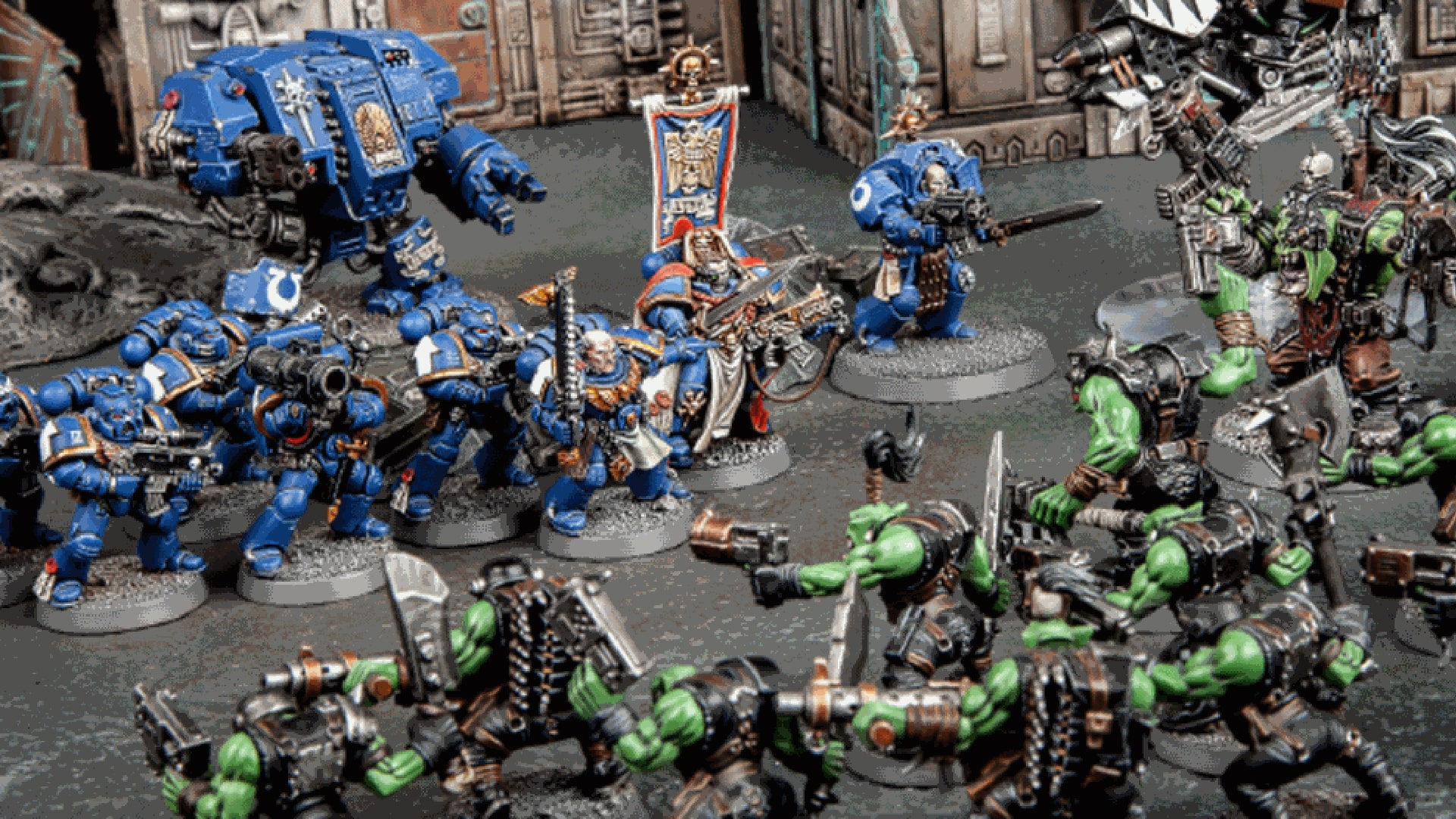 From ancient Egyptians playing Senet to the modern-day complexities of Warhammer 40k, tabletop games has evolved leaps and bounds. The diverse landscape of tabletop games caters to all kinds of tastes, offering something for everyone.
Whether you prefer the immersive worlds of roleplaying games, the tactile thrill of board games, or the quick-paced action of card games, there's never been a better time to be a tabletop gamer.
Roleplaying Games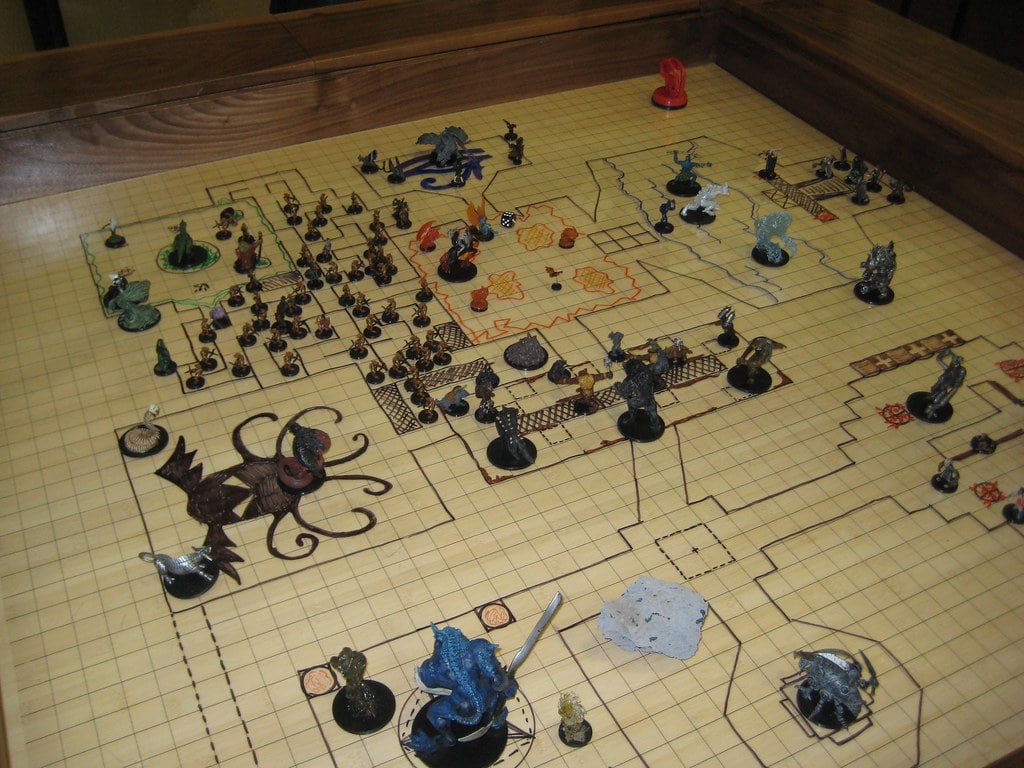 Ah, roleplaying games - the perfect way to escape reality and unleash your inner warrior, wizard, or rogue. With popular titles like:
Dungeons & Dragons
Shadowrun
Call of Cthulhu
Mörk Borg
Roleplaying games have seen a significant resurgence in popularity. In fact, sales for tabletop roleplaying games skyrocketed by a whopping 31 percent in 2020! And let's not forget the recent announcement of the upcoming Welcome to Night Vale TTRPG by Renegade Game Studios.
You might wonder what's fueling this increased interest in roleplaying games. The COVID-19 pandemic played a significant part, with people turning to tabletop games during lockdowns. However, the reasons extend beyond the pandemic. The roleplaying game community continues to expand with the introduction of new systems, enticing narratives, and an ever-growing array of dice that keeps players enthralled and longing for more.
Board Games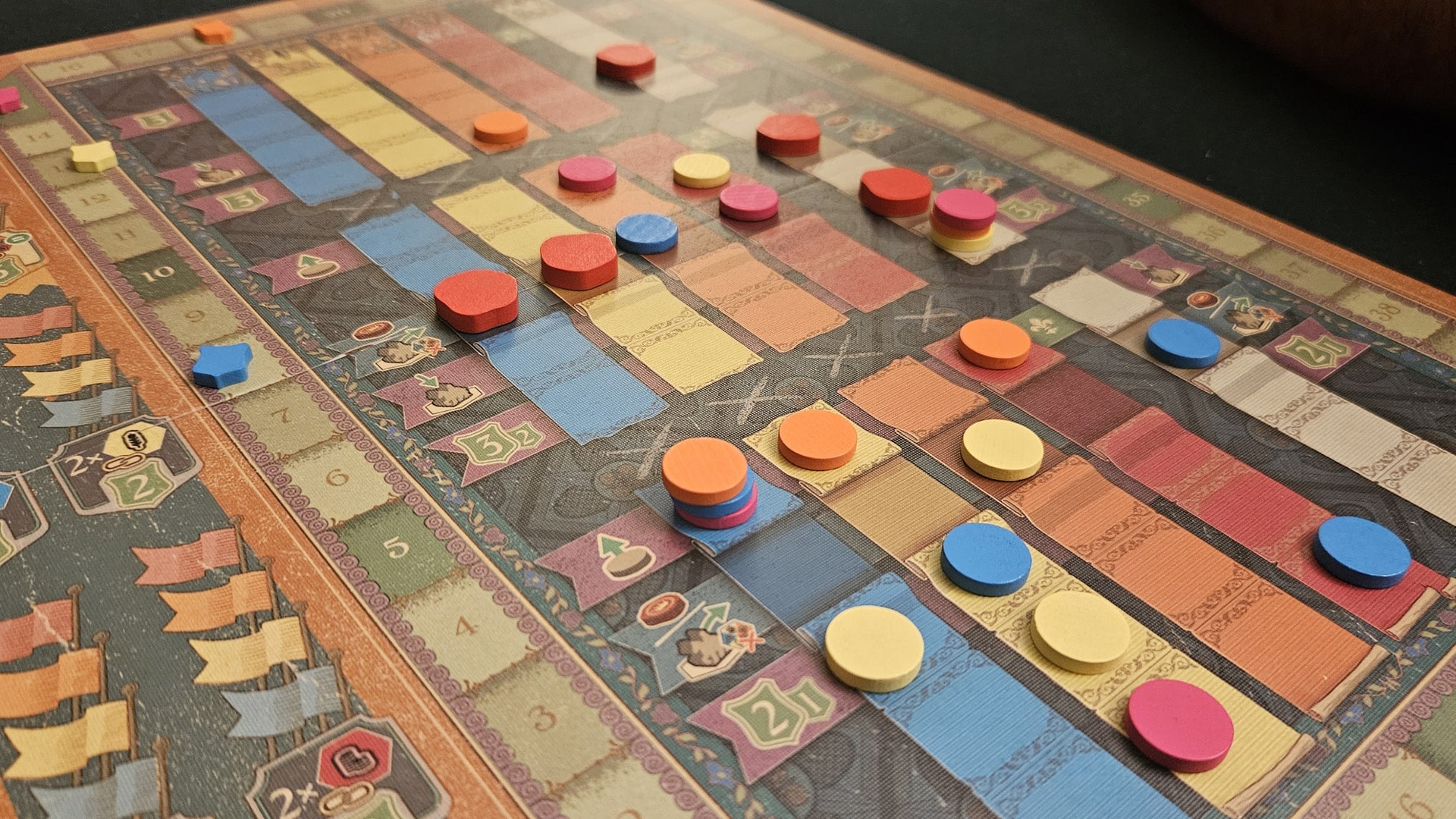 Board games hold a special place in our hearts, with their unique boards, maps, and play spaces. We've come a long way from the days of Monopoly and Risk, with a veritable smorgasbord of board games available for tabletop fanatics. Recent additions to the board game scene include Cascadero and Cascadito, Dead Man's Hand, and the Cthulhu: Death May May. Board games offer endless hours of entertainment, bringing friends and family together around the table (or, thanks to online platforms, the virtual table!).
If you're interested in staying updated, the Cult of Games XLBS chat delves into intriguing aspects such as crafting the ideal tabletop and identifying the most enjoyable game rules. Plus, there are plenty of resources available for tabletop gamers, such as Osprey Games' The Silver Bayonet game range, and Let's Play episodes that cover playing through a full campaign of Undaunted: Stalingrad board game.
Card Games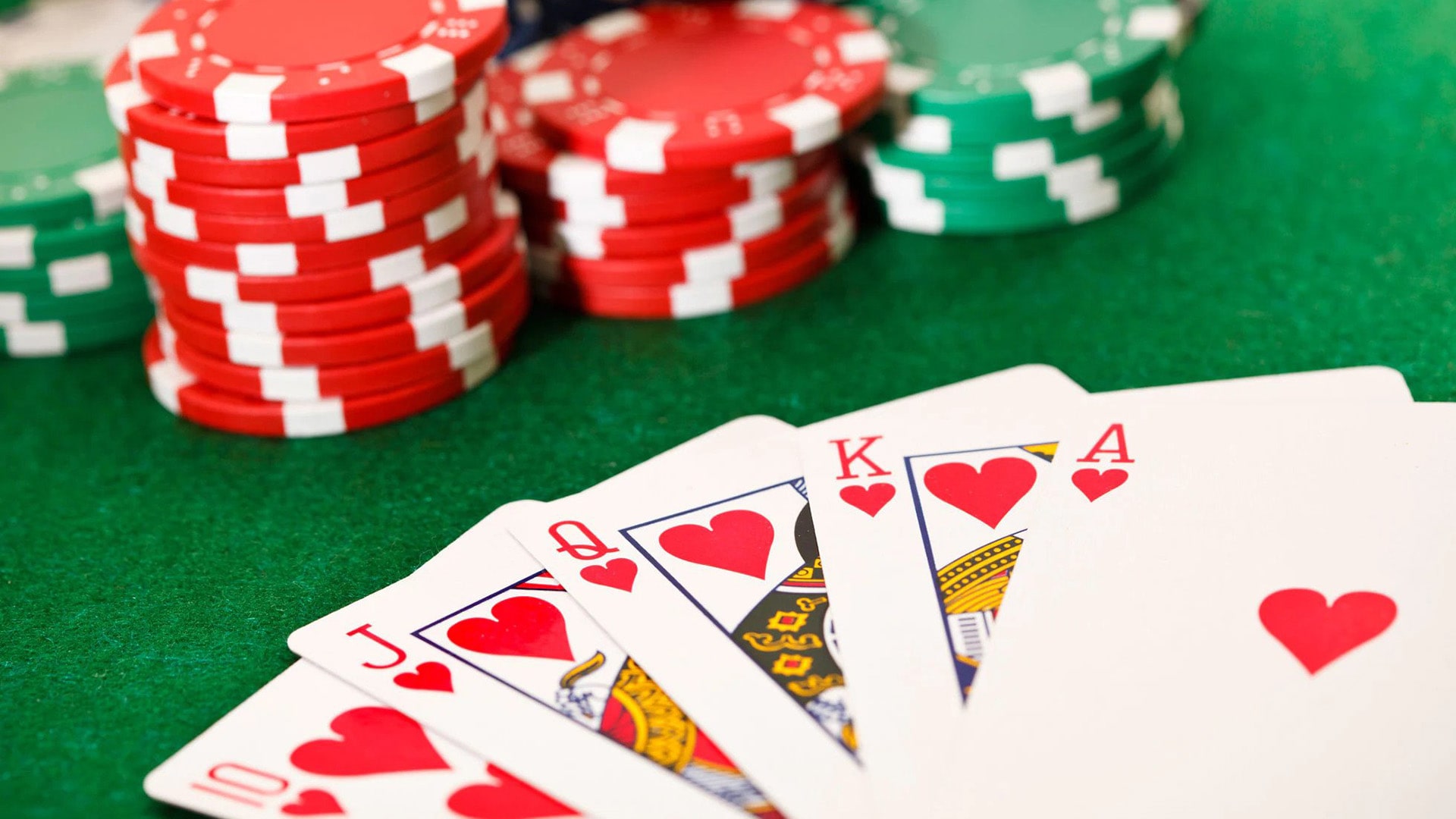 Card games bring a lot of flavor to the world of tabletop games, offering a plethora of game possibilities and promoting inclusivity. Some popular card games include:
Spades
Poker
Rummy
Magic: The Gathering
Pokémon
Card games cater to a wide range of tastes and preferences, making each card game unique and enjoyable.
The allure of card games isn't limited to their variety - these games also foster social interaction and feature a wide array of themes and representation. Many card games offer the opportunity for expansion, adding new content and keeping the gameplay fresh and exciting.
So, whether you're a fan of strategy or just looking for a fun way to pass the time with friends, card games are a fantastic way to indulge in the world of tabletop games.
The Growing Community of Tabletop Gamers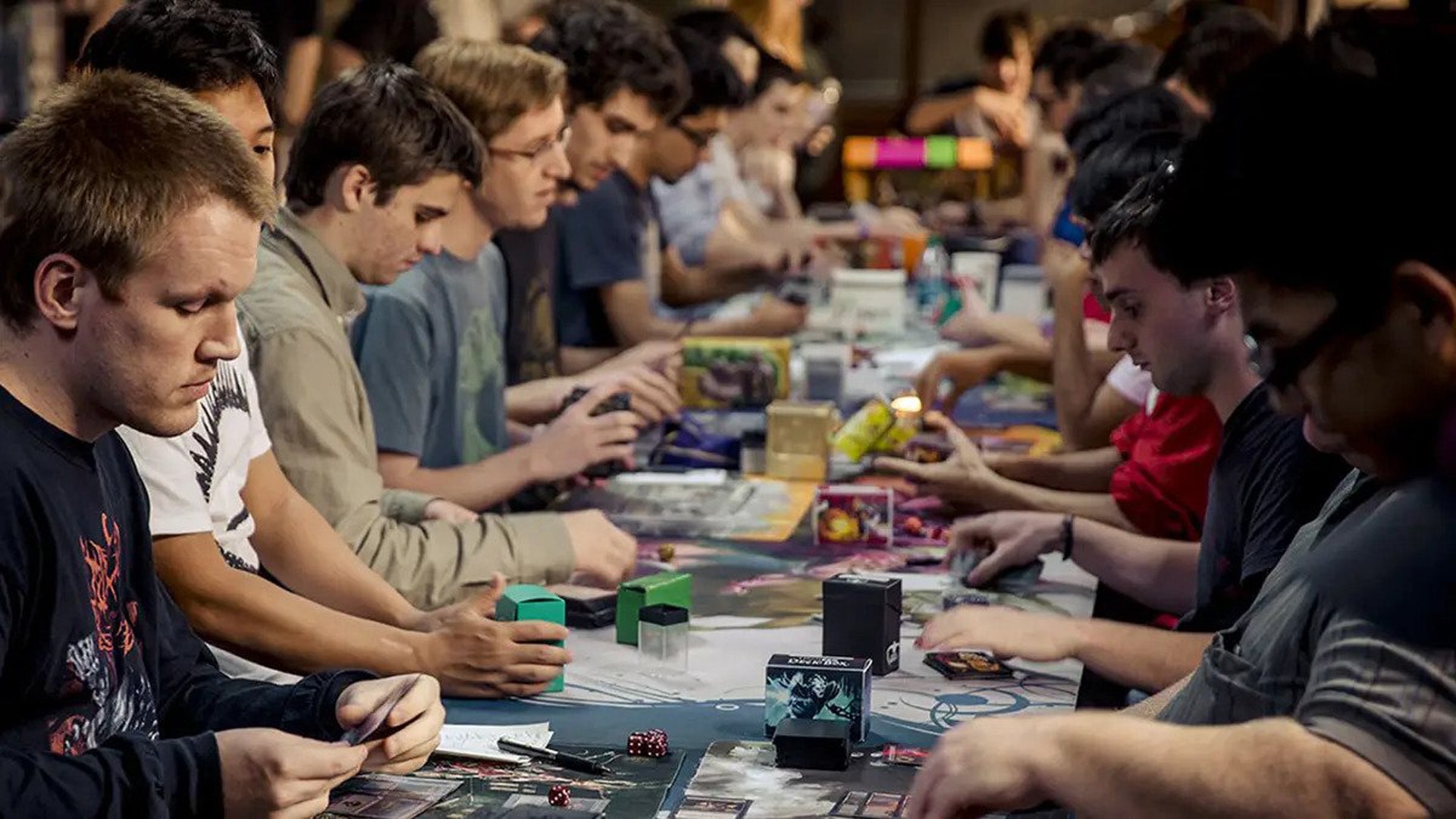 Thanks to the launch of new games and the emergence of online platforms, the community of tabletop gamers is expanding at a phenomenal pace. The COVID-19 pandemic played a significant role in this growth, as more people turned to online platforms and virtual tabletop tools to keep their gaming activities going.
So, whether you're a seasoned gamer or new to the world of tabletop games, there's an ever-growing community of like-minded individuals waiting to welcome you with open arms.
Online Platforms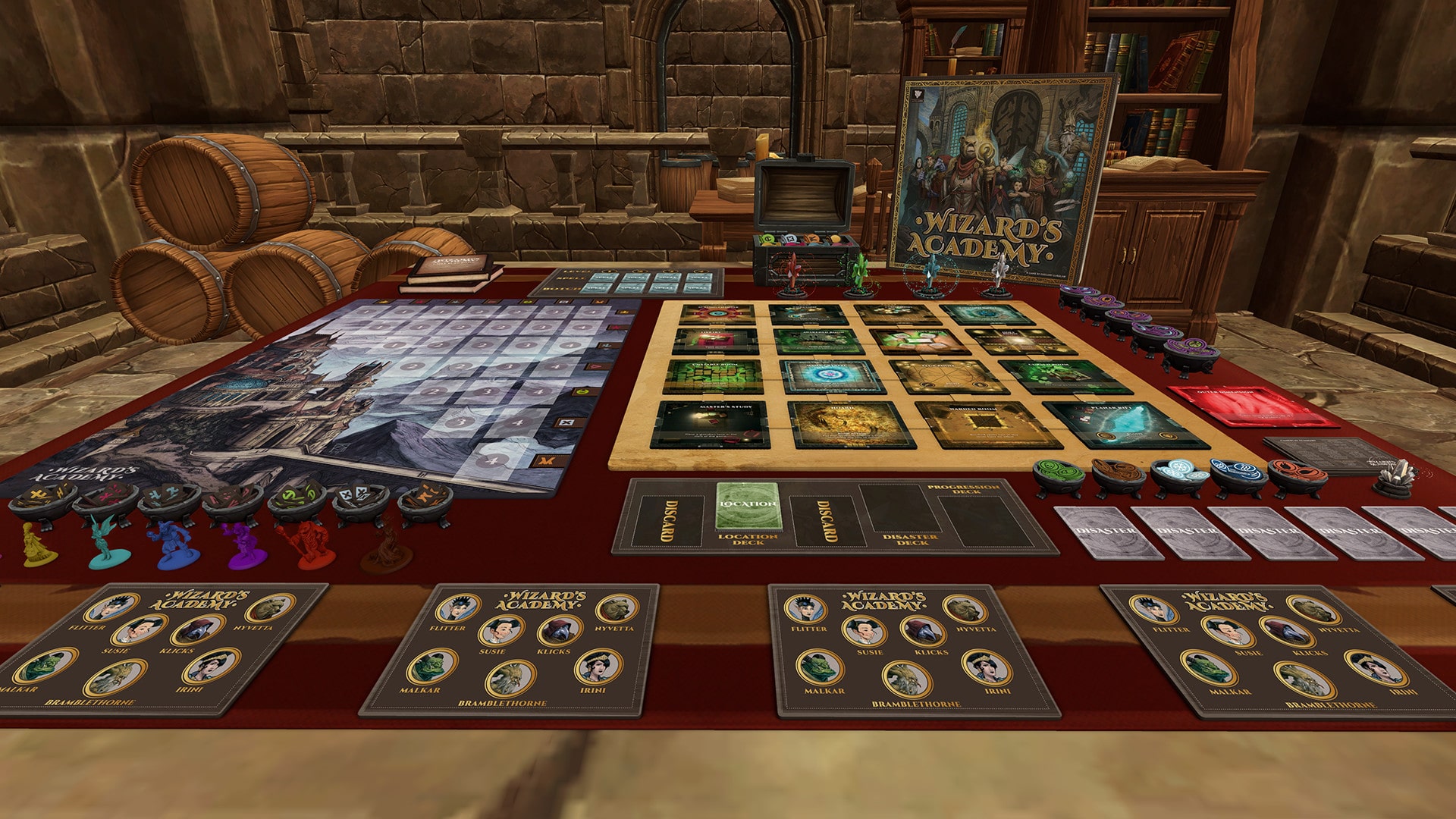 Online platforms have revolutionized the way we play tabletop games, providing accessibility, connectivity, and immersive features to enhance our gaming experience. Popular online platforms for tabletop games include:
Roll20, which offers virtual dice and effortless game setups
Tabletop Simulator, which provides a highly personalized experience
Fantasy Grounds, which offers a wide range of features for role-playing games
Board Game Arena, which allows you to play a variety of board games online
Tableplop, which offers a simple and intuitive interface for virtual tabletop games
Each platform offers unique perks that can enhance your gaming experience.
The impact of online platforms on the social aspect of tabletop games has been tremendous. They provide opportunities for players to connect and mingle, even when they're not physically in the same location. Online platforms have also made organizing gaming events and tournaments easier, further enhancing the social aspect of tabletop games.
Tabletop Gaming Conventions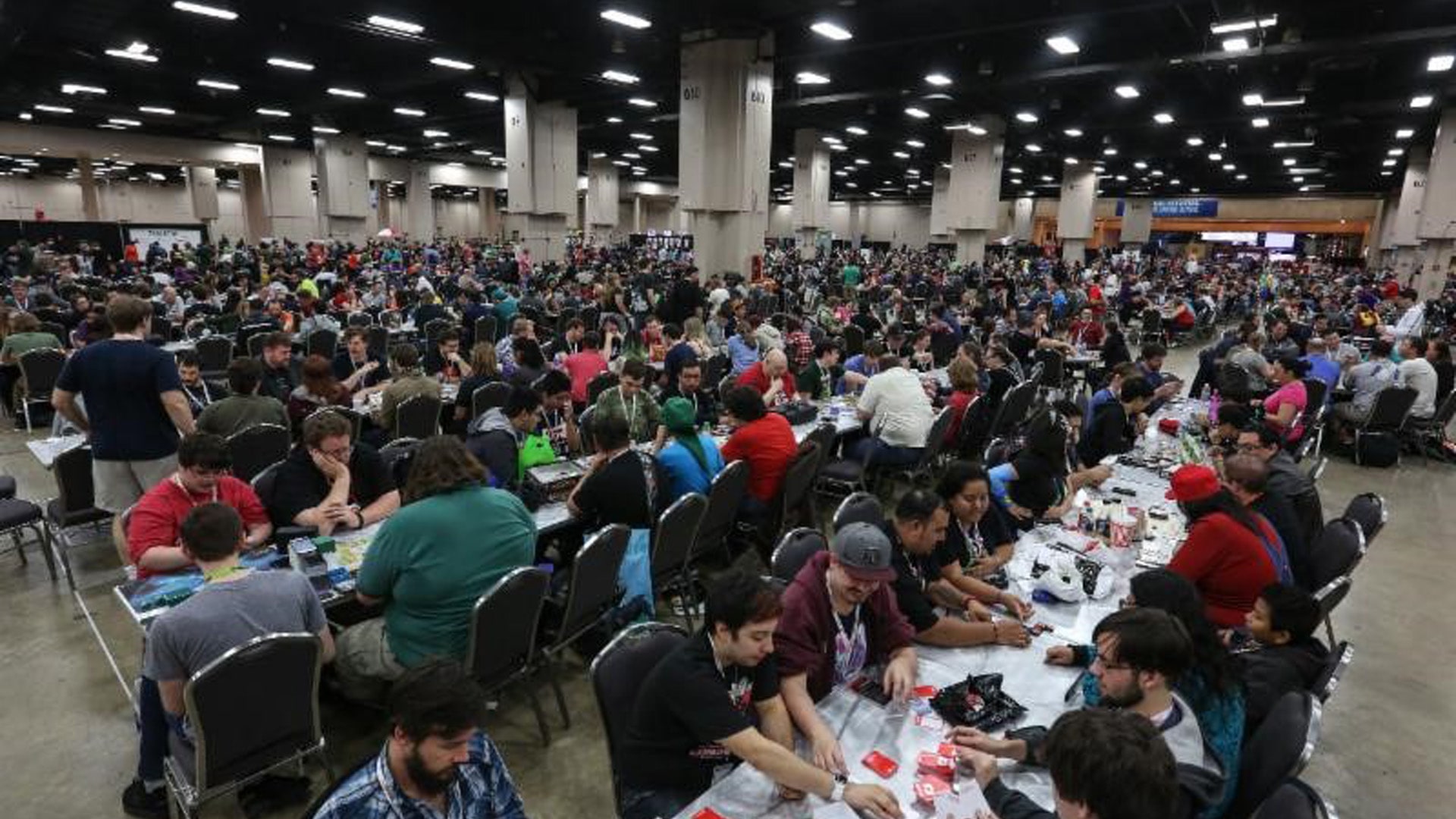 Tabletop gaming conventions are a magical kingdom for gaming enthusiasts, providing opportunities to:
Discover new games
Meet publishers
Engage in epic role-playing and board game sessions with friends
Participate in tournaments
Attend game designer presentations
Conventions are a perfect reward for the tabletop gaming community.
Over the years, conventions like Gen Con have grown in size and scope, expanding to include a wide variety of gaming genres and even video and computer games. These events not only serve as a gathering place for board gamers but also provide a platform for designers to showcase their creations and engage with publishers.
Ultimately, tabletop games conventions play a crucial role in promoting new games and designers, fostering a sense of community and collaboration among everyone involved.
Crowdfunding Campaigns and Their Impact on Tabletop Gaming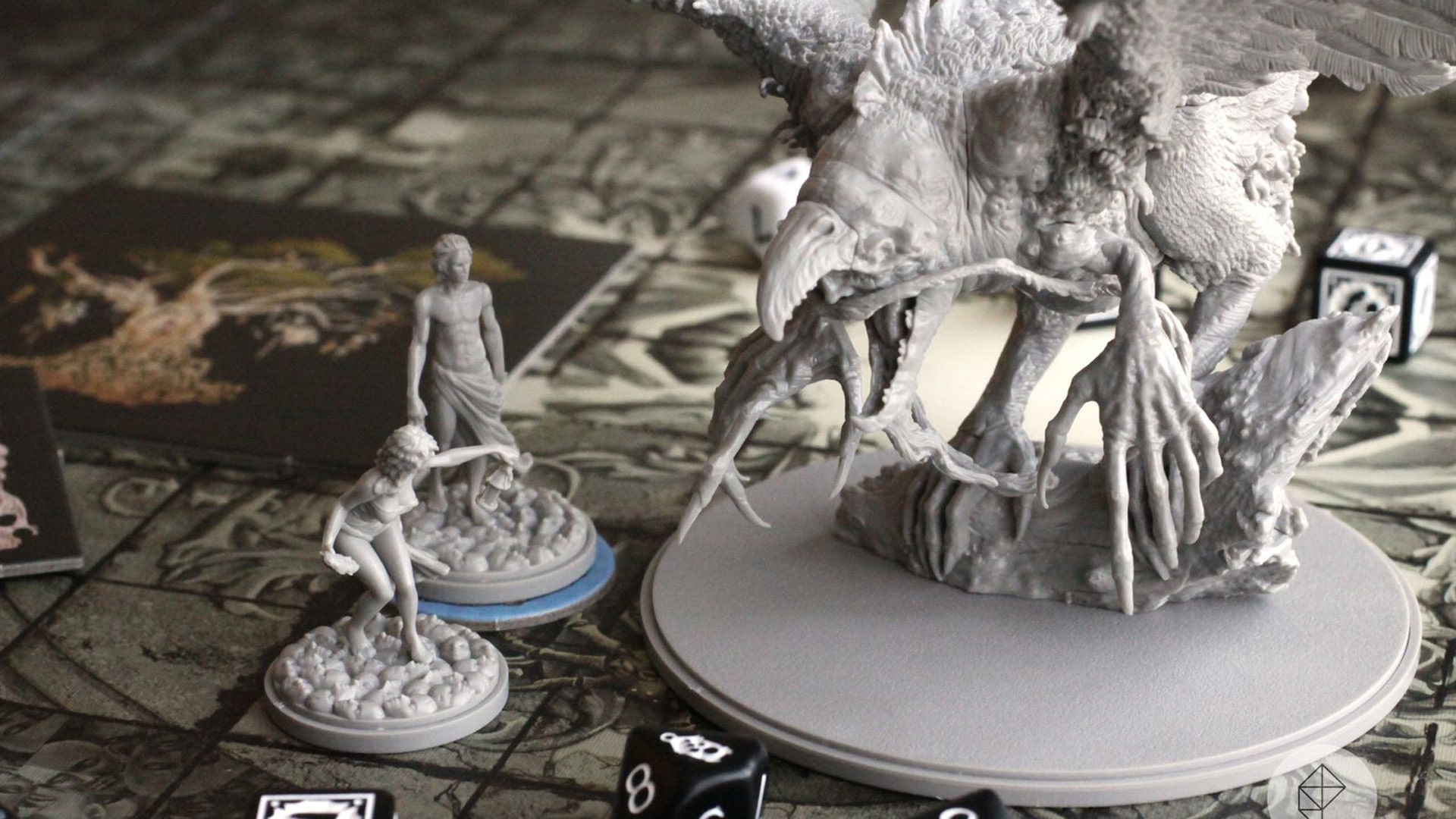 Crowdfunding campaigns have been a game-changer for the tabletop games industry, providing creators with an alternative way to fund their projects and giving gamers access to more games than ever before. Platforms like Kickstarter have enabled game makers to launch new projects and given fans a voice in which games get funded.
This section will examine some triumphant campaigns that have significantly influenced the industry, along with the insights gleaned from them.
Successful Campaigns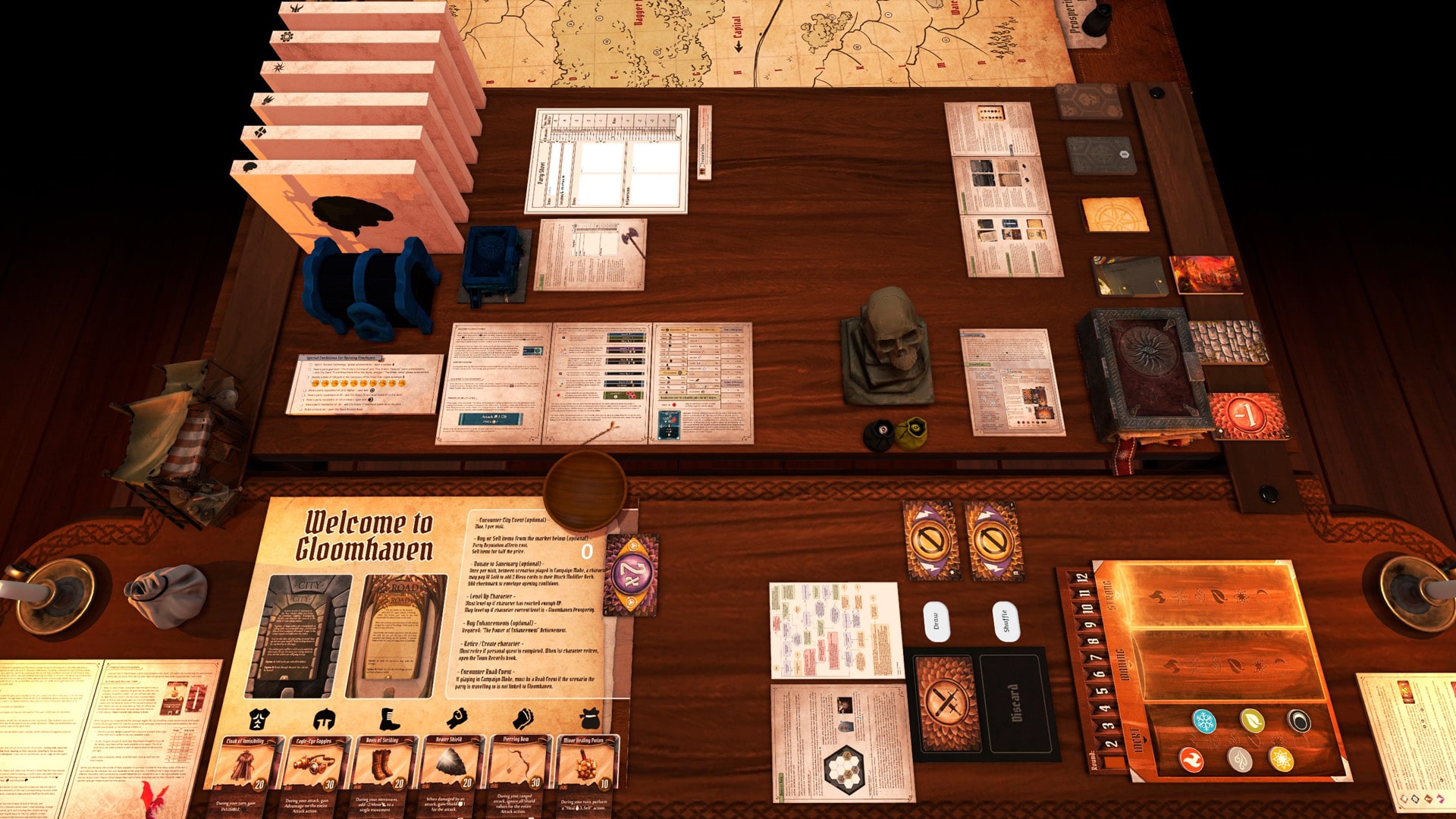 Some notable successful crowdfunding campaigns for tabletop games include:
Kingdom Death: Monster
Gloomhaven
Dwellings of Eldervale
Nemesis
Rising Sun
These campaigns raised impressive amounts of funding, proving that there's a strong demand for unique and creative tabletop games. The most funded tabletop game on Kickstarter to date is Frosthaven, which raked in a jaw-dropping $12,969,608.
The success of campaigns like Exploding Kittens, which raised a staggering $8.7 million, showcased the potential for indie game developers to fund and distribute their games directly to players. This has led to a boom in the number of tabletop games being funded and produced, pushing the envelope of game design and development. The success of these campaigns has also attracted investment and strategic partnerships, further fueling the industry's growth.
Lessons Learned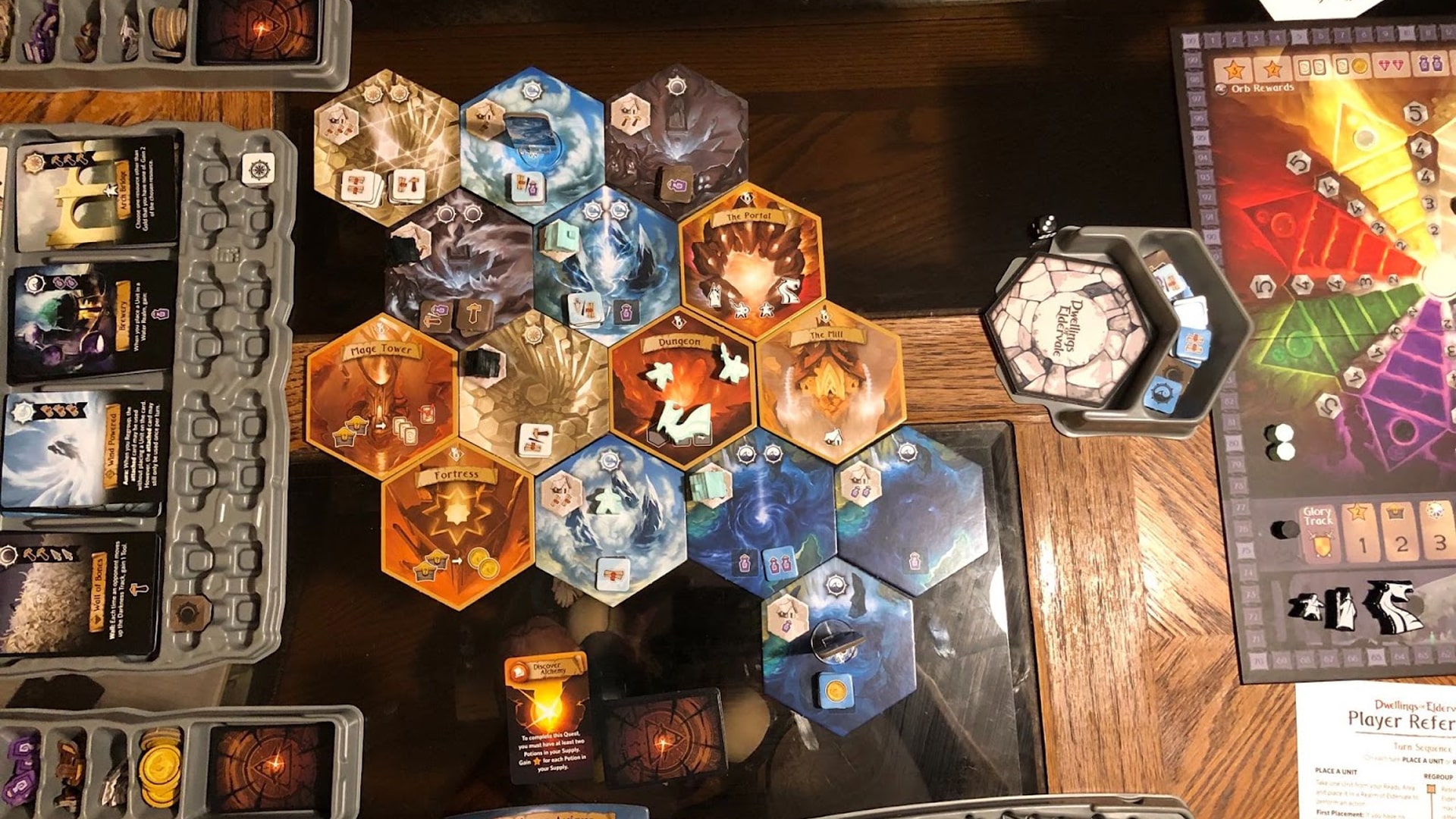 Tabletop games crowdfunding campaigns can offer valuable lessons in what works and what doesn't. Some common pitfalls include:
Poor aesthetics
Focusing too much on the love of the game rather than the game itself
Setting prices too high or too low
Not engaging with the community
Learning from these missteps and fine-tuning your approach is pivotal to ensuring campaign success.
Key ingredients for a successful crowdfunding campaign include:
Building a robust and devoted community
Meticulously organizing the campaign
Creating a captivating story and video
Designing an attractive campaign page
Interacting with backers
Utilizing social media
Providing enticing incentives
Exhibiting transparency
By learning from both successful and unsuccessful campaigns, creators can maximize their chances of bringing their tabletop games dreams to life.
Supporting and Promoting BIPOC Creators in Tabletop Gaming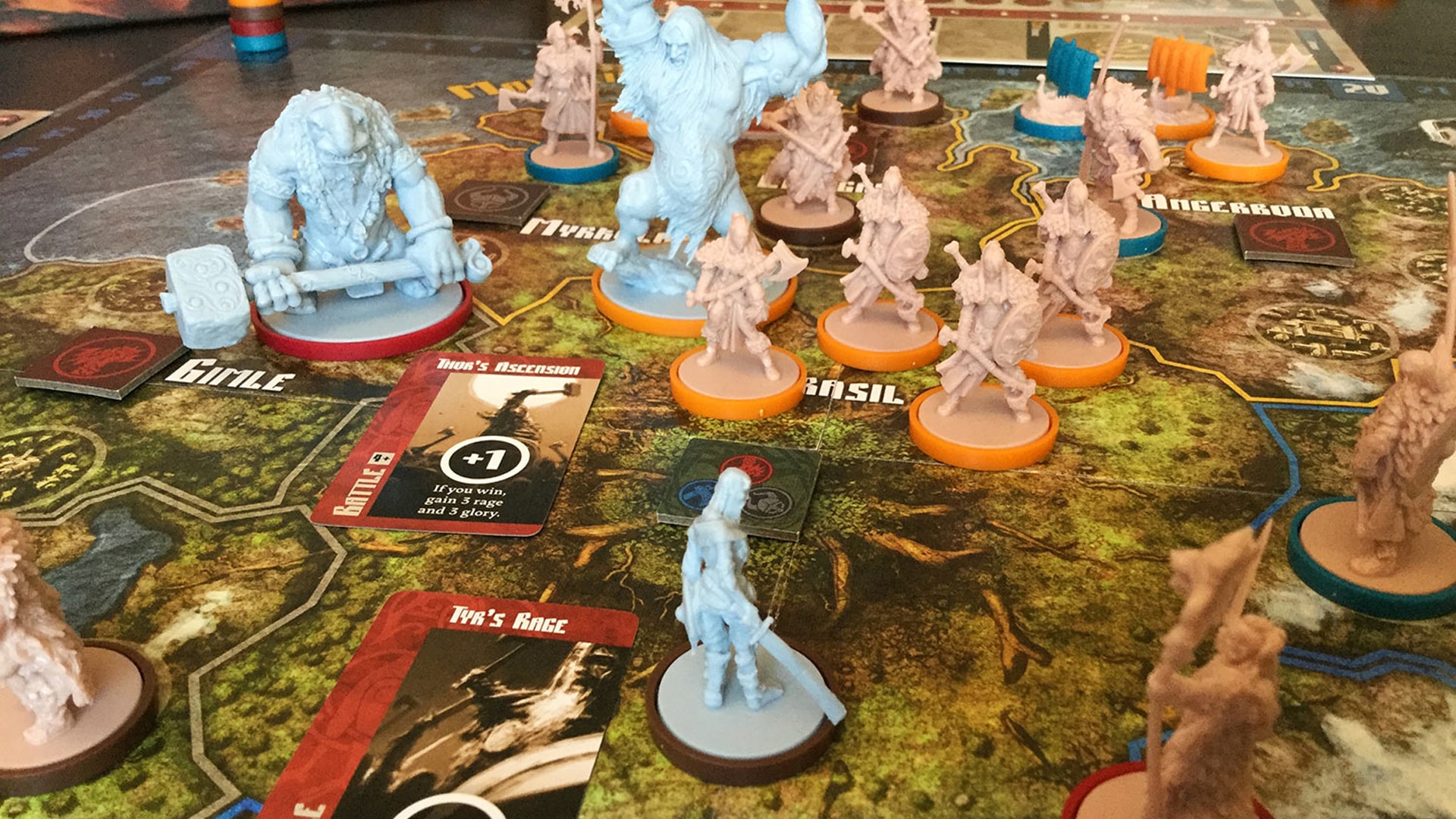 Supporting and promoting BIPOC creators in tabletop games is essential for creating a more diverse and equitable industry. These creators bring fresh perspectives, themes, and storytelling to the gaming landscape, enriching the gaming experience for all.
This section will highlight some accomplished BIPOC designers and explore methods to endorse their work.
Spotlighting BIPOC Designers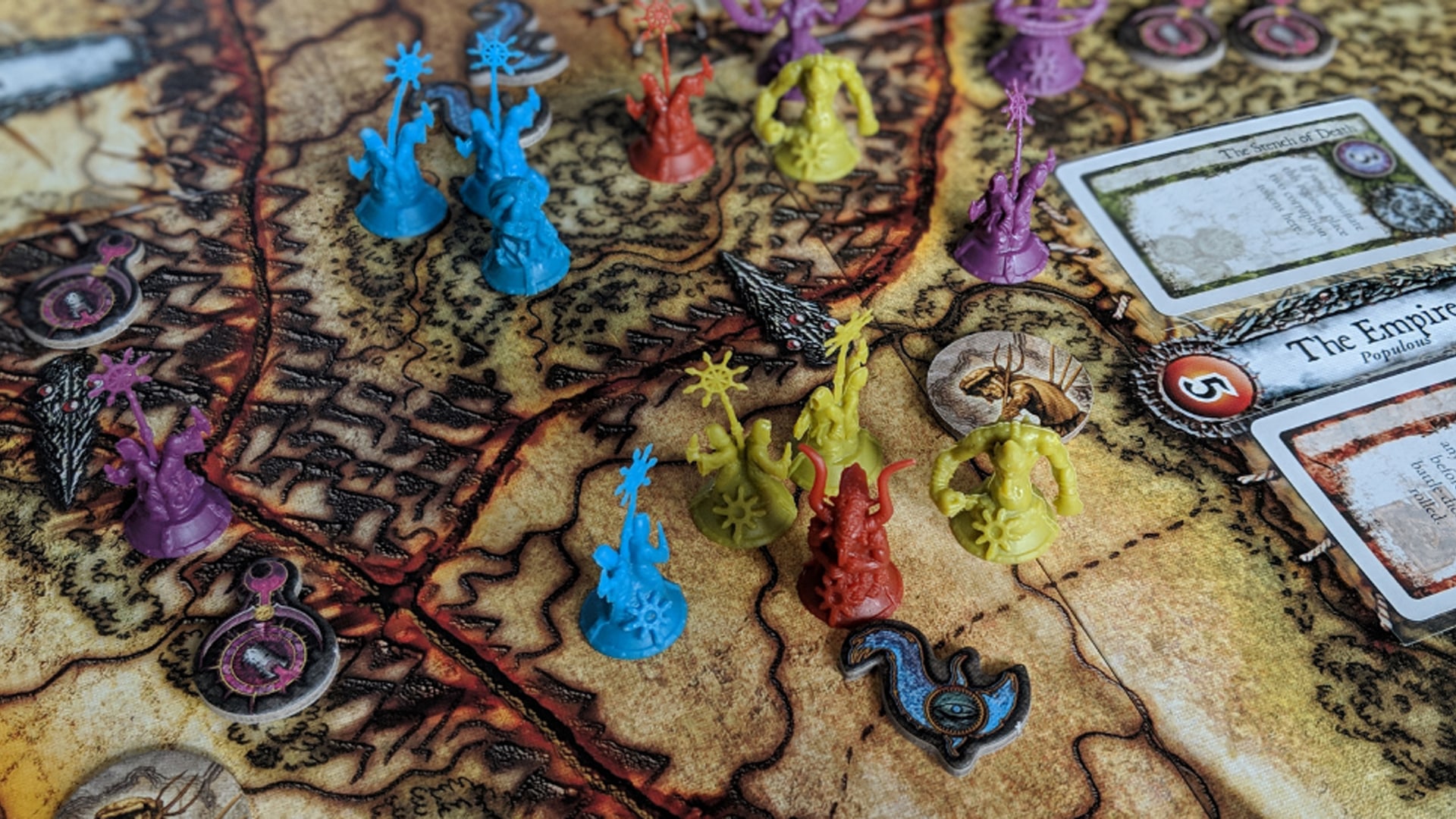 There are many talented BIPOC designers making a difference in the tabletop gaming industry, including:
Eric M. Lang
Latesha Williams
Jay Bobo
Keturah Ariel Nailah Bobo
Omari Akil
Hamu Dennis
Eric Slauson
Orion McClelland
These designers have created a wealth of diverse perspectives, themes, and mechanics in games, making them more inclusive and reflective of different cultures and experiences.
Some successful tabletop games designed by BIPOC creators include:
Blood Rage
Rising Sun
Chaos in the Old World
Wan Wan Touch: The Boardgame
Lasgidi Rats
Fossilis
Disparity Trap: The Socially Conscious Board Game
By showcasing and celebrating the work of these designers, we can help to create a more vibrant and inclusive tabletop gaming community.
Ways to Support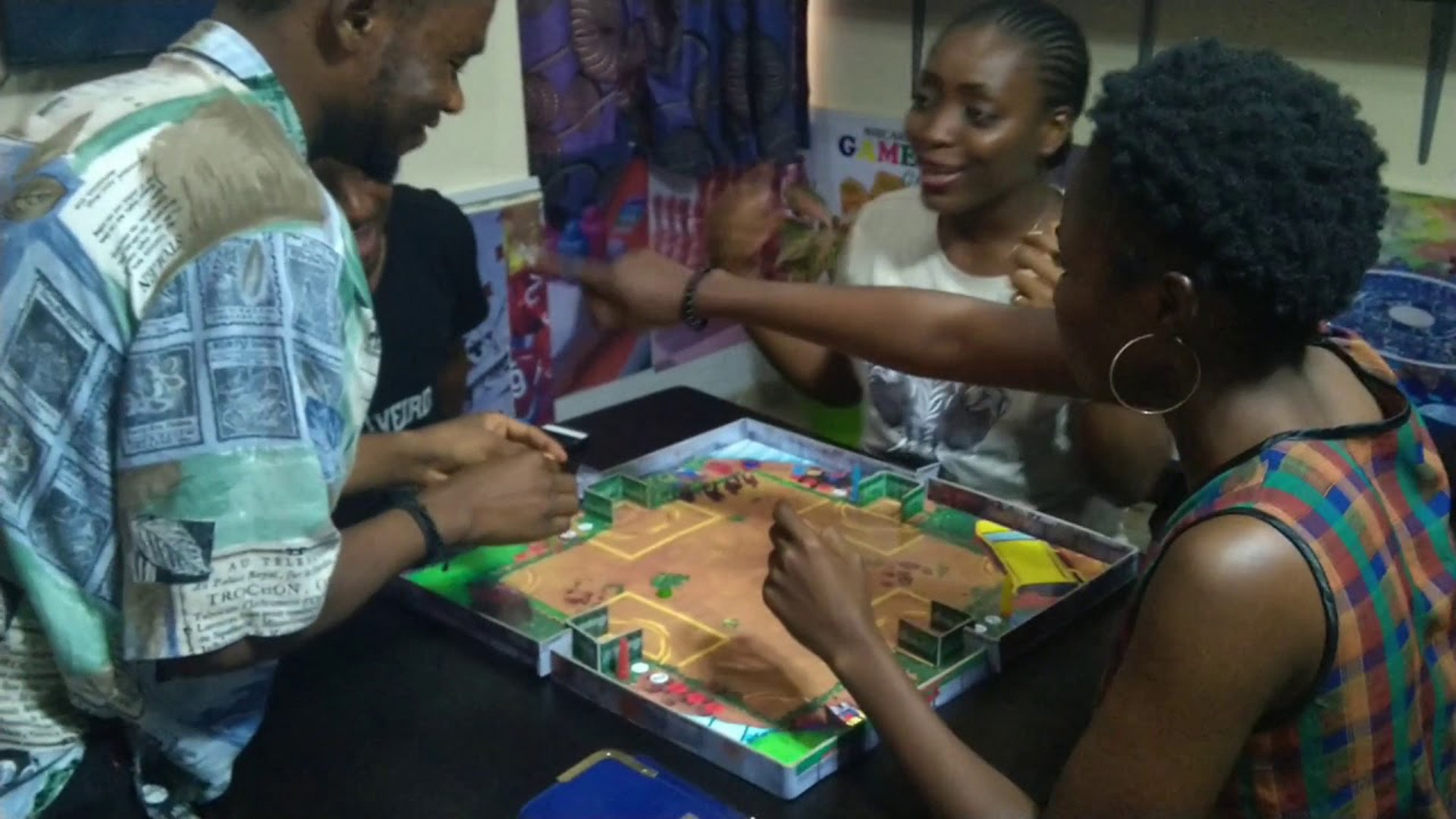 There are several ways to show your support for BIPOC creators in tabletop games. You can:
Play their games and provide feedback
Donate to organizations that support diversity in the industry
Create space for BIPOC voices
Support small TTRPG presses and co-ops that provide opportunities for underserved creators
By actively engaging with and promoting the work of BIPOC game designers, we can help to create a more diverse and inclusive gaming landscape.
You can also find and support work from BIPOC game designers on platforms such as:
Black Voices in Gaming
Faction Battlegrounds
Code Coven
The Board Game Geek list of Black board game and RPG designers and artists
By seeking out these sources and supporting the creators behind them, we can contribute to a more equitable and diverse tabletop games industry.
Tabletop Gaming News Sources and Resources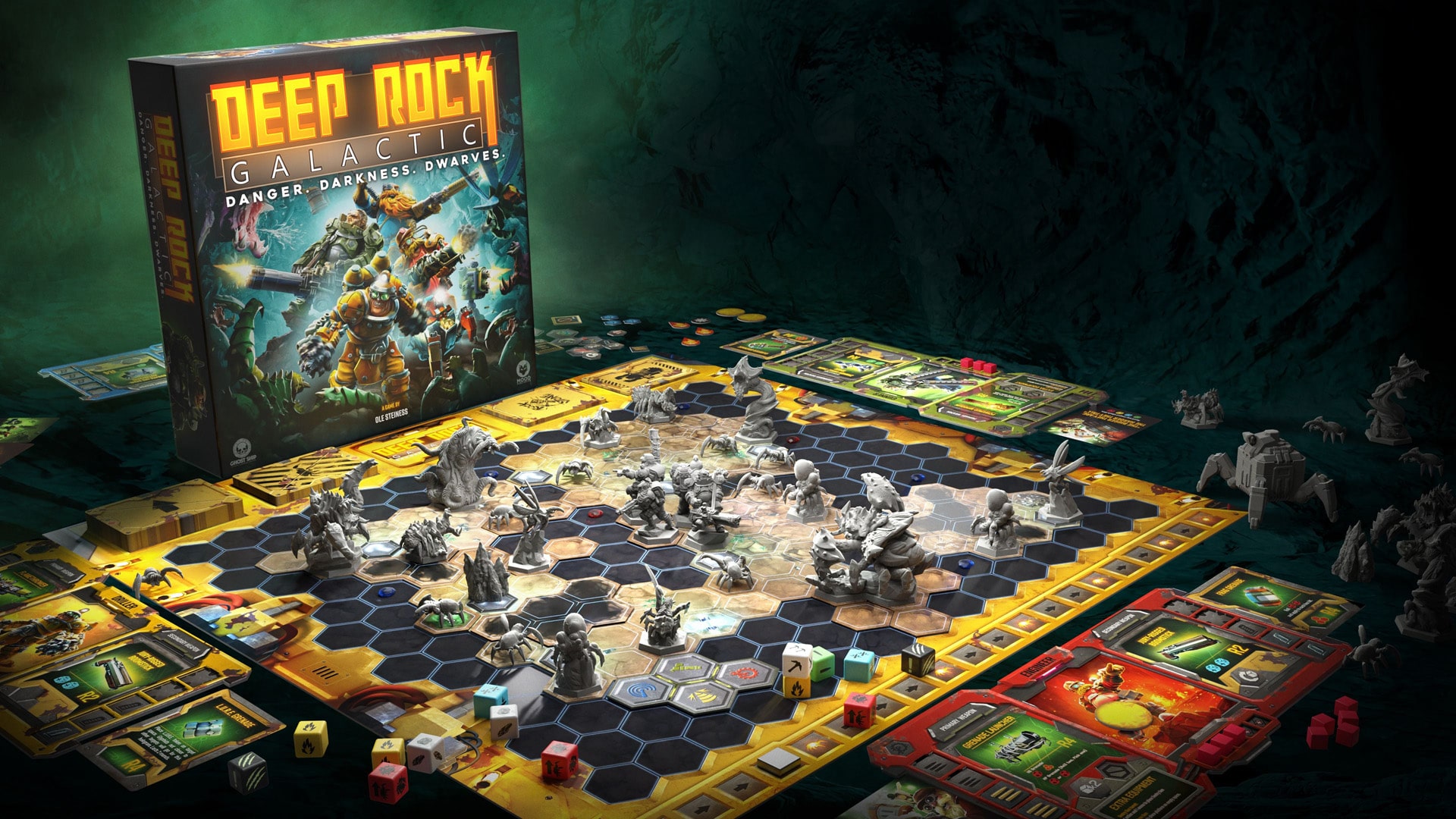 To stay in the loop and get the latest scoop on all things tabletop games, there are numerous news sources and resources available. From websites and blogs to podcasts and YouTube channels, you'll never miss a beat in the ever-evolving world of tabletop games.
Next, we'll delve into a selection of these sources and their revealed offerings.
Websites and Blogs
Some prominent websites and blogs related to tabletop games include:
BoardGameGeek Blog
Shut Up & Sit Down
Board Game Quest
EverythingBoardGames.com Blog
The Board Game Family
These sites provide tabletop news, updates, and insights into the world of tabletop games, ensuring that you're always up to date on the latest trends and releases.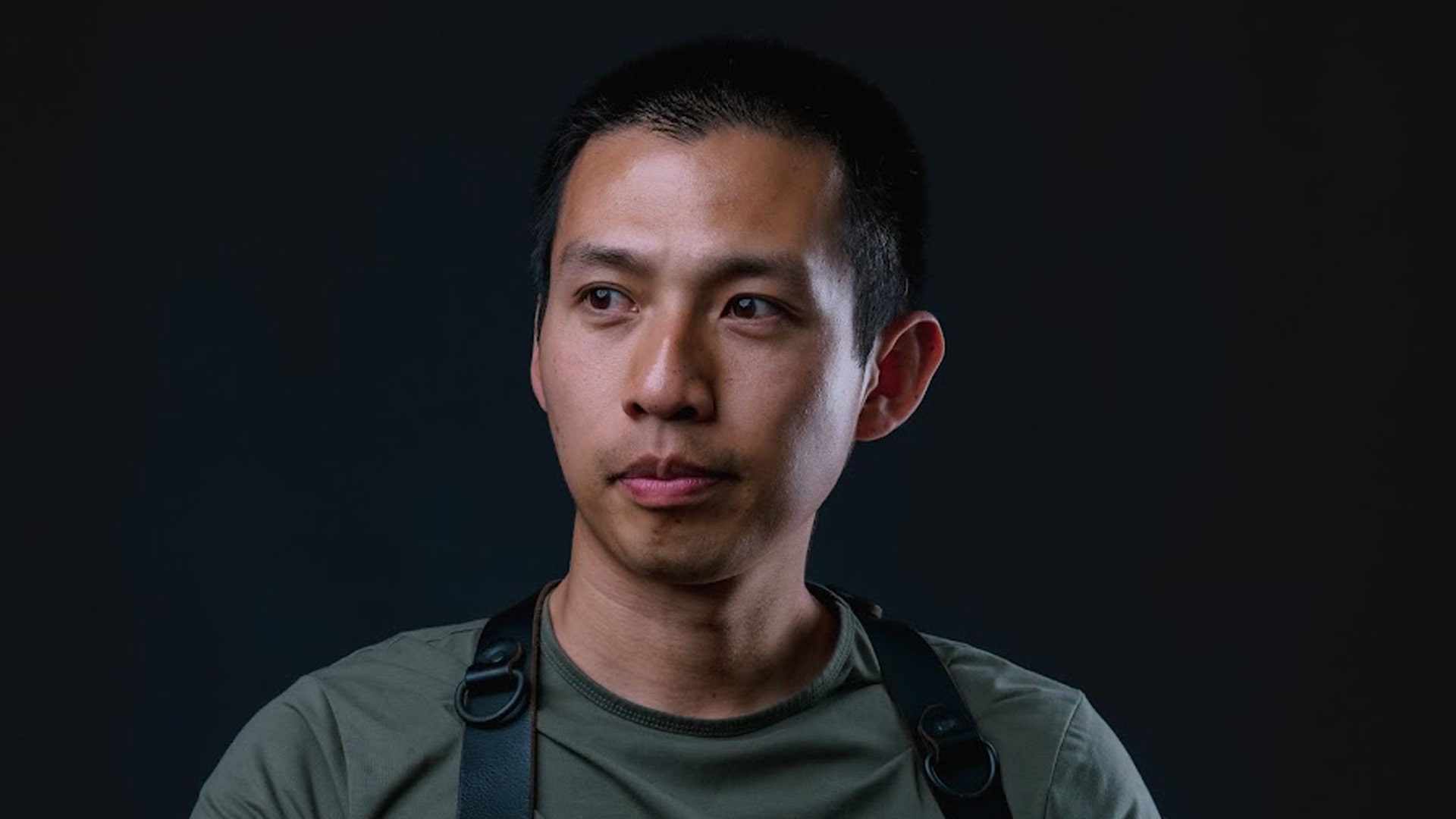 In the tabletop gaming blogosphere, you'll find influencers like Tim Chuon, Board Game Hangover, ThinkerThemer, The Broken Meeple, Chairman of the Board, and The Board Game Revolution. International blogs and websites dedicated to tabletop gaming include BoardGameGeek Blog, Shut Up & Sit Down, Board Game Quest, EverythingBoardGames.com Blog, and Tabletop Games Blog.
Whether you're a newcomer to the world of tabletop gaming or a seasoned veteran, these websites and blogs offer invaluable information and insights.
Podcasts and YouTube Channels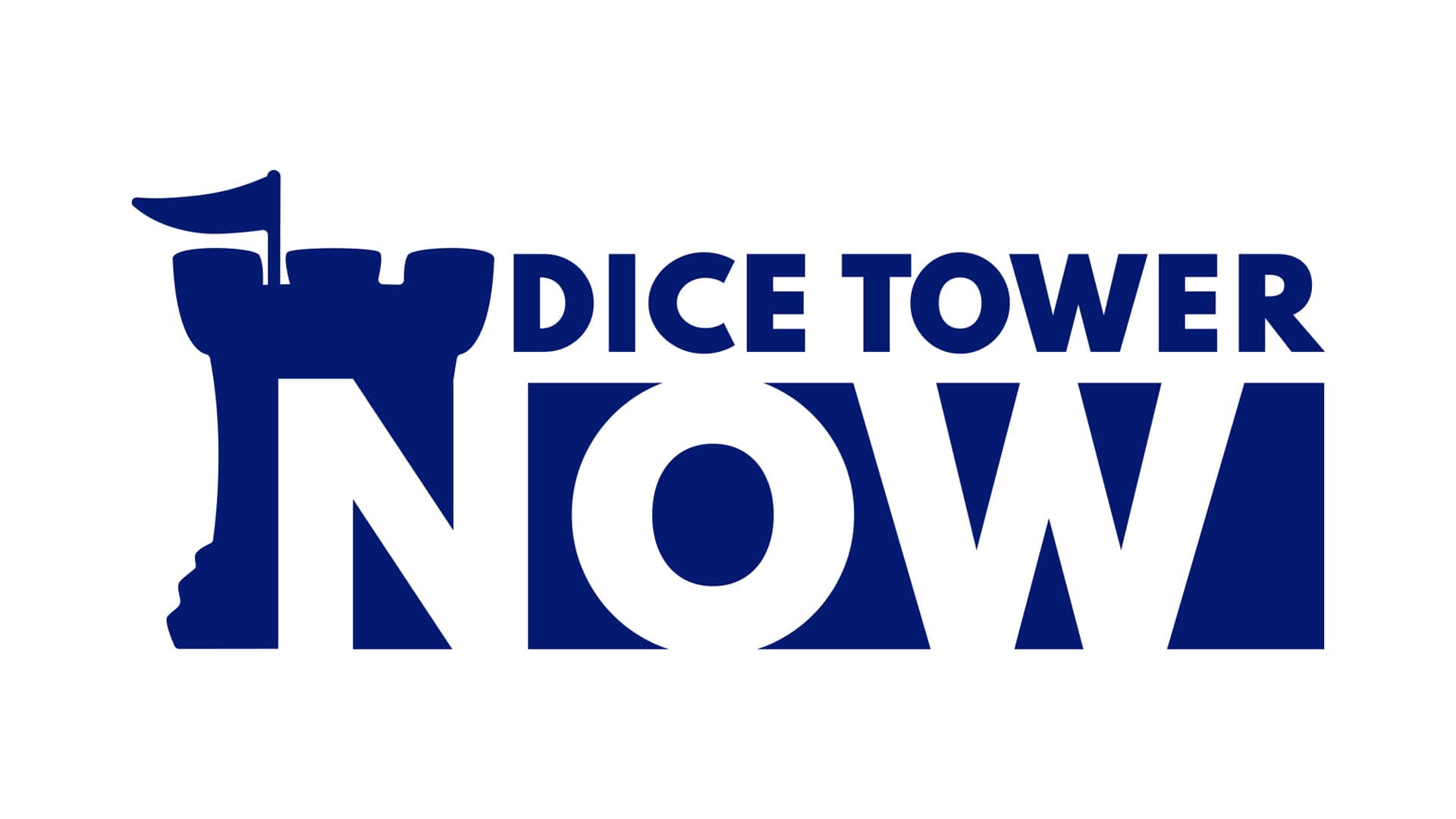 For those who prefer audio and visual content, there's no shortage of podcasts and YouTube channels dedicated to tabletop gaming. You can find channels that focus on:
Game reviews
Playthroughs
Tutorials
In-depth discussions about various aspects of the hobby
Interviews with game designers
Coverage of the latest gaming conventions
These channels provide a wealth of information and entertainment for tabletop gaming enthusiasts.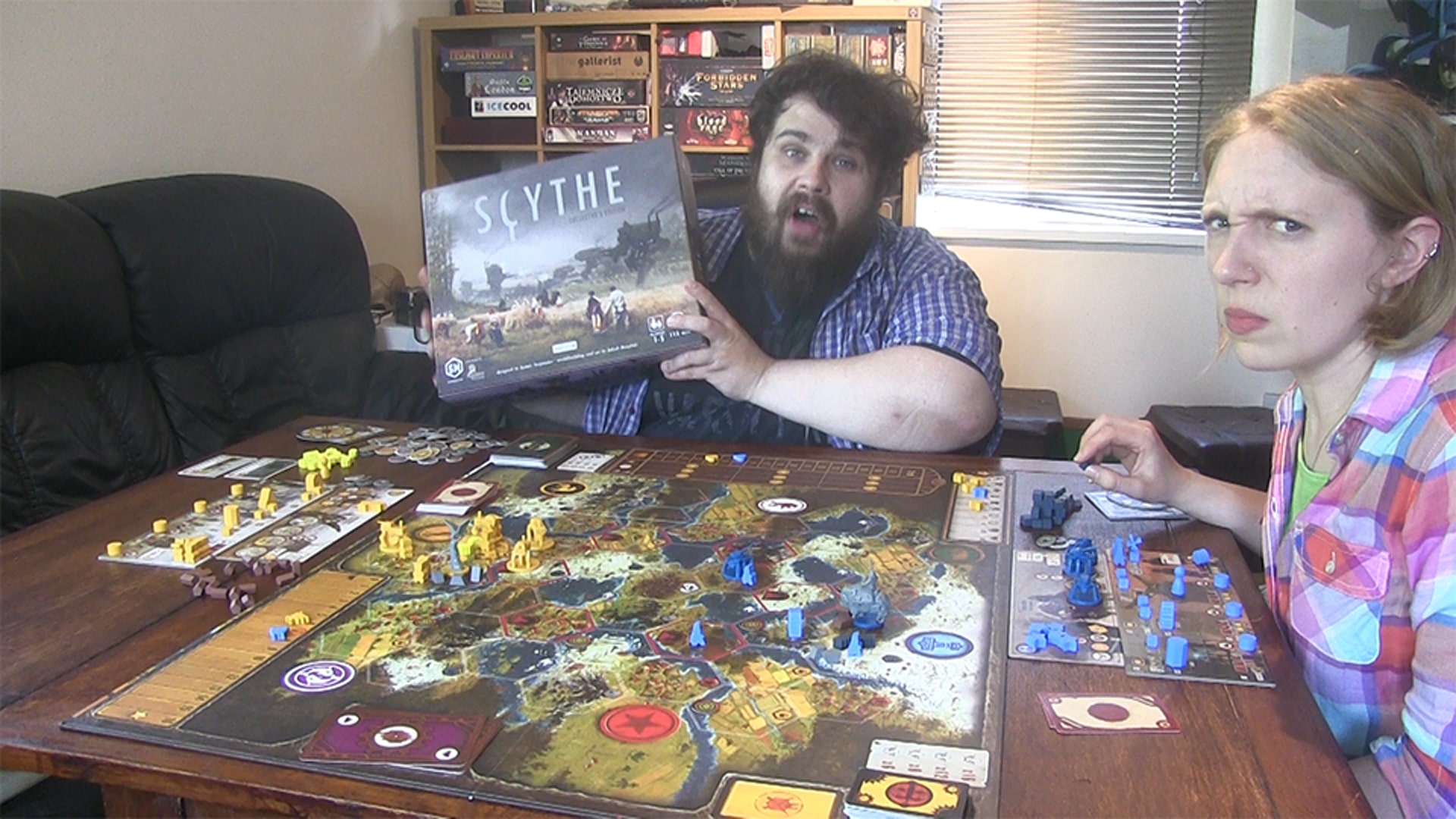 Some popular podcasts and YouTube channels in the tabletop gaming community include:
The Dice Tower
Watch It Played
No Pun Included
The Secret Cabal Gaming Podcast
Shut Up & Sit Down
By subscribing to these channels and engaging with their content, you can stay informed and connected with the tabletop gaming community, all while enjoying hours of entertainment and learning from fellow gaming enthusiasts.
The Future of Tabletop Gaming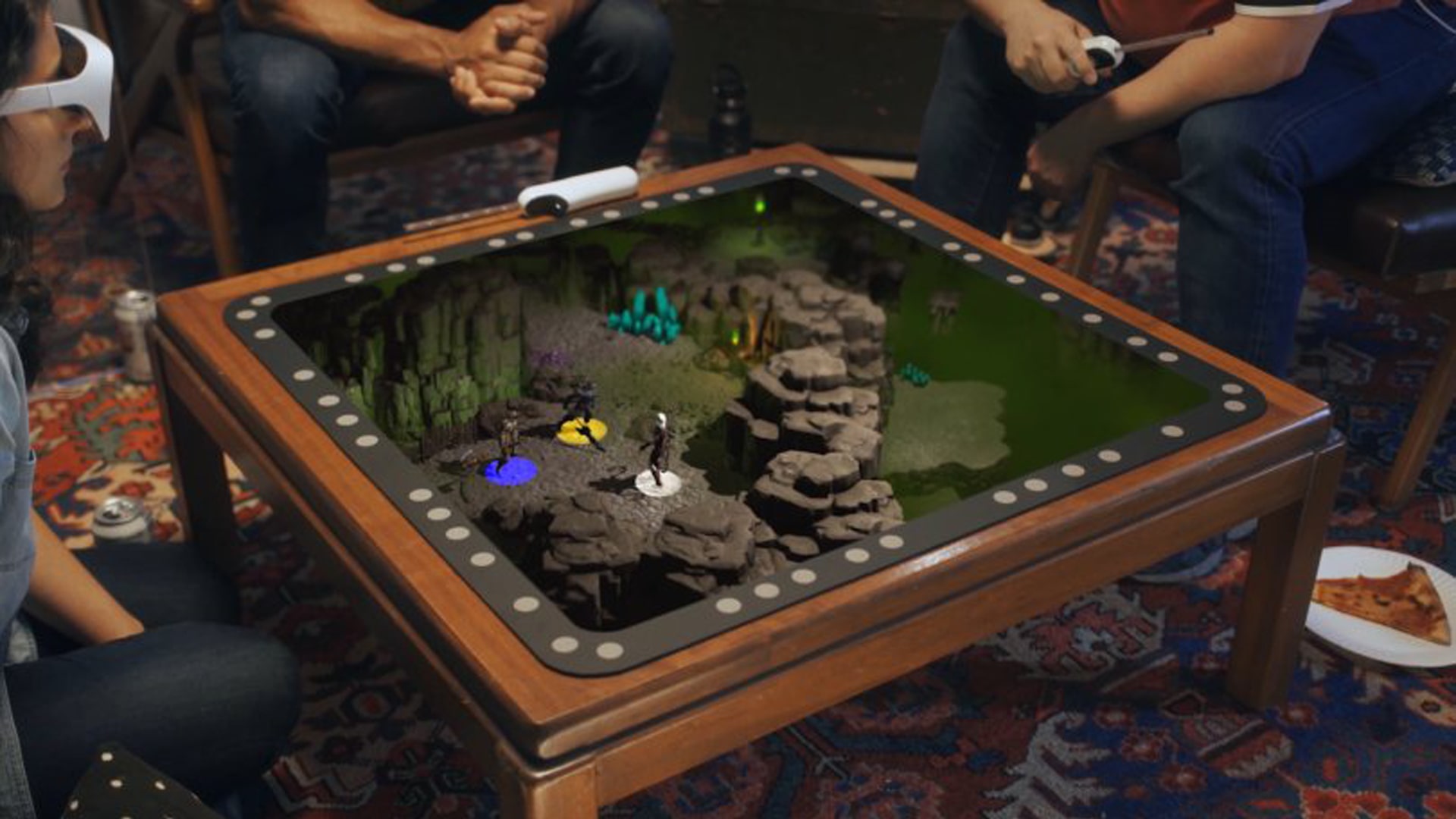 The outlook for tabletop gaming is more promising than ever, with forecasts indicating a significant increase in revenue and market size. Technological advancements and the increasing popularity of digital tabletop games are set to transform the gaming landscape in exciting ways.
As the global board games market is on track to become a billion-dollar industry by 2030, we can expect to see even more innovative game designs, immersive experiences, and a thriving community of gamers from all walks of life.
The future of tabletop gaming extends beyond mere dice-rolling and more dice - it represents a realm filled with infinite possibilities and adventures waiting to be discovered.
Summary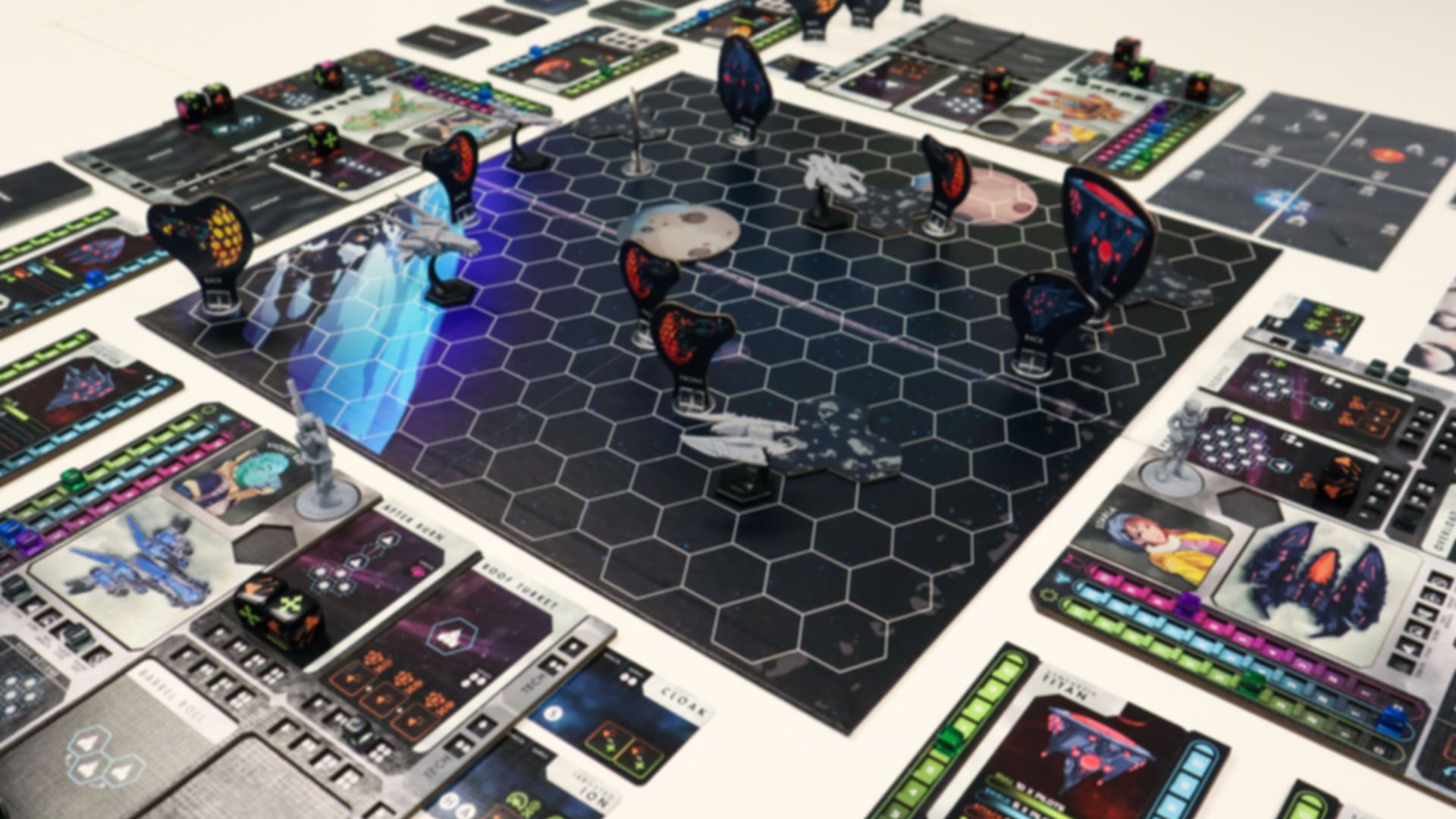 In conclusion, the world of tabletop gaming in 2023 is a diverse, thriving, and ever-evolving landscape. With a growing community of gamers, the rise of online platforms, and the impact of crowdfunding campaigns, the industry has never been more accessible or inclusive. As we continue to support and promote BIPOC creators, embrace new technologies, and stay informed through various news sources and resources, the future of tabletop gaming promises to be an exciting and immersive journey for everyone involved. So gather your friends, roll the dice, and let the adventure begin!
Frequently Asked Questions
What is a Tabletop Gaming Club?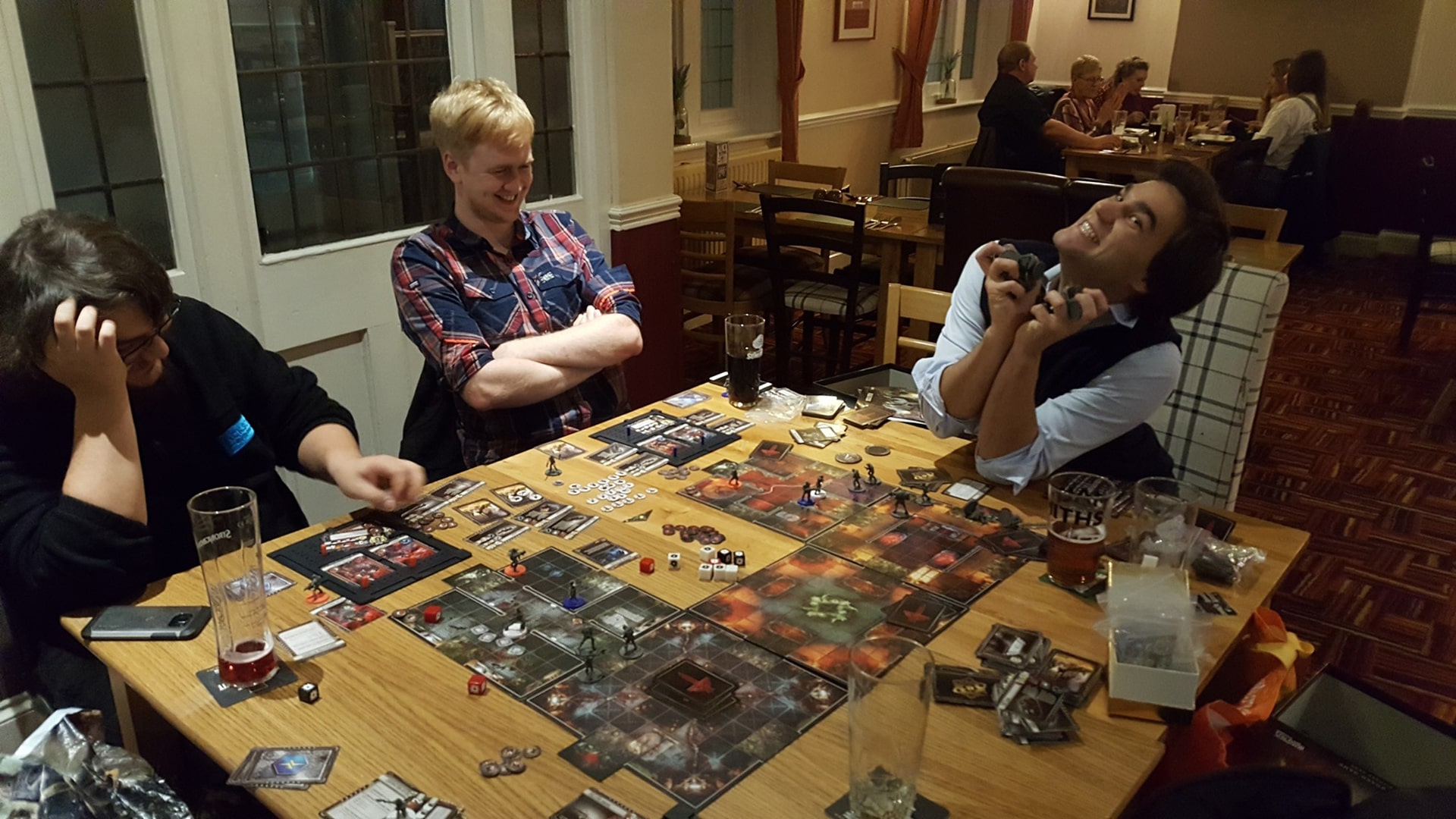 Tabletop Gaming Club is a perfect place to make new friends and enjoy playing board games or TTRPGs like Dungeons and Dragons. So why wait? Join us today for a fun-filled gaming experience!
Why is Tabletop Gaming so expensive?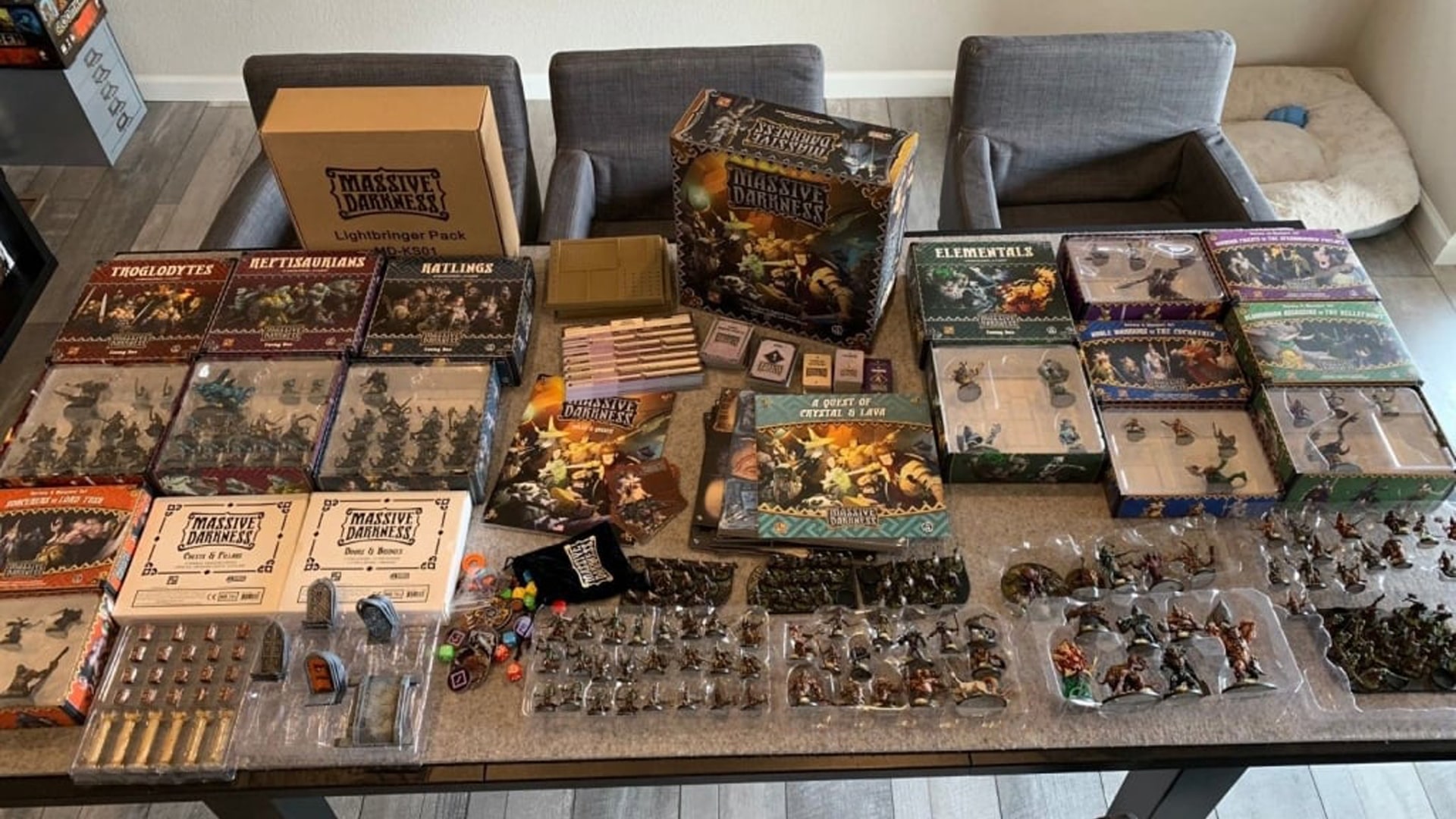 Tabletop gaming is expensive due to the need for custom miniatures, and the increase in shipping, storage, and manufacturing costs due to Covid. Not only that, but the bulky and heavy nature of board games drives up the investment in shipping and storage even further.
What's the difference between Tabletop games and Board games?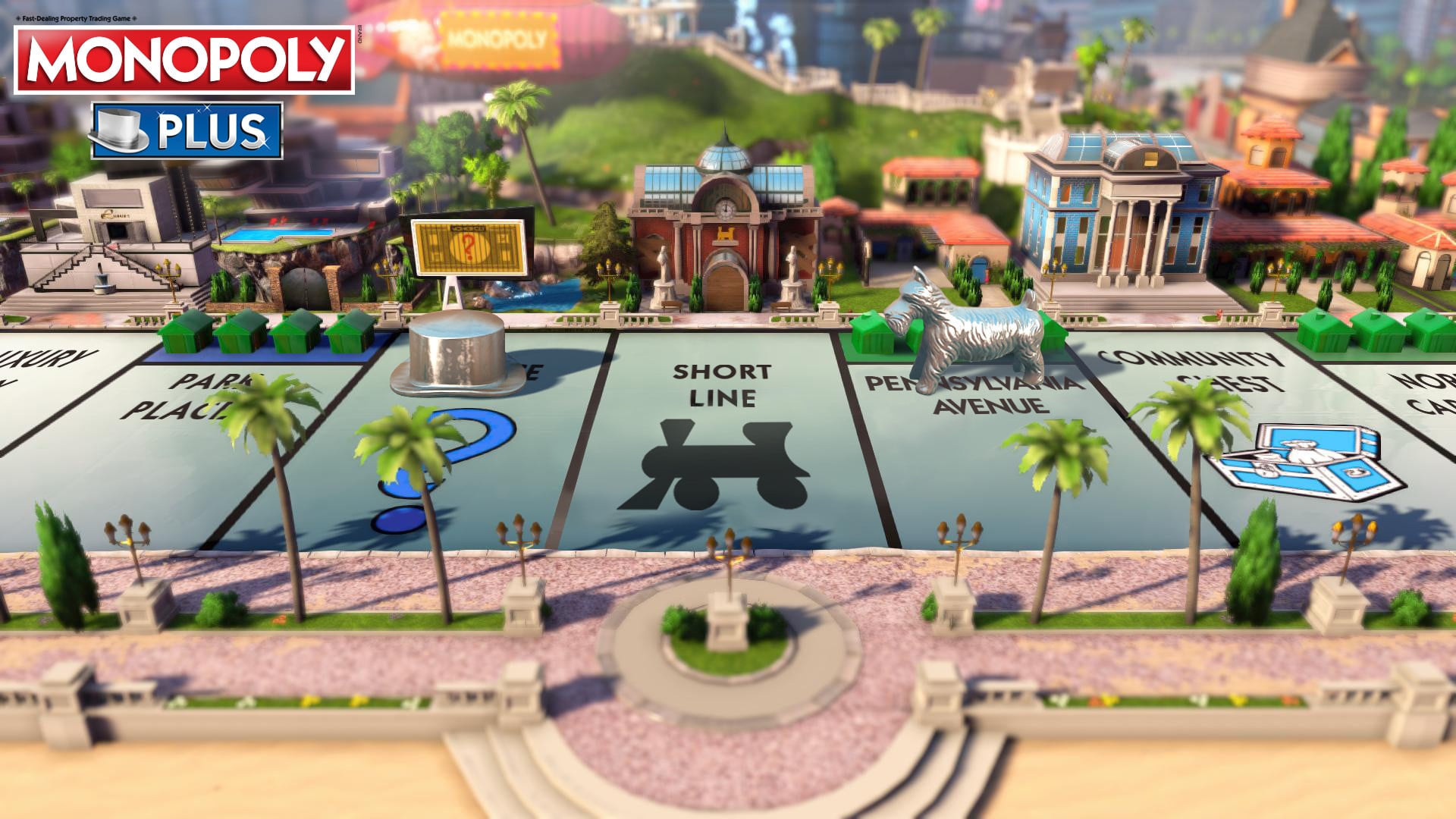 Board games are typically played on a board, like Monopoly or Cluedo, while tabletop games refer to a broader range of games that includes board games as well as wargames, role-playing games, poker and card games.
What are some popular roleplaying games in 2023?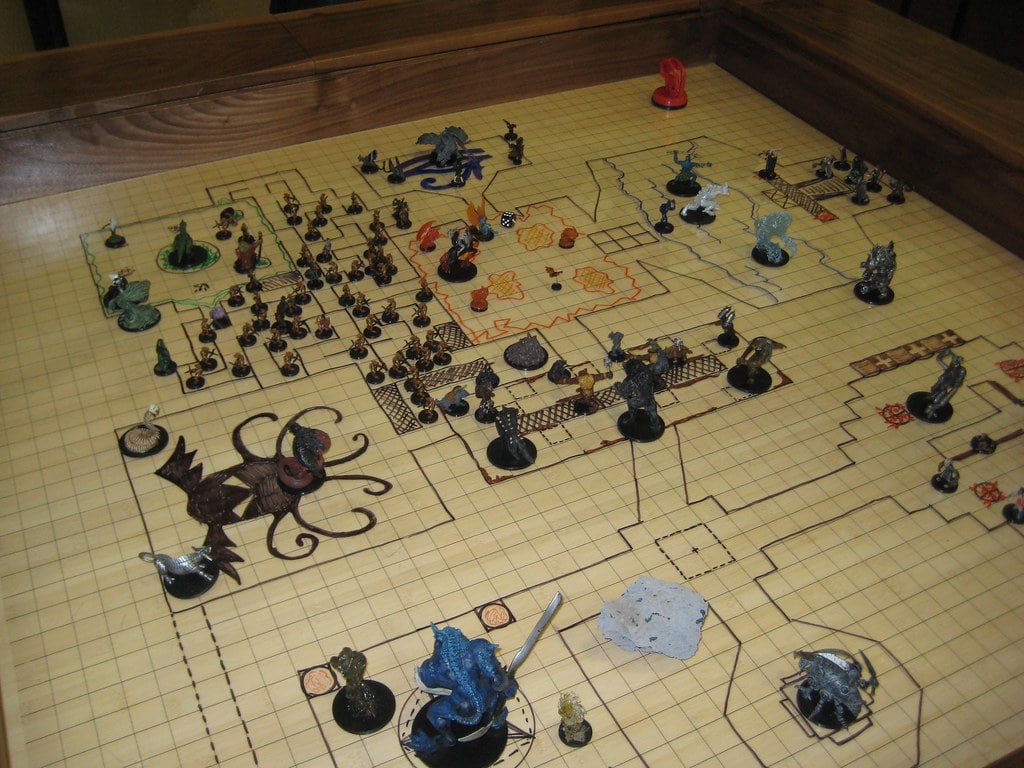 Popular roleplaying games include Dungeons & Dragons, Shadowrun, Call of Cthulhu, Mörk Borg, and the upcoming Welcome to Night Vale TTRPG.
How did the COVID-19 pandemic impact the popularity of tabletop roleplaying games?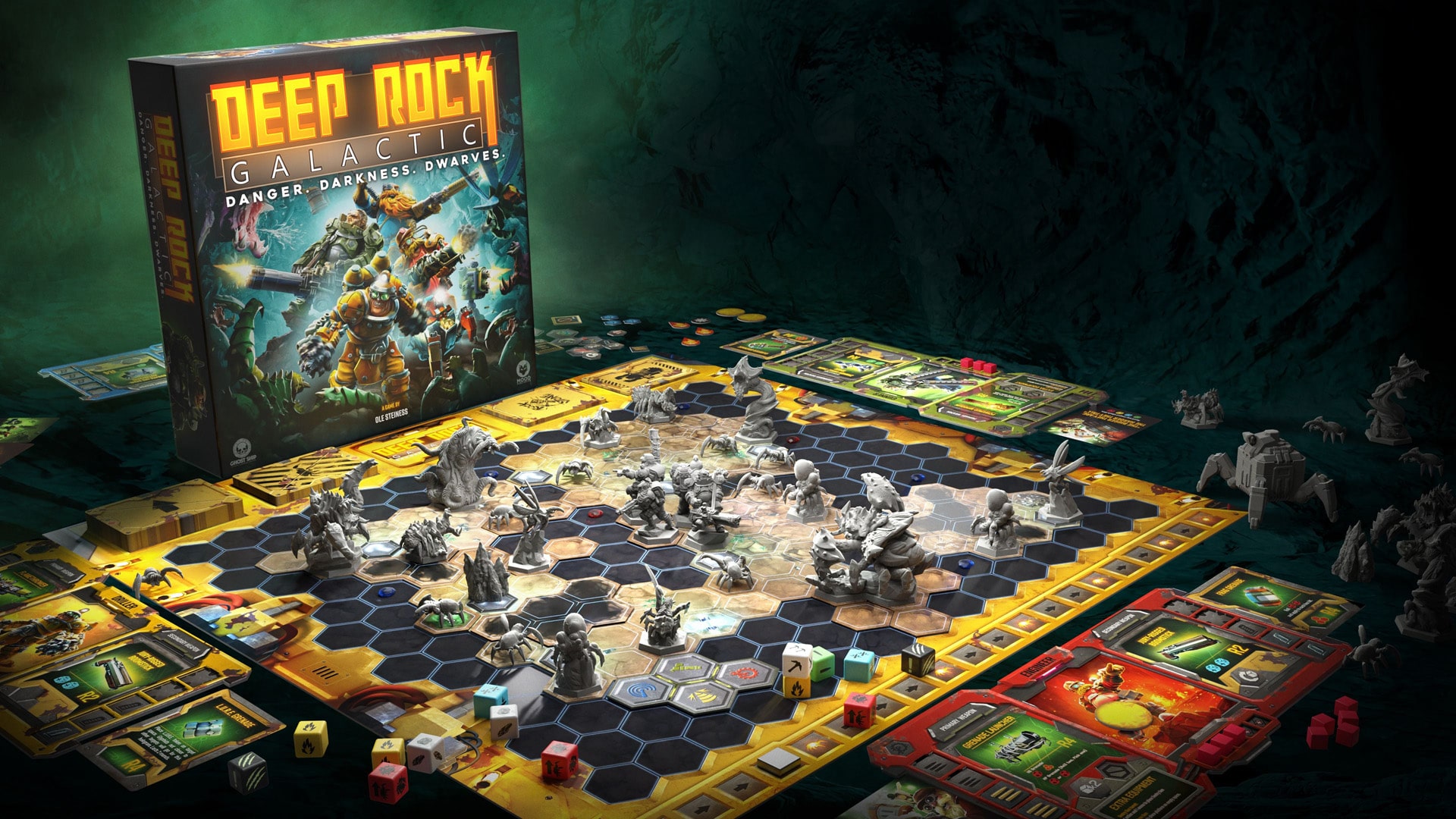 The COVID-19 pandemic significantly boosted the popularity of tabletop roleplaying games as people sought entertainment during lockdowns, leading to a 31% increase in sales in 2020.
What are some recent additions to the board game scene?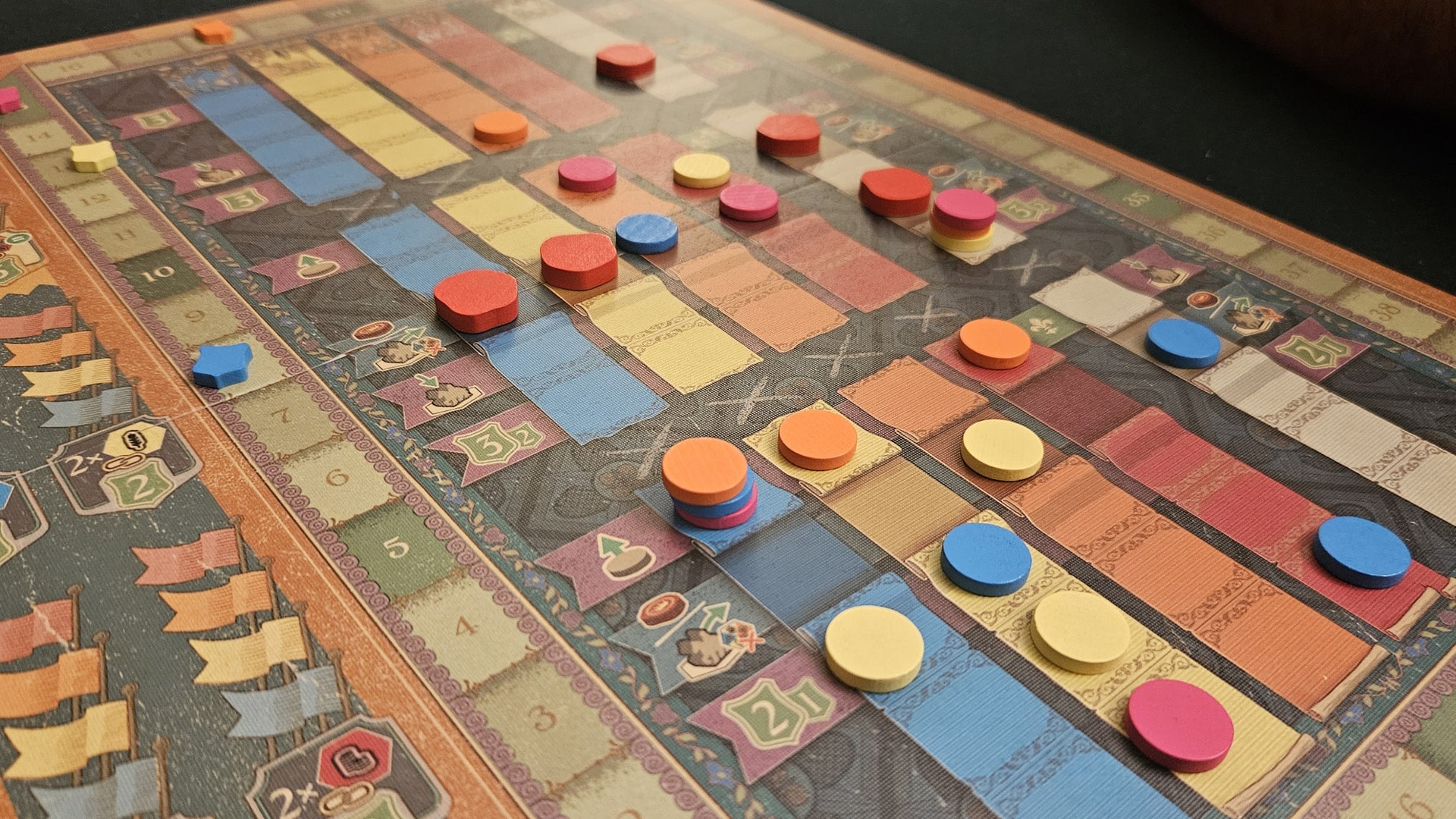 Recent additions include Cascadero and Cascadito, Dead Man's Hand, and Cthulhu: Death May Die.
Can you recommend online platforms for virtual tabletop gaming?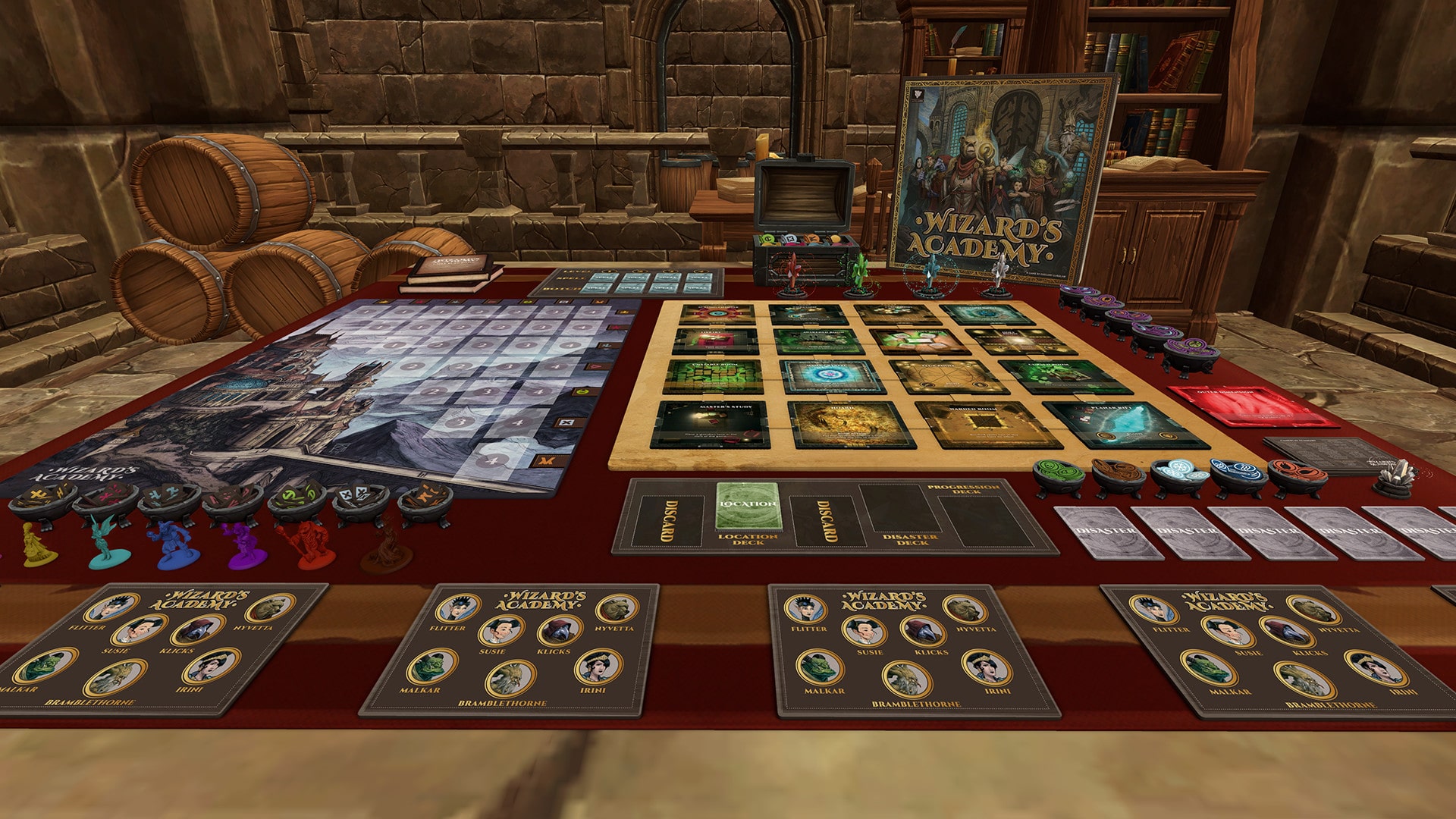 Popular platforms include Roll20, Tabletop Simulator, Fantasy Grounds, Board Game Arena, and Tableplop.
What role do crowdfunding campaigns play in the tabletop gaming industry?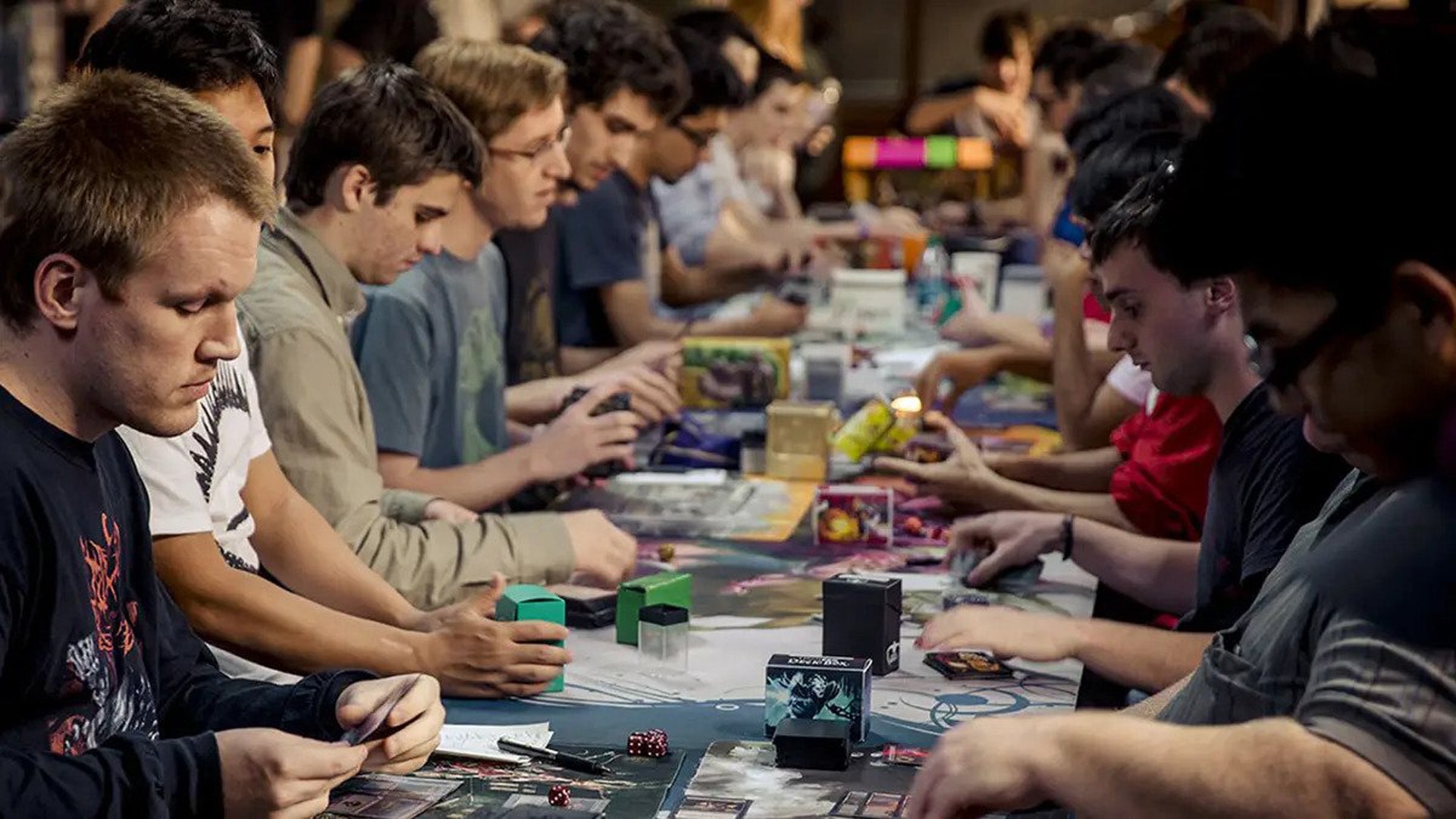 Crowdfunding campaigns provide an alternative funding method for creators and give gamers access to a wider variety of games.
Can you name some successful crowdfunding campaigns for tabletop games?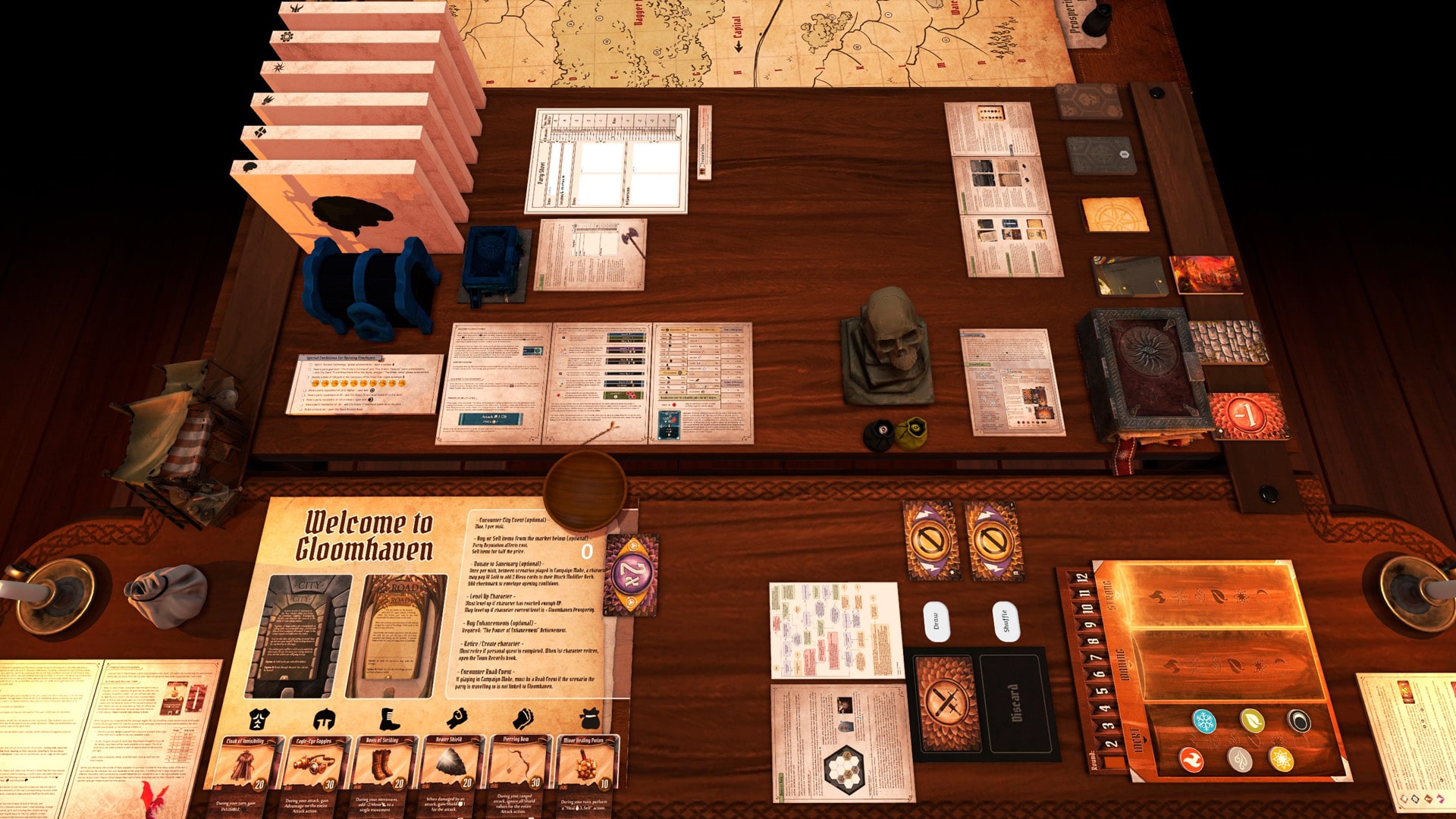 Successful campaigns include Kingdom Death: Monster, Gloomhaven, Dwellings of Eldervale, Nemesis, Rising Sun, and Frosthaven.
How can we support BIPOC creators in the tabletop gaming industry?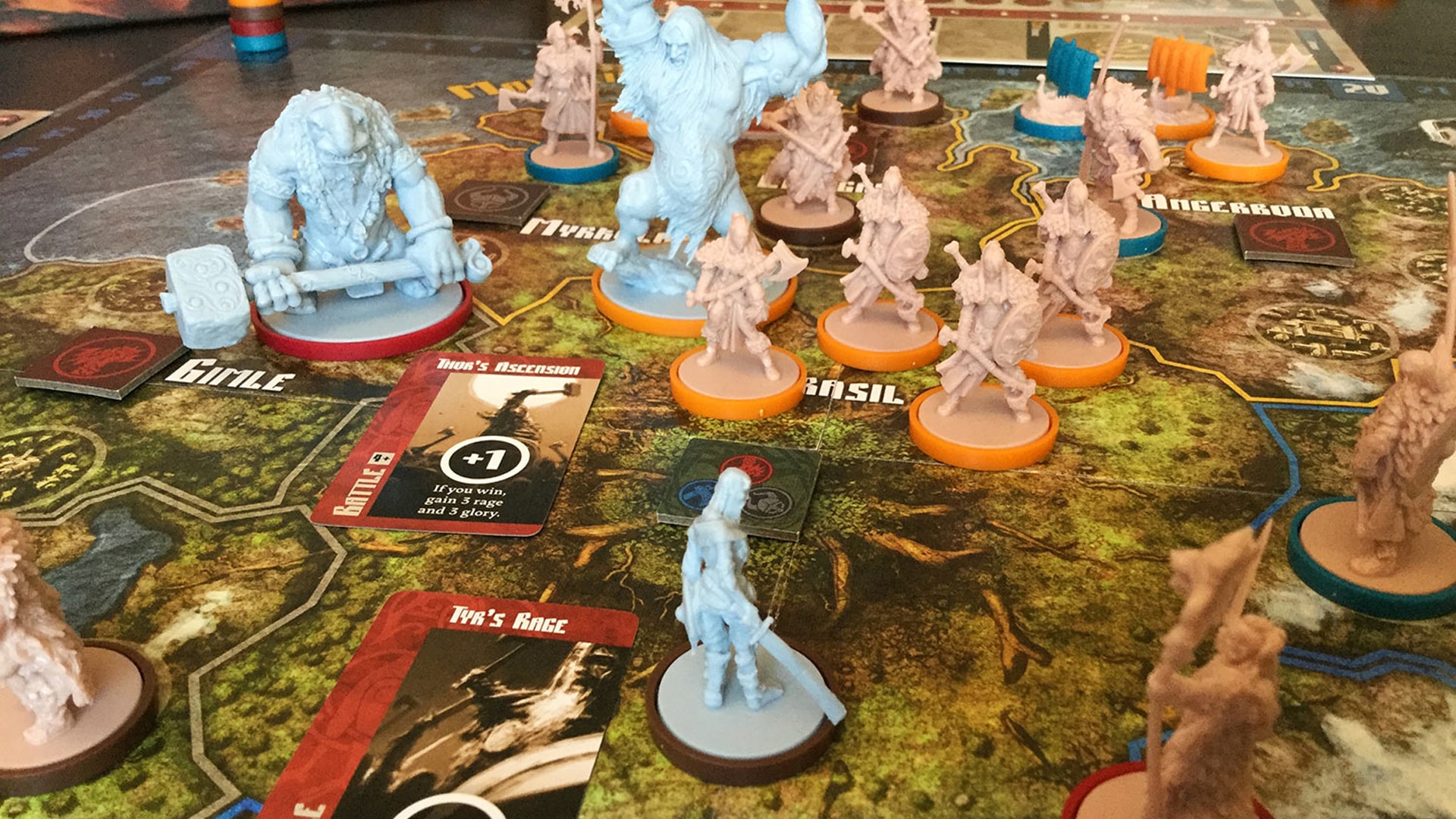 Support can be shown by playing their games, donating to relevant organizations, creating space for BIPOC voices, and supporting small TTRPG presses and co-ops.
How have online platforms influenced the social aspect of tabletop gaming?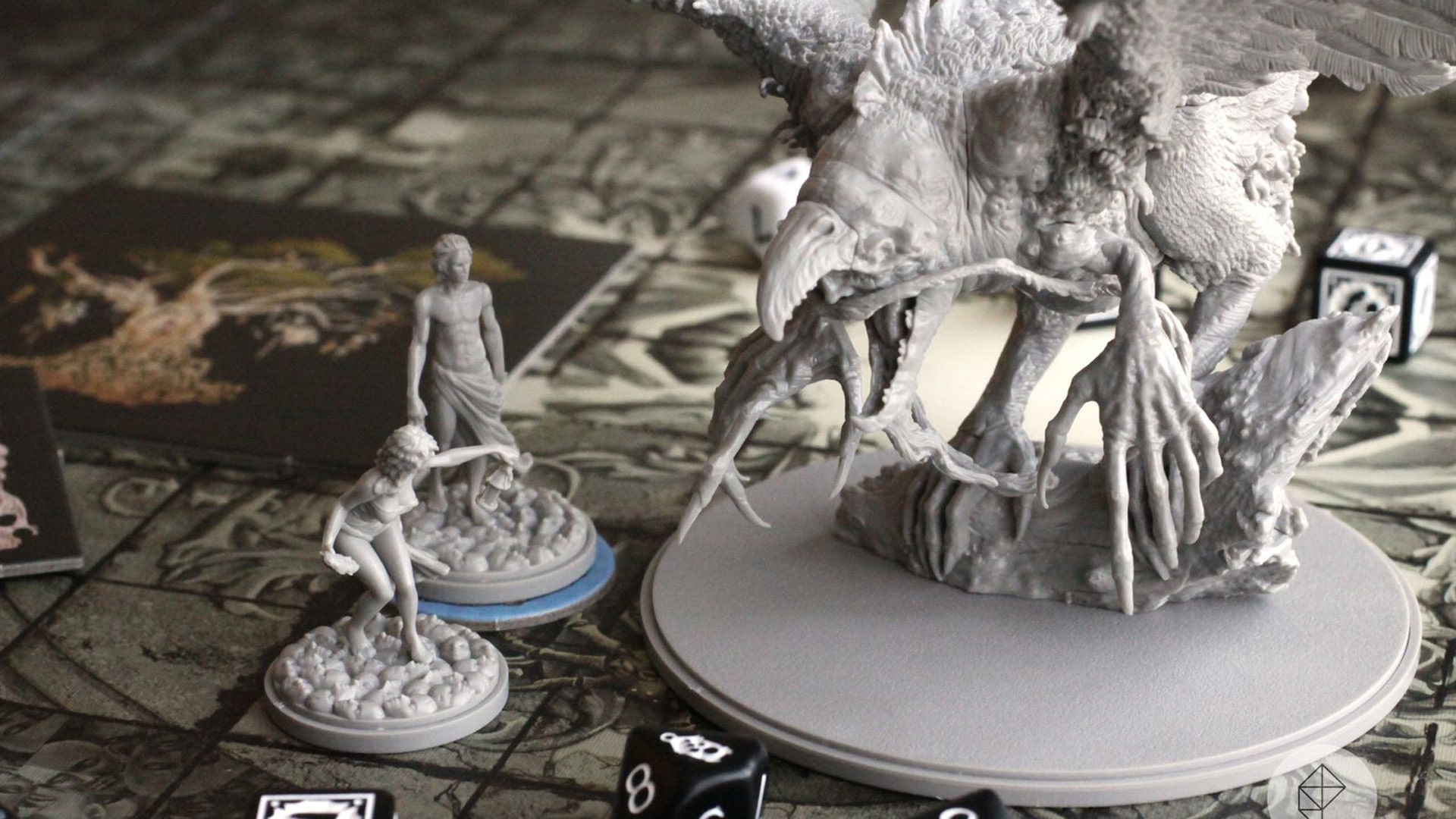 Online platforms have allowed players to connect and play together virtually, making organizing events and tournaments easier and enhancing social interaction.
What are the benefits of attending tabletop gaming conventions?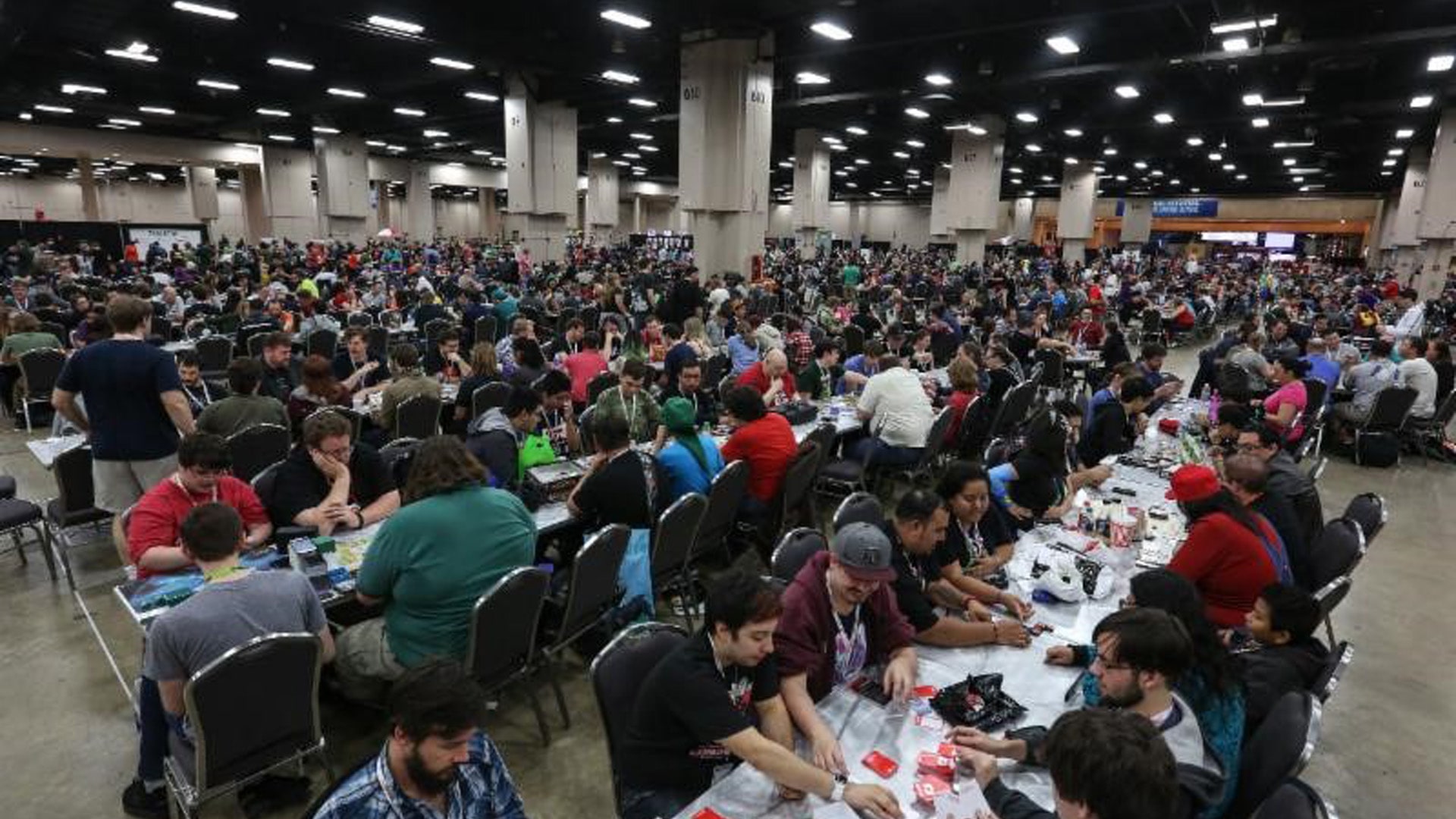 Conventions offer opportunities to discover new games, meet publishers, engage in gaming sessions, participate in tournaments, and attend presentations by game designers.
What are some pitfalls to avoid in tabletop gaming crowdfunding campaigns?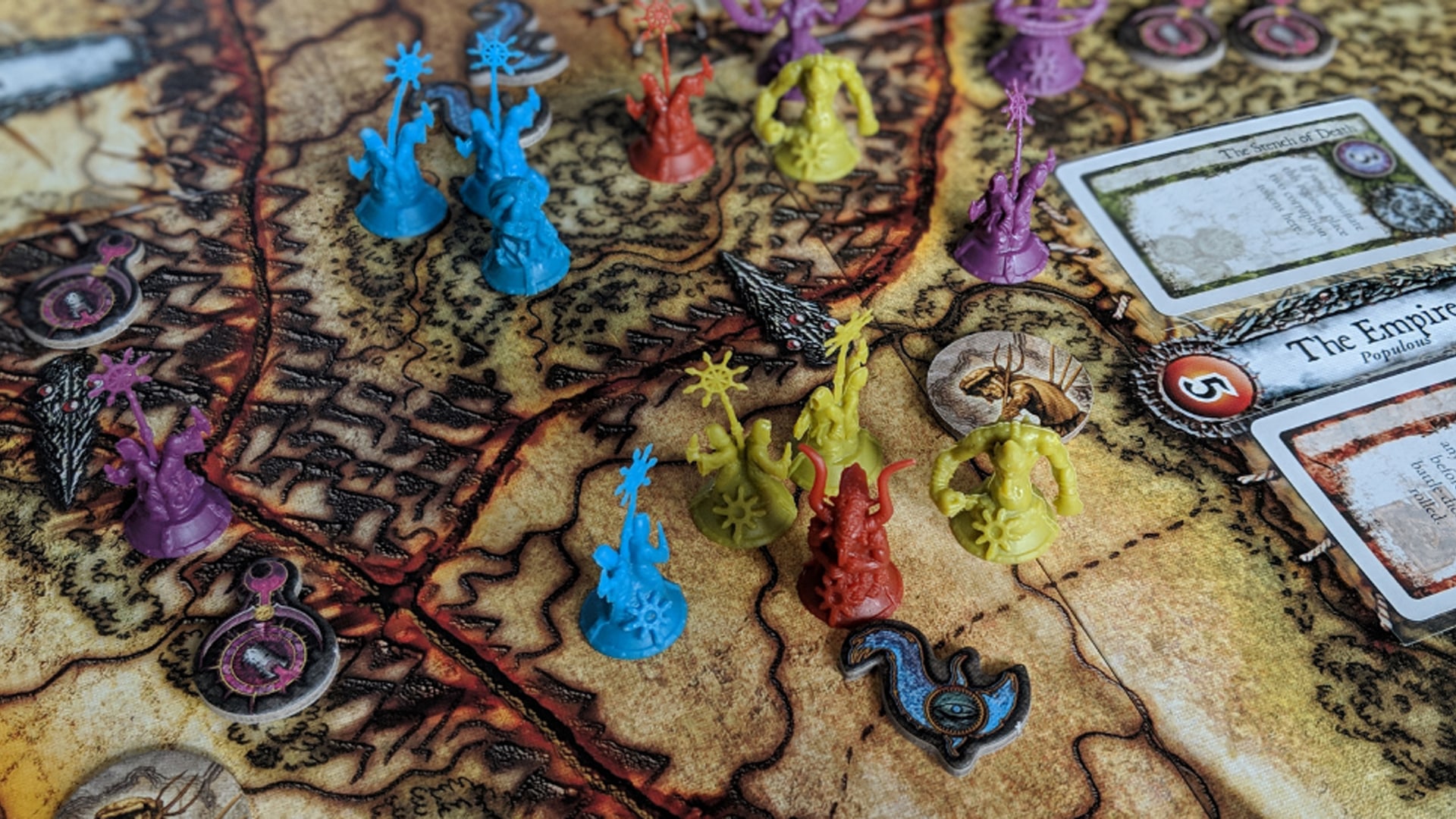 Pitfalls include poor aesthetics, mispricing, lack of community engagement, and a focus more on the love of the game rather than its quality.
What are key ingredients for a successful crowdfunding campaign in tabletop gaming?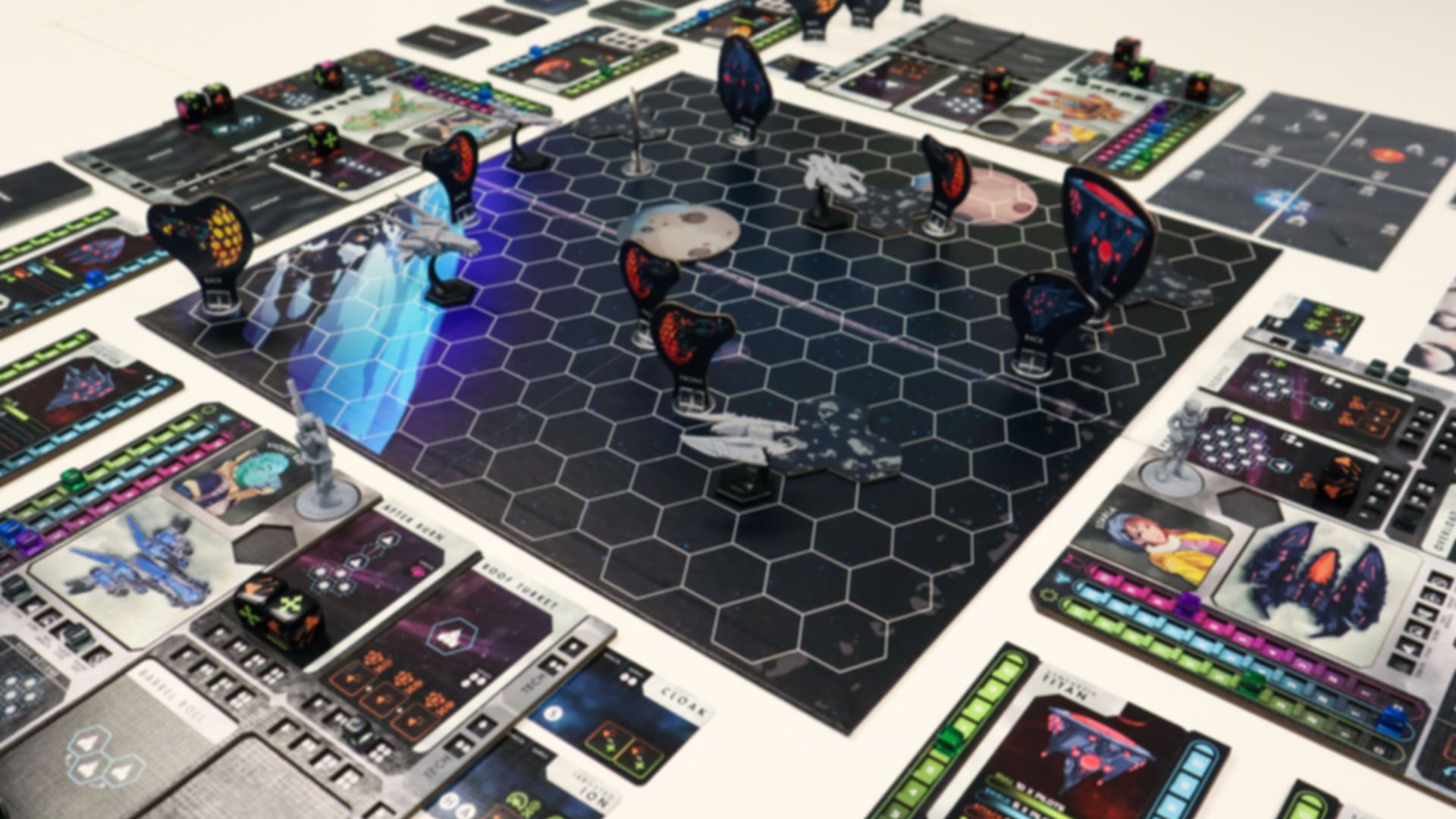 Ingredients include building a strong community, organizing the campaign meticulously, creating captivating stories and videos, and providing enticing incentives.
What differentiates tabletop games from board games?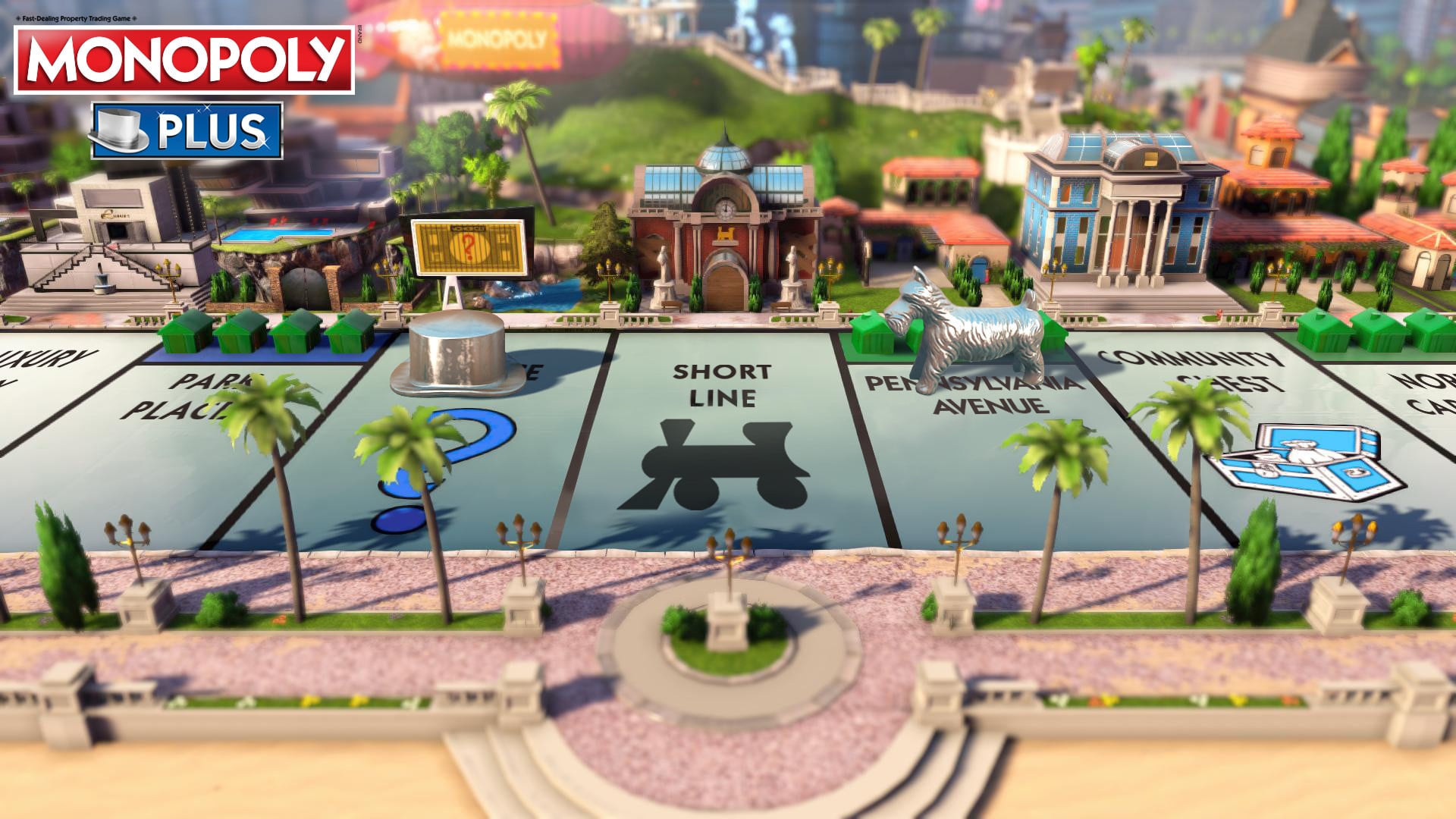 Board games are a subset of tabletop games, typically played on a board, while tabletop games also include wargames, role-playing games, and card games.
What is the future outlook for the tabletop gaming industry?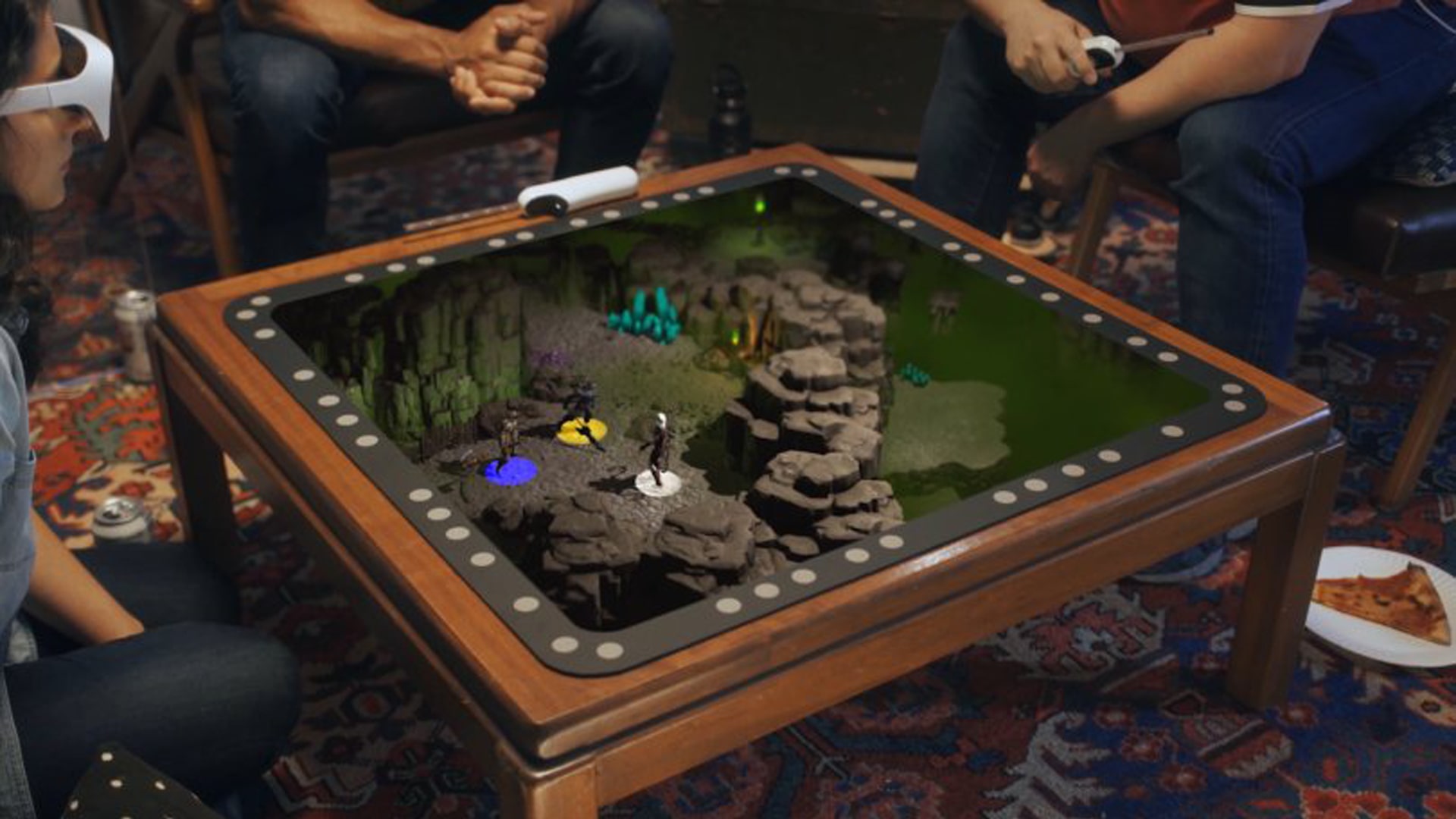 The industry is expected to see continued growth, innovation, and expansion into digital gaming, becoming a billion-dollar market by 2030.
Author Details
I have been creating gaming content since August 2013, and went full-time in 2018. Since then, I have published hundreds of gaming news videos and articles. I have had a passion for gaming for more than 30 years!
Ownership and Funding
Mithrie.com is a Gaming News website owned and operated by Mazen Turkmani. I am an independent individual and not part of any company or entity.
Advertising
Mithrie.com does not have any advertising or sponsorships at this time for this website. The website may enable Google Adsense in the future. Mithrie.com is not affiliated with Google or any other news organization.
Use of Automated Content
Mithrie.com uses AI tools such as ChatGPT and Google Bard to increase the length of articles for further readablity. The news itself is kept accurate by manual review from Mazen Turkmani.
News Selection and Presentation
The news stories on Mithrie.com are selected by me based on their relevance to the gaming community. I strive to present the news in a fair and unbiased manner.