Mazen "Mithrie" Turkmani
Creator of mithrie.com
About Me
Hello everyone! I'm Mazen "Mithrie" Turkmani, born on December 22, 1984. I'm a seasoned gamer with a passion for development. For over three decades, I have been immersed in the gaming world, and I have also spent a significant part of my life as a full-time database and website developer. This blend of interests and skills enabled me to build mithrie.com from the ground up.
Ownership and Funding
This website is owned and operated by Mazen Turkmani. I am an independent individual and not part of any company or entity.
Advertising
Mithrie does not have any advertising or sponsorships at this time for this website. The website may enable Google Adsense in the future. Mithrie.com is not affiliated with Google or any other news organization.
Use of Automated Content
Mithrie.com uses AI tools such as ChatGPT and Google Bard to increase the length of articles for further readablity. The news itself is kept accurate by manual review from Mazen Turkmani.
My Journey
I started reporting Gaming News daily in April 2021. Every day, I sift through the plethora of gaming news and summarize the top three most interesting stories as quickly as possible. My content is tailored for the working gamer - someone commuting or on-the-go, yet eager to stay up-to-date with everything in the gaming world as swiftly as possible.
My Favorites
My all-time favorite game is 'The Legend of Zelda: Ocarina of Time'. However, I am also a huge aficionado of games with deep and engaging narratives, such as the 'Final Fantasy' series and 'Resident Evil'.
Why I Publish Gaming News?
I have been playing games since the early 90s. My uncle had a PC he recently upgraded to have the flashy new Windows 3.1. He had two games on there. Prince of Persia and the original Duke Nukem. My younger self became obsessed and enthralled with the dopamine hit that Duke Nukem gave me, most likely my first.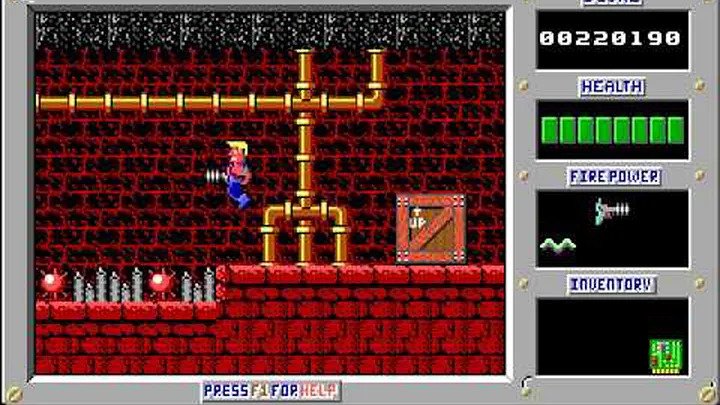 Also at the age of 7 (1991), my best friend across the street had the Nintendo Entertainment System (NES) with Super Mario Brothers. While I did get a small glimpse of it, there was always the reminder that it wasn't mine. I had to ask my dad to get me a NES. He bought me a cheap knock off during a business trip to Taiwan, which had no sound and was black and white on my PAL screen in the UK.
It failed to satisfy me so I just carried on being a kid and enjoying the magic of Robin Hood depicted by Kevin Costner in Robin Hood The Prince of Thieves. It was also the time when Home Alone 2 came out and everyone was getting the recorder gadget shown in the movie. It's been more than 30 years since then just so you can feel older.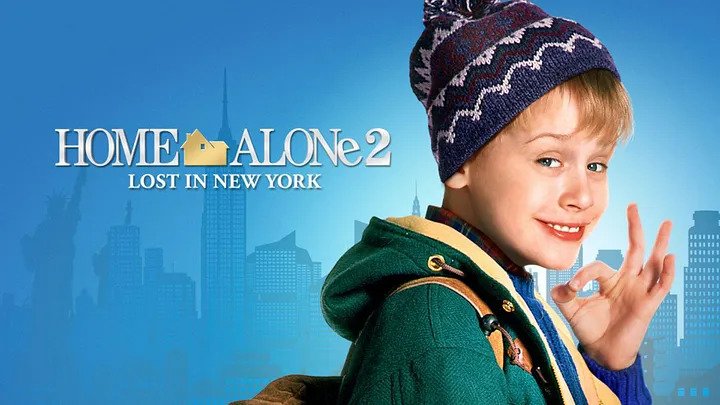 At the age of 10, it was time for the Sega Megadrive (or Genesis that my friends in the US might know it as). At the time I was definitely on team Sonic rather than team Mario. I had to go fast and collect all the rings. At the time my parents imposed a strict time limit on my gaming. I was allowed to play my Sega Megadrive for 2 hours a week after returning from racquetball class on a Sunday, assuming there was no issues in the previous 6 days. Probably a good thing looking back.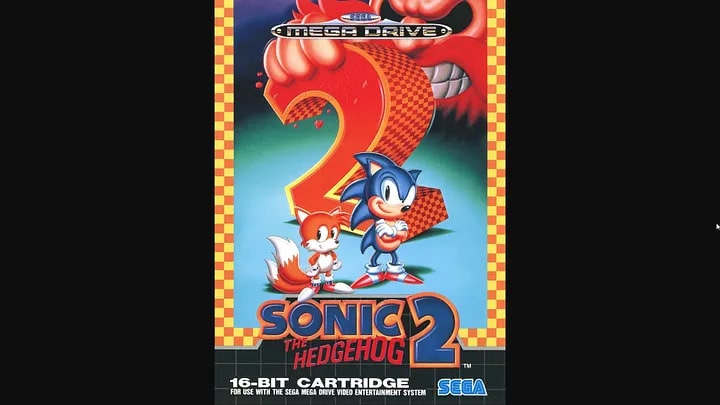 Then in 1997 when I was 12 years old, a class mate of mine asked me, have you ever played Final Fantasy 7? I was like no, what's that? He lent me his copy, and I remember on the first night I escaped Midgar after not being able to put it down for 5 to 6 hours even though it was a school night. Shortly after I finished the game and my gaming obsession was truly planted.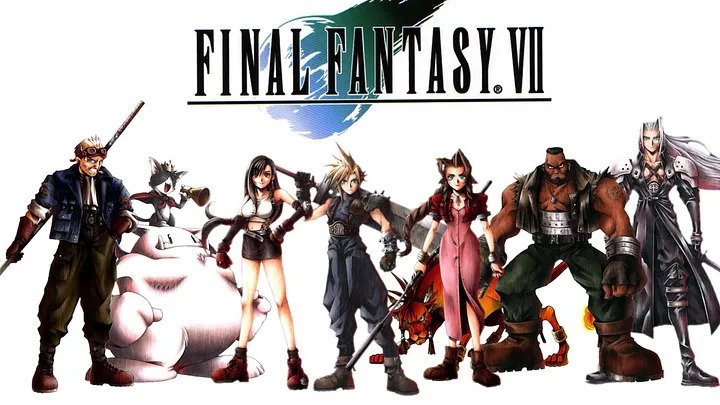 Also in 1997 was when the Nintendo 64 was released in Europe. Looking back 1997 is probably one of the greatest years in gaming. I remember playing Mario 64.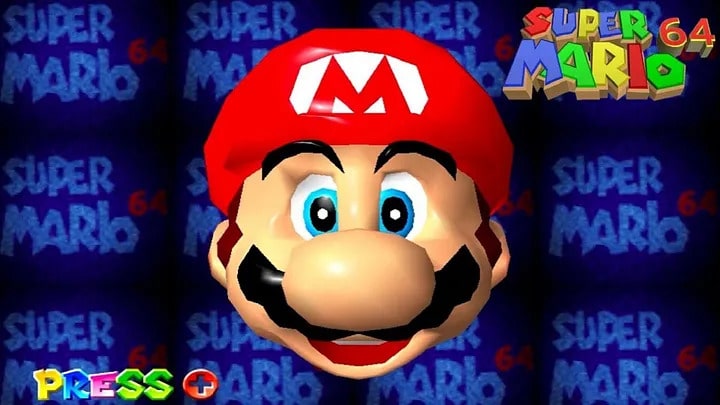 Towards the end of 1998 I played Zelda 64 Ocarina of Time. It was a revelation to me, given its combat, story telling, music and satisfying ending. It also gave a hint of what open world could look like given how "huge" Hyrule Field was, which was massive for the time. After nearly 25 years, Zelda 64 Ocarina of Time still sits at the top of my favourite games of all time list.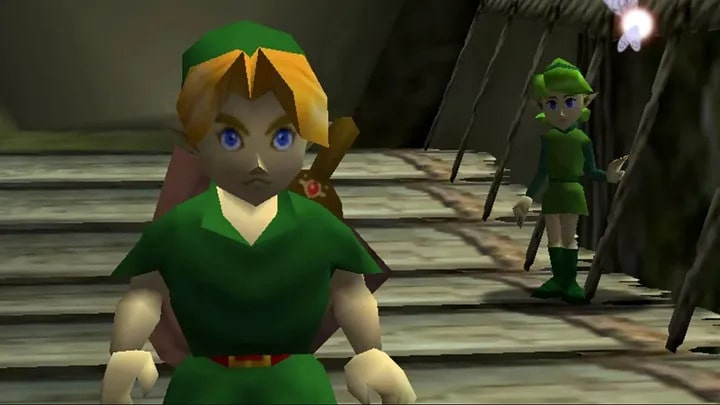 In the year 2000 at the age of 15, I played the original Deus Ex, and I could see that games were evolving. Some gamers today, still regard the original Deus Ex as one of their favourite games of all time, and I can see why.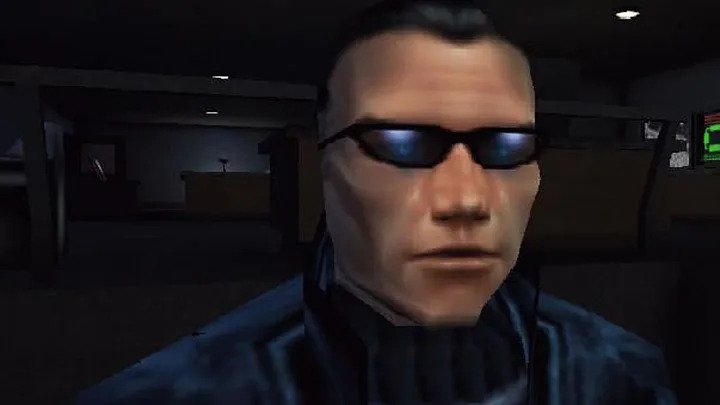 My love for Final Fantasy kept going and in 2001 I eagerly awaited the next gen iteration in Final Fantasy 10. As I was waiting every minute of the day for it, by the time it released I was frustrated and tired from my over excitement.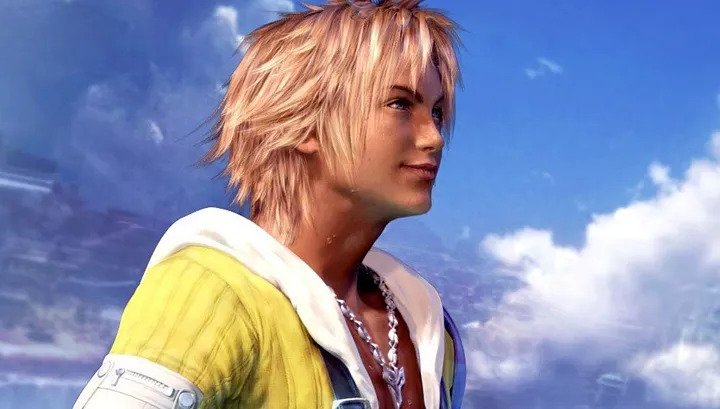 When I went to University during 2003 to 2007, it was the era of Half Life 2. I remember spending a portion of my student loan so I could get a gaming pc powerful enough to play it.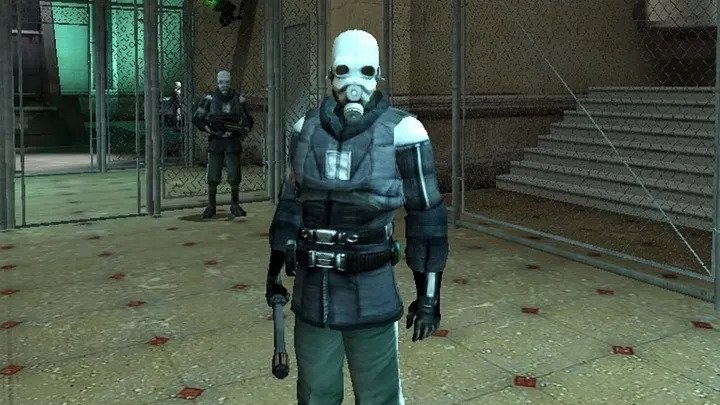 During that time I also started my adventures in MMOs including Final Fantasy 11 and World of Warcraft. It amazes me that they are still online to this day.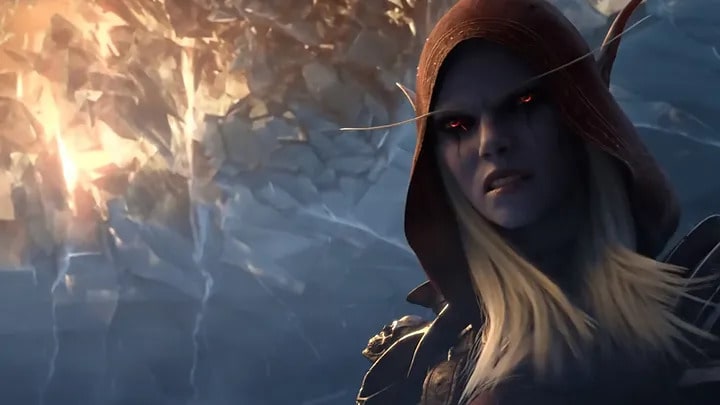 After leaving University, I like most people ended up in the 9 to 5 cycle, after a year of being stuck in the "no job without experience, no experience without a job". At the time I was still living with my parents and I got distracted on girls for a while. My love for gaming never ended though, with it always being a fall back for me.
In 2013, I started my first ▶️ YouTube channel, as a way to also document my time in the upcoming Final Fantasy XIV A Realm Reborn. I had seen some YouTubers who made really good videos. For me, at the time, it was a hobby to do on the evening and weekends, I never went into it thinking one day it would be my job. I would have made videos, even if it made no money at all.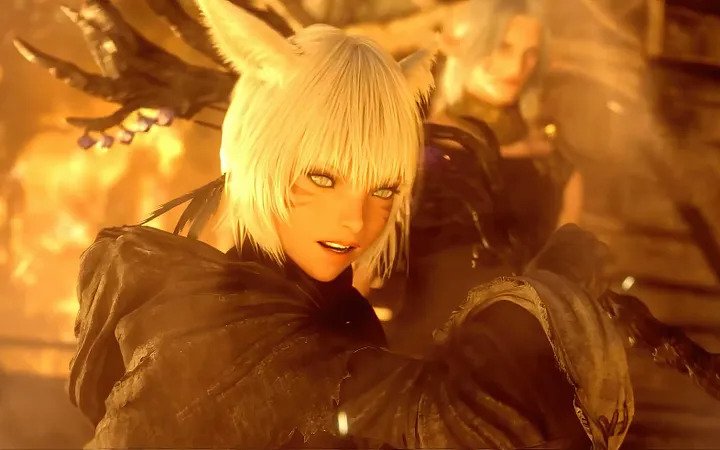 After 10 years of multiple jobs, living a very miserable existence in the 9 to 5 cycle, it all abruptly ended in 2018 with my disability of severe anxiety preventing me from commuting to London to work any more.
During the Pandemic, a lot of people were losing their jobs, and there was a lot more time to produce videos and play games. While growing as a content creator, I noticed my 📸 Instagram feed had little to no content. One day I picked up my phone and recorded 🎥 my first Gaming News video talking about gaming as it was my favourite hobby.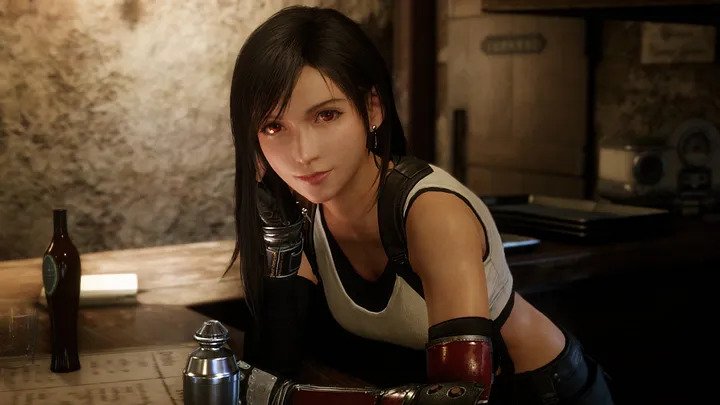 Since then I have been uploading videos about Gaming News every day. It also spawned its own ▶️ YouTube channel, and I also started uploading the videos on 📸 Facebook, 📸 Threads, 🐦 Twitter, 🎵 TikTok, 📌 Pinterest, 📸 Medium and here at mithrie.com.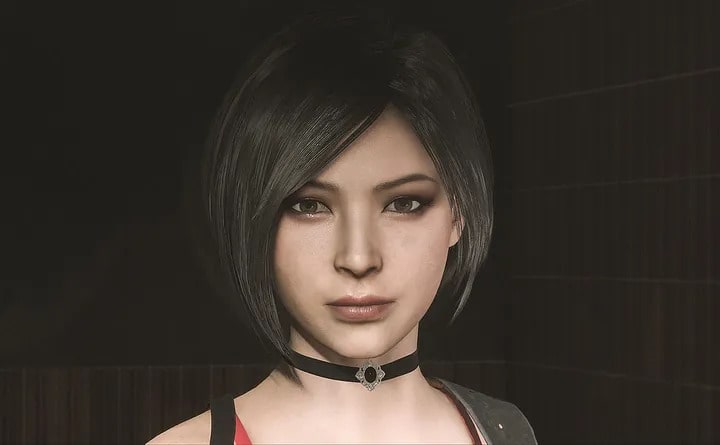 As I have now played hundreds of games and my passion has evolved for the last 30 years, I see my love for gaming lasting until the day I die. Games have made me laugh, made me cry, and everything in between. The recent price increases have definitely dampened gaming for most gamers, but I am in a privileged position as an Independent Gaming Journalist to receive a lot of games for free from developers and publishers to review.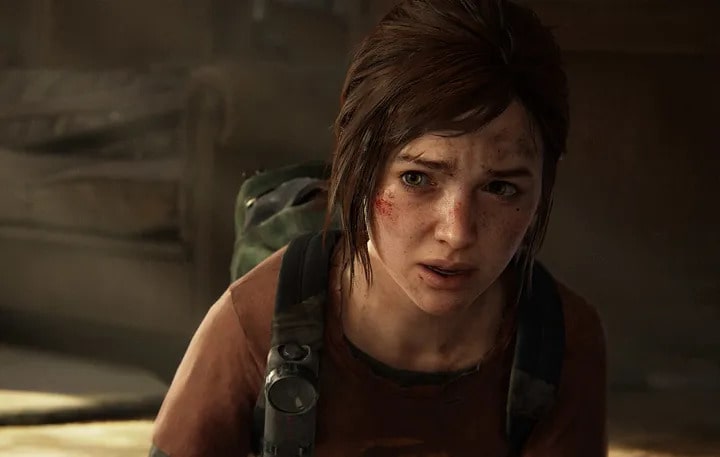 I hope I can always bring the highest quality Gaming News every day, in digestible 1 to 1.5 minute summaries, to share the passion I have always had for it.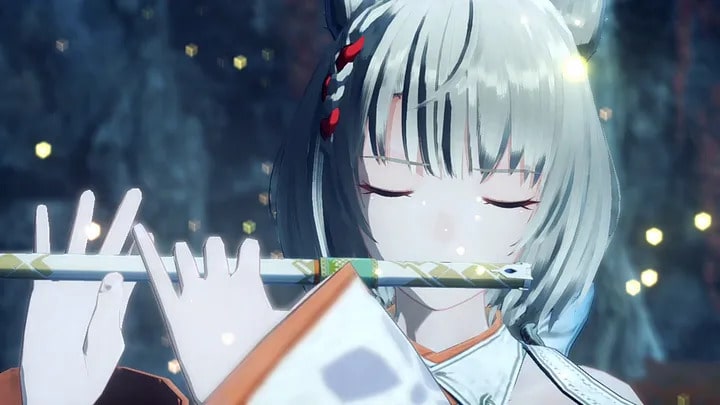 There is a lot more to my gaming history than what I've written above and if you want to talk to me about it feel free to pop by my 📺 Twitch Live Stream sometime and say hello!
Let's Connect
Stay connected for daily gaming news updates and share in my journey through the fascinating world of gaming.
Still Have Questions?
Thanks for taking the time to read this! If you have any other questions, 📧 Email Me, join my 📞 Discord Server or add 🐦 @MithrieTV on Twitter.