Get the Latest Gaming News with a Video Game News Aggregator!
Are you tired of sifting through countless websites to stay updated on the latest gaming news, reviews, and updates? Look no further! In this blog post, we'll explore the world of Gaming News Aggregation and how they can keep you informed on everything you need to know about your favorite games, consoles, and developers.
Key Takeaways
Discover comprehensive coverage and customisation options with video game news aggregators.
Stay informed of new console releases, software updates, hardware accessories & more to enhance your gaming experience.
Connect with the gaming community through forums & social media integration for a complete gaming experience.
Disclaimer: The links provided herein are affiliate links. If you choose to use them, I may earn a commission from the platform owner, at no extra cost to you. This helps support my work and allows me to continue to provide valuable content. Thank you!
Discover the Best Video Game News Aggregators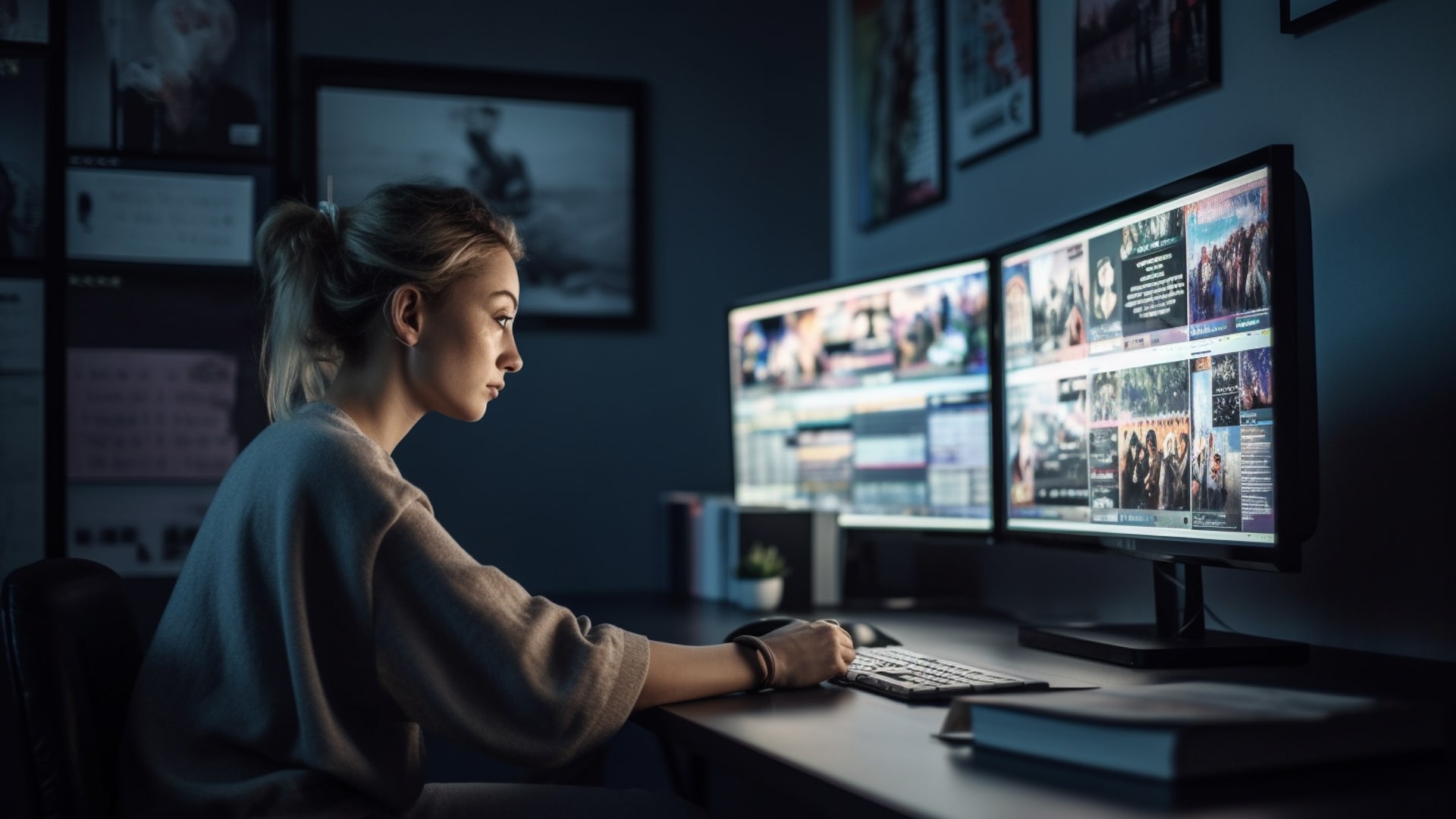 The gaming landscape is constantly evolving, with new games, consoles, and updates being released every day. Keeping up with all this information can be overwhelming, but thanks to video game news aggregators, staying informed has never been easier.
These platforms offer comprehensive coverage, customization options, and community engagement for a personalized gaming news experience.
Comprehensive Coverage
Platforms like VGC, a gaming news aggregator, deliver exhaustive updates on gaming news, reviews, and updates gathered from a multitude of sources, including game studios and developers. These aggregators structure the news stories based on several factors like trending topics, popularity, new releases, and upcoming games. These cover a wide range of platforms such as PlayStation 5, Xbox One, Nintendo Switch, PC, iOS and Android..
In addition, these platforms include user-generated game reviews gathered from various resources such as YouTube game review channels, GameFAQs, and Steam. With comprehensive coverage, you'll never miss a beat on the latest gaming news, such as the announcement of Zombies coming to the Modern Warfare series this November.
Customization Options
One of the most significant benefits of using a gaming news aggregator is the ability to customize your news feed. Tailor your gaming news experience by selecting preferred platforms, genres, and topics to stay informed about the games you love.
For example, you can customize your Xbox controllers through the Xbox Design Lab, personalize heroes and cosmetics in Diablo 4, or even customize explorers in Pikmin 4. Tailoring your news feed ensures you receive updates that align with your gaming interests, thus simplifying the task of staying informed.
Community Engagement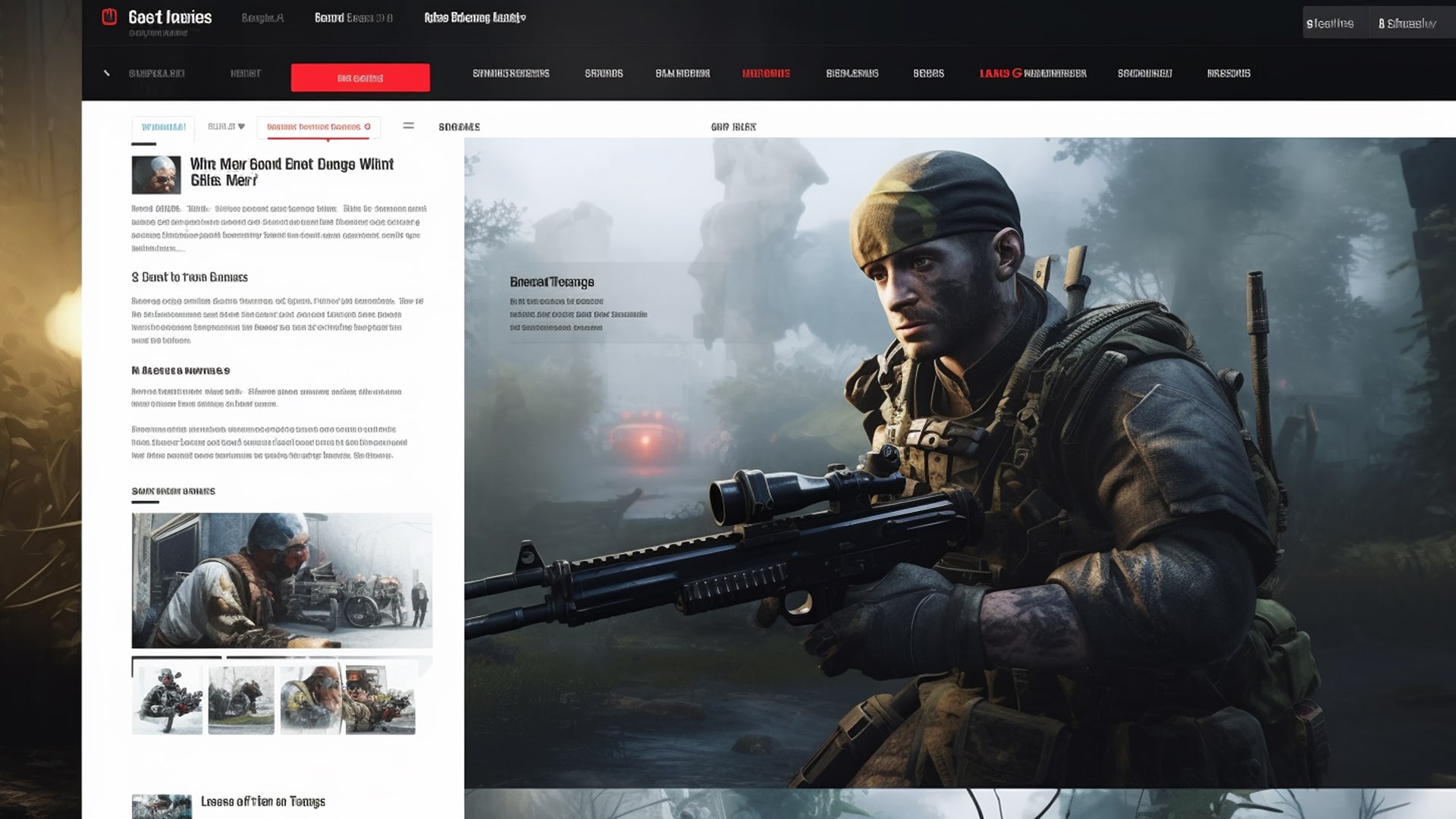 A key aspect of video game news aggregators is their focus on community engagement. These platforms foster gamer interaction via comments, forums, and social media integration. Engage in discussions, express your opinions, and ask questions in commentaries and discussion forums available on these platforms.
Additionally, social media integration allows gamers to share news and updates with their friends and followers, keeping the gaming community connected and informed.
Top Aggregators for Gaming Reviews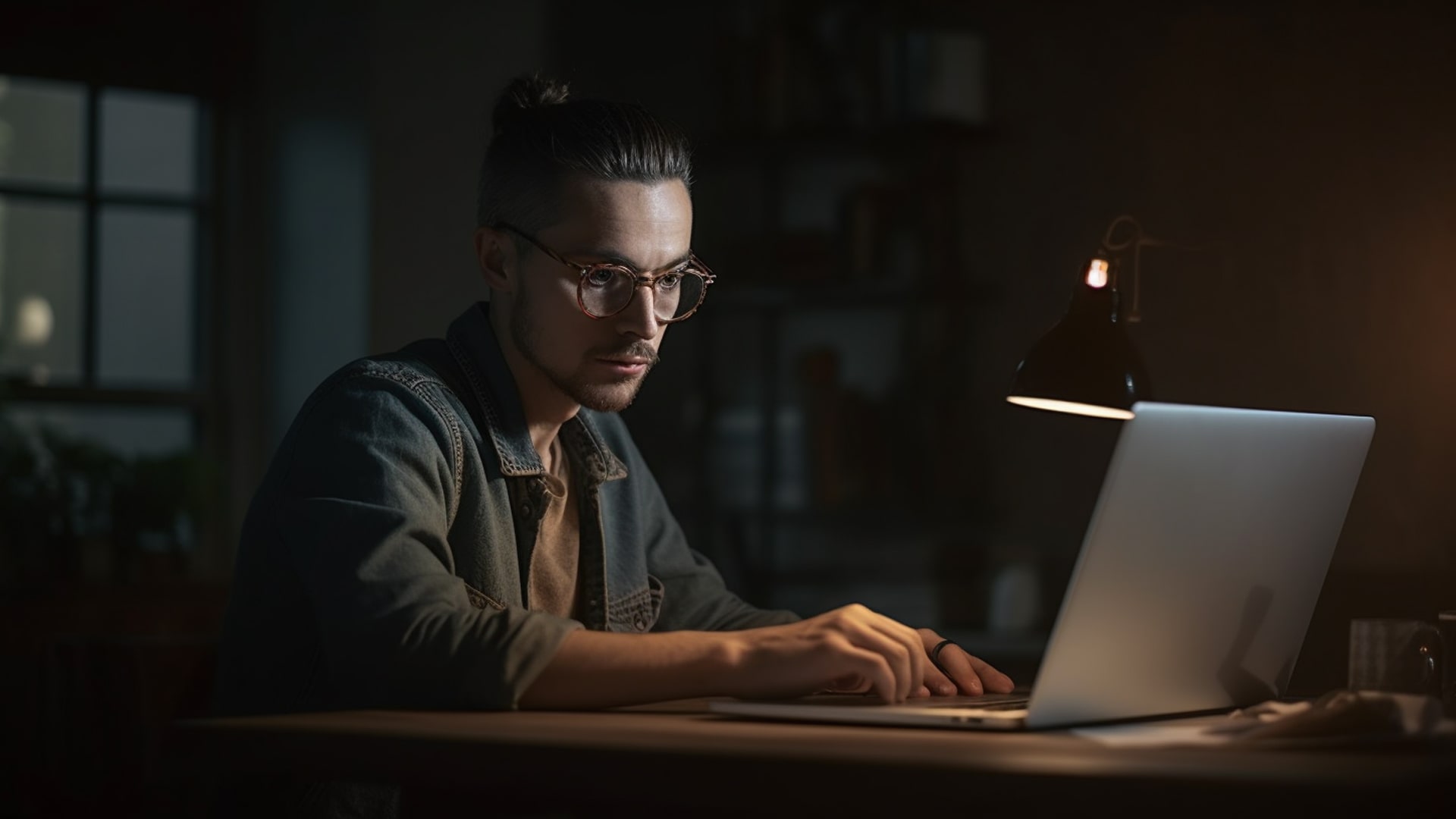 Choosing the right game to play next can be a challenge, but aggregator platforms like whatoplay, OpenCritic, and Metacritic shine a light on the best gaming reviews, helping you make informed decisions about your next game purchase.
These aggregators offer expert opinions, user-generated reviews, and comparison tools, making it easier to weigh the pros and cons of different games through articles.
Expert Opinions
Expert reviews from industry professionals and trusted gaming websites provide valuable insights into the gameplay, graphics, story, and overall quality of a game. For example, you can read an assessment of Bethesda's space opera, which combines elements appreciated in Fallout and Skyrim, or a review of NetherRealm's outstanding soundtrack that attracts contemporary and former admirers.
Expert opinion assists you in making informed decisions about the value of a game for your time and investment.
User-Generated Reviews
User-generated reviews from fellow gamers offer a diverse range of opinions, giving you an unbiased and sincere assessment of a game. These reviews can provide valuable insights into:
Gameplay
Graphics
Plot
Overall quality of the game
This information can help potential players decide whether to buy or play a specific video game.
You can find user-generated reviews on gaming platforms, forums, social media, and review websites.
Comparison Tools
Comparison tools, such as those offered by Metacritic, GameSpot, and IGN, allow you to assess and contrast various video games and evaluate the advantages and disadvantages of each.
Comparison tools aid in conserving time and money, making sure you pick the best game that aligns with your preferences.
Stay Updated on New Console Releases and Features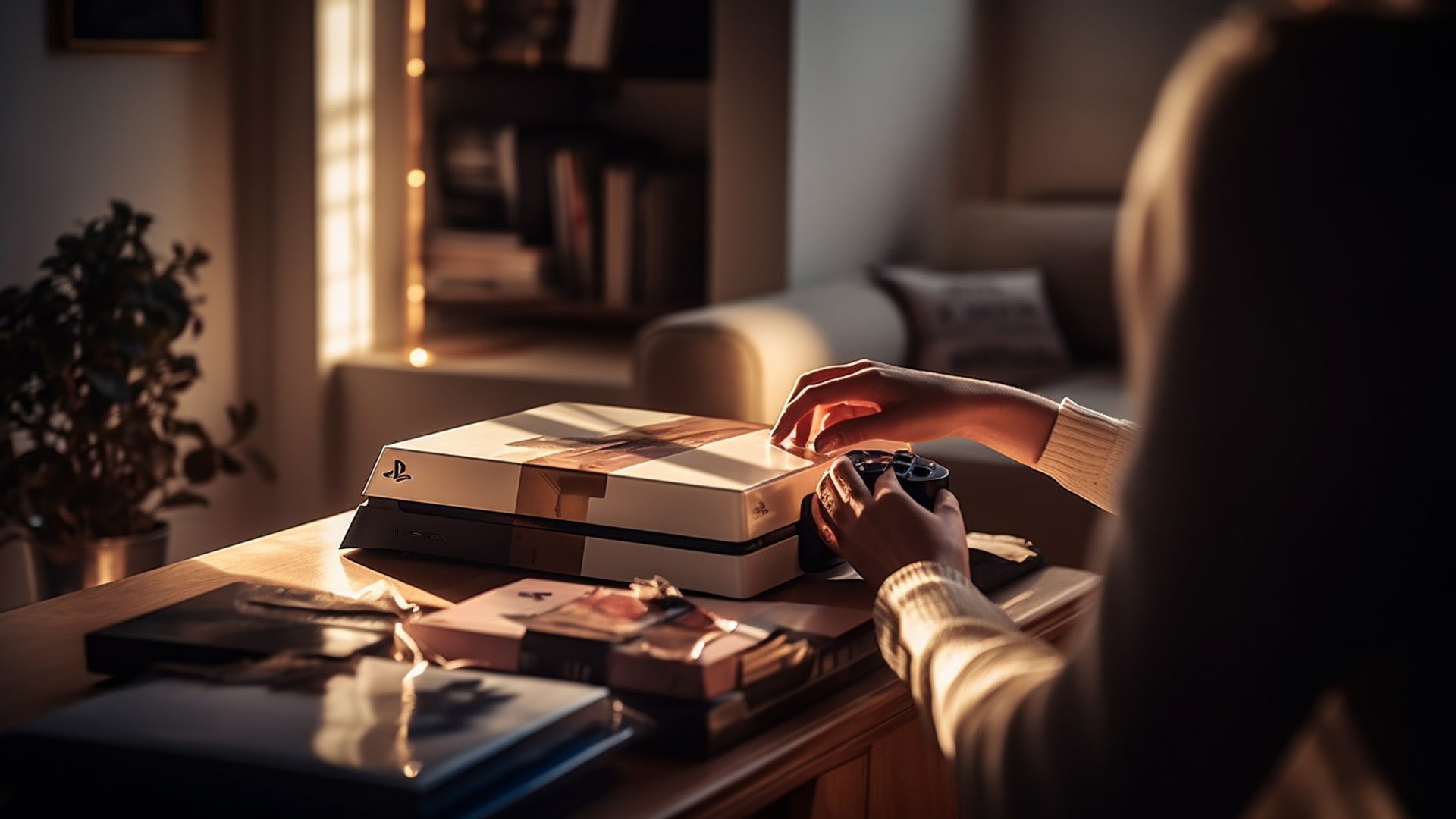 Considering the frequent release of new consoles, software updates, and hardware accessories, staying abreast with the latest developments in the gaming world is of significant importance.
Video game news aggregators are an excellent resource for keeping you informed about upcoming consoles, updates, and accessories that can enhance your gaming experience.
Upcoming Consoles
Stay ahead of the game by keeping up with the latest news on upcoming console releases and their features. For example, it is rumored that Nintendo will unveil a new console, possibly titled the Nintendo Switch 2, in 2024.
Meanwhile, Lenovo is working on the Lenovo Legion Go, a handheld gaming console expected to be released before the end of 2023.
Software Updates
Software updates and improvements are essential for maintaining a seamless gaming experience on your favorite platforms. Staying informed about these updates can help you get the most out of your games and ensure that you're always playing the best version possible.
Follow video game news outlets, developers, and industry influencers on social media to stay updated on software updates and improvements for your favorite gaming platforms.
Hardware Accessories
New hardware accessories and peripherals are constantly being developed to enhance your gaming experience. Keeping tabs on these releases enables you to uncover innovative ways to enhance your gameplay and delve deeper into the virtual world.
From gaming controllers and virtual reality headsets to gaming keyboards and monitors, there's always something new to discover.
Dive into the World of Game Studios and Developers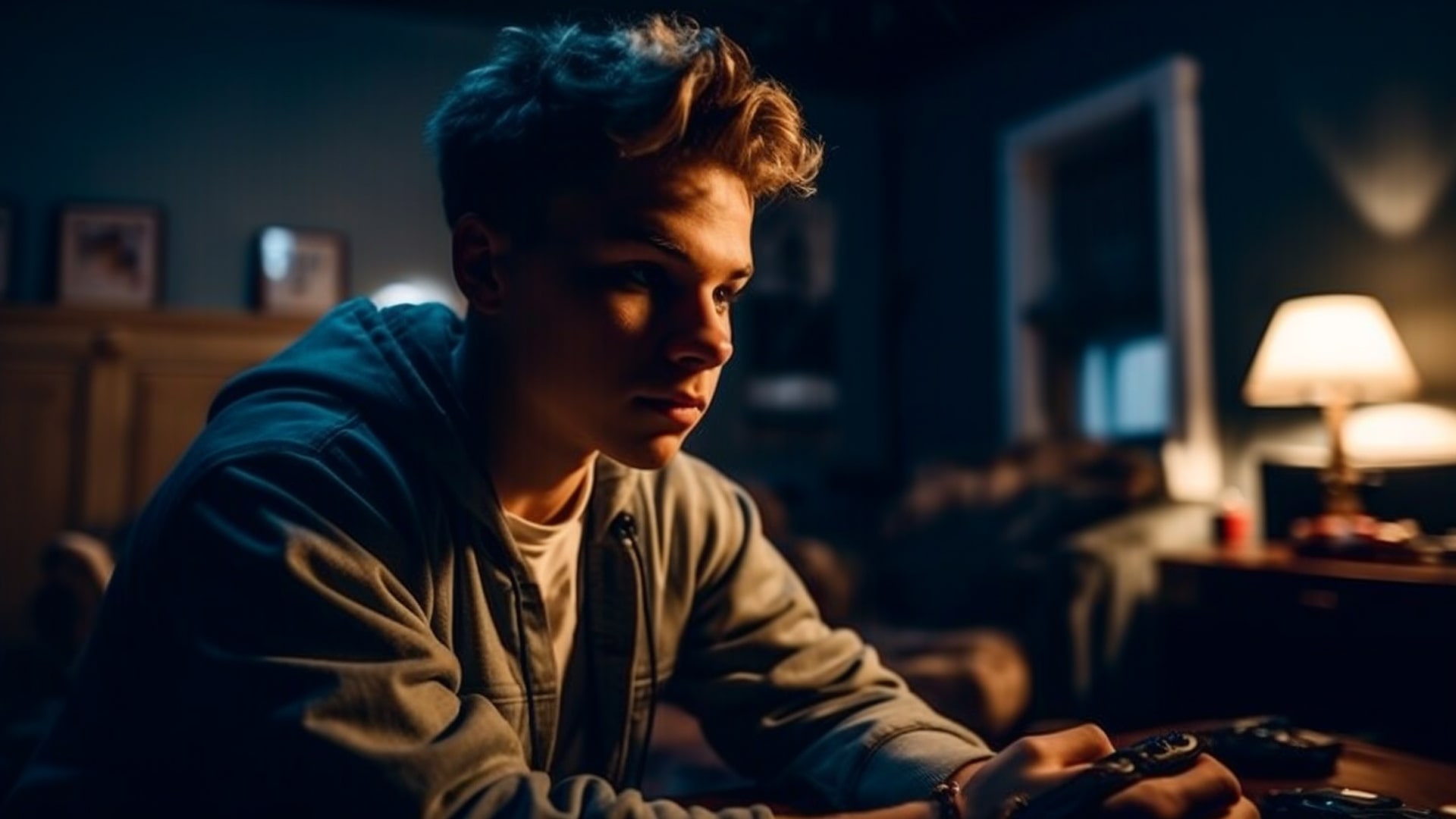 Immerse yourself in the exciting world of game studios and developers with aggregator platforms that provide studio announcements, developer interviews, and confidential plans and leaks.
Remaining informed about the gaming industry's inner workings offers a deeper understanding of your favorite games' creative process and prepares you for future major releases.
Studio Announcements
Stay updated on the latest announcements from game studios regarding new titles, partnerships, and updates. From the reveal of a new game to the formation of a new studio, studio announcements offer a glimpse into the future of the gaming industry.
Following these announcements keeps you on the pulse of future releases and developments in the gaming world.
Developer Interviews
Gain insights into the minds of game developers by reading exclusive interviews that explore their creative process and upcoming projects. Through these interviews, you can learn about the inspirations, challenges, and aspirations behind some of the most innovative games on the market.
Developer interviews offer a unique perspective on the gaming industry and can deepen your appreciation for the art of game design.
Confidential Plans and Leaks
Get the inside scoop on confidential plans and leaks from the gaming industry. Leaks can reveal details about future releases, development plans, and other sensitive information that game companies may not be ready to share publicly.
Staying informed about these leaks provides you with a competitive advantage in the gaming world, putting you among the first to know about future releases and developments.
Enhance Your Gaming Experience with Guides, Tips, and Tricks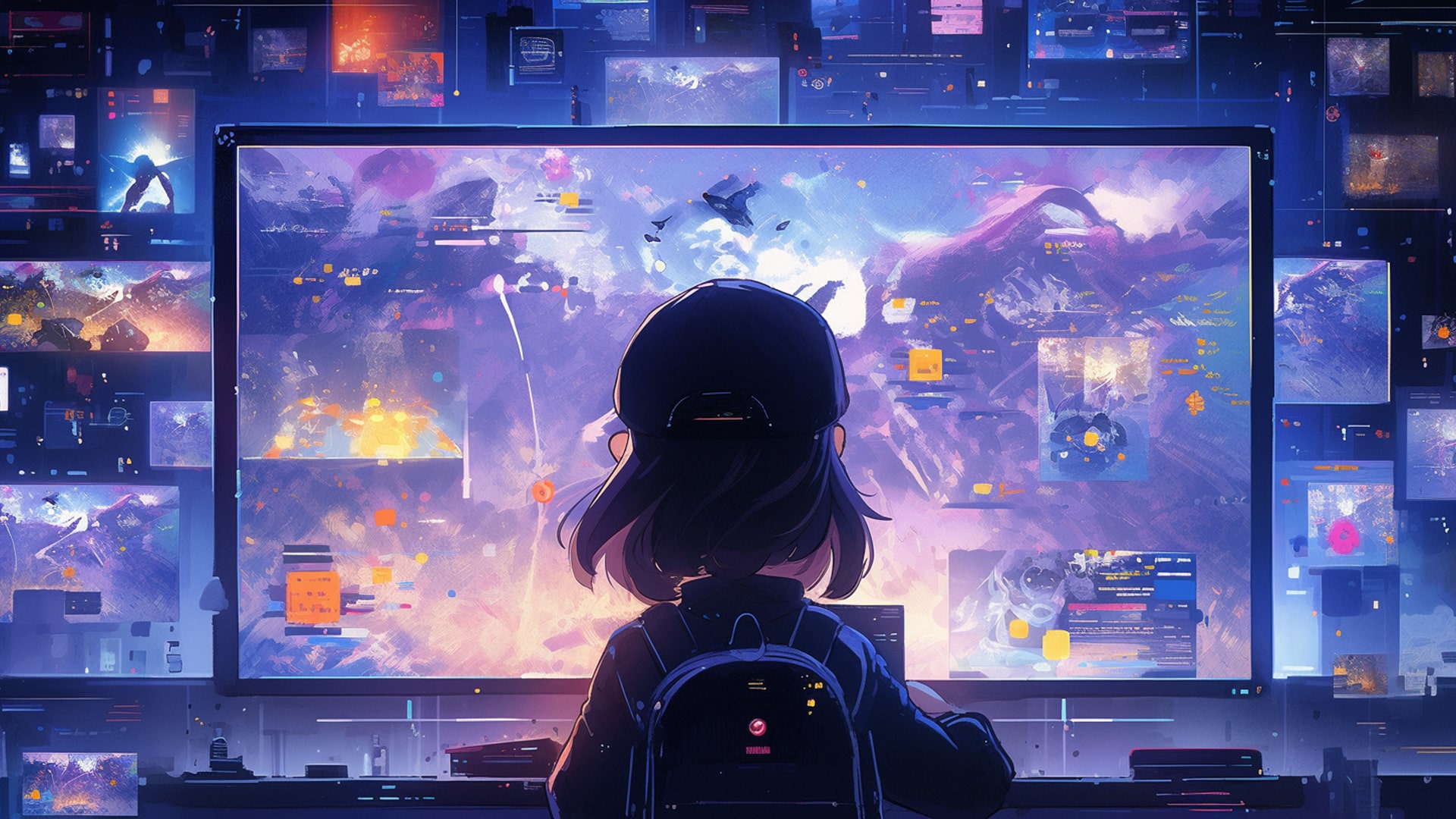 Whether you're a seasoned gamer or a newcomer to the world of gaming, aggregator platforms offer a wealth of resources to help you get the most out of your gaming experience. These resources include:
Strategy guides
Tips and tricks
Walkthroughs
Video tutorials
With these guides, you can master your favorite games and discover new titles to enjoy.
No matter your experience level, beginner or veteran, these resources can assist you in enhancing your gaming skills.
Strategy Guides
Access comprehensive strategy guides to help you navigate the complex worlds of your favorite games. These guides can provide step-by-step instructions, tips, and strategies to help you overcome challenges and achieve your goals in the game.
Whether you're concocting every dish in Gameloft's Disney RPG or battling your way through a challenging level, strategy guides can help you find the best path to success.
Tips and Tricks
Discover tips and tricks that can improve your gameplay and help you overcome challenges in your favorite games. These nuggets of wisdom can provide invaluable assistance, whether you're struggling with a particular level or simply looking to refine your skills.
Incorporating these tips and tricks into your gameplay can enrich your gaming experience and cultivate your skills as a player.
Walkthroughs and Video Tutorials
Watch walkthroughs and video tutorials from experienced gamers to learn valuable skills and strategies. These resources can help you master the art of gaming by showcasing successful gameplay tactics, offering expert advice, and revealing hidden secrets within the game.
Regardless of being a novice or a professional player, walkthroughs and video tutorials can aid in raising your gaming skills and improving your overall gaming experience.
Before diving into the world of gaming news, I, Mithrie, embarked on a journey into the YouTube gaming community. My passion for gaming led me to create a channel dedicated to gaming tutorials. My aim was to share my knowledge and experience with a wider audience, helping fellow gamers navigate the complex and exciting worlds of their favorite games.
Over time, my channel grew and attracted an audience of like-minded gamers. To date, I have amassed over 40,000 subscribers and my videos have garnered more than 15 million views. My journey on YouTube has been a rewarding experience, allowing me to connect with gamers worldwide and share my passion for gaming.
Stay Connected with the Gaming Community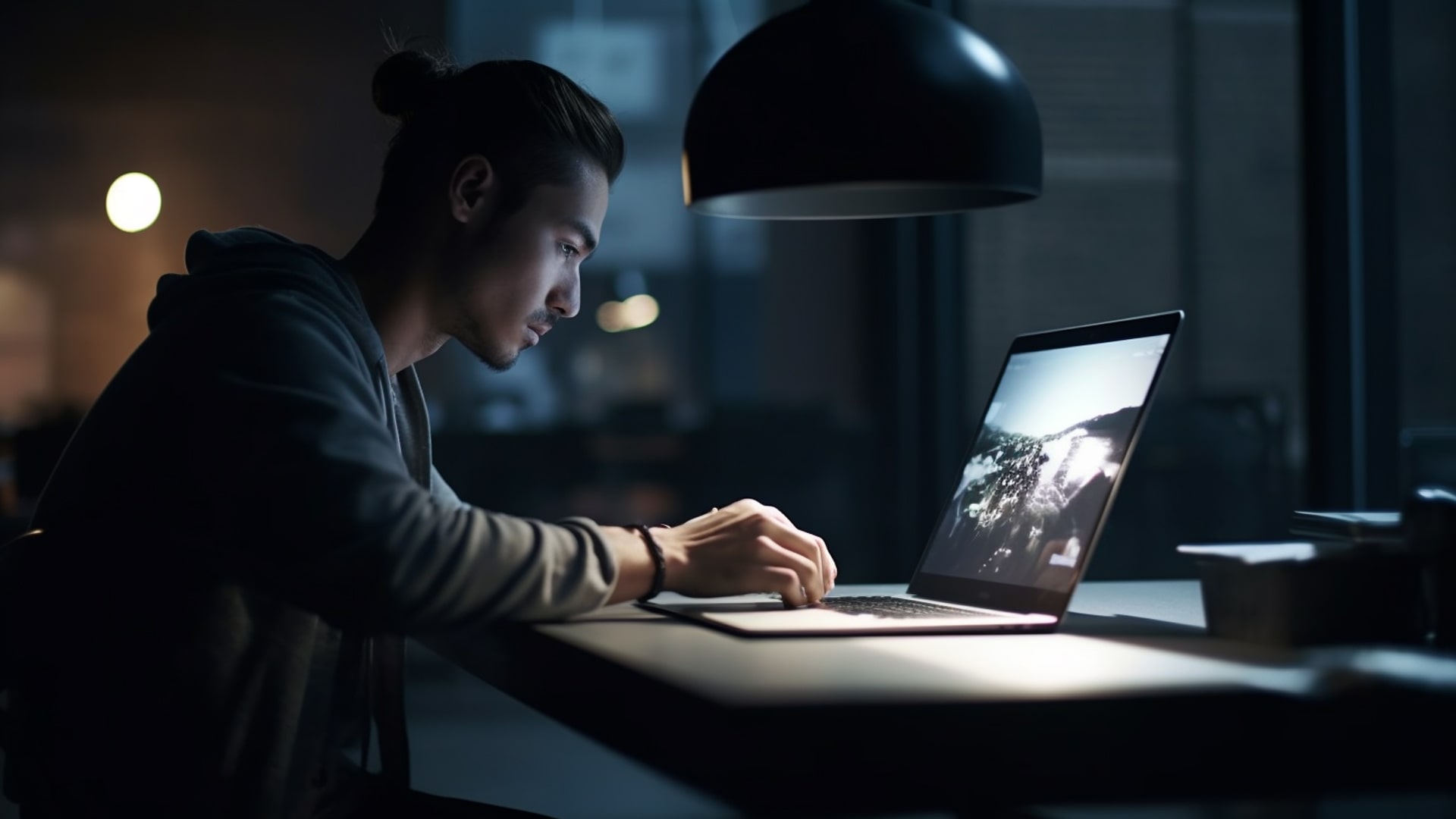 In today's fast-paced gaming world, staying connected with the gaming community is more important than ever. Aggregator platforms offer a wealth of opportunities for gamers to engage with one another and share their experiences. From forums and message boards to social media integration and livestreams, these platforms provide a great way for gamers to stay connected and engaged with the gaming community.
Forums and Message Boards
Engage with fellow gamers on forums and message boards to discuss gaming news, share experiences, and seek advice on everything from gameplay strategies to hardware recommendations on our site.
Participating in these online communities allows you to connect with individuals with similar interests, keep your passion for gaming alive, and stay updated with the industry's latest news and trends.
Social Media Integration
Connect with the gaming community through social media integration on aggregator platforms. Share news stories, reviews, and other content from the platform on your social media accounts, allowing you to engage with fellow gamers and stay updated on the latest gaming news and trends.
Incorporating social media into your routine for gaming news keeps you interconnected with the community and ensures you stay abreast of every development.
Livestreams and Let's Plays
Stay updated on the latest gaming trends and discover new titles by watching livestreams and Let's Plays from popular gamers. These videos provide real-time gameplay and commentary, allowing you to learn from experienced players and find new games to enjoy.
With options ranging from CohhCarnage's Variety gameplay streams to heyzeusherestoast's Bloodborne Livestreams, and Marzz, theRadBrad and eralia creating Let's Plays on YouTube the world of gaming always presents something new and thrilling to watch.
Summary
In conclusion, video game news aggregators are a valuable resource for gamers looking to stay updated on the latest developments in the gaming industry. By offering comprehensive coverage, customization options, community engagement, and a wealth of guides, tips, and tricks, these platforms make it easy for gamers to stay informed and connected. So, dive into the world of video game news aggregators today and enhance your gaming experience like never before.
Frequently Asked Questions
What is a gaming aggregator?
A Gaming Aggregator is a one-stop software solution that unites thousands of games from multiple game developers into a single product. It is often referred to as a 'casino games hub', a 'game aggregation platform', or 'aggregation software'. This type of software is becoming increasingly popular with online casinos, as it allows them to offer a wide variety of games from different developers without having to manage multiple software solutions. It also allows them to quickly add new games to their
Is Mithrie - Gaming News considered a gaming news aggregator?
While Mithrie - Gaming News is a platform for gaming news, it doesn't function as a traditional news aggregator. Instead, the news is manually curated each day by Mazen "Mithrie" Turkmani. Every day, Mithrie dedicates time to find three intriguing pieces of gaming news, summarizing them in an article and a YouTube video. In this sense, it's Mithrie himself who acts as the news aggregator, rather than the website offering an automatic news discovery feature.
Is Kotaku legit?
Kotaku can be trusted for game news announcements, however it is not reliable for opinion pieces or other topics.
Is Kotaku a blog?
Kotaku is a video game website and blog originally launched in 2004 as part of Gawker Media network. Notable former contributors include Luke Smith, Cecilia D'Anastasio, Tim Rogers, and Jason Schreier, confirming that Kotaku is indeed a blog.
What benefits do video game news aggregators provide?
Video game news aggregators provide comprehensive coverage of the gaming world, allowing users to customize their experience, engage with fellow gamers, and access helpful guides, tips, and tricks.
What resources are available for learning tips and tricks to enhance my gaming experience?
Resources such as strategy guides, tips and tricks, walkthroughs, and video tutorials from experienced gamers are available to enhance your gaming experience.
Author Details
I have been creating gaming content since August 2013, and went full-time in 2018. Since then, I have published hundreds of gaming news videos and articles. I have had a passion for gaming for more than 30 years!
Ownership and Funding
Mithrie.com is a Gaming News website owned and operated by Mazen Turkmani. I am an independent individual and not part of any company or entity.
Advertising
Mithrie.com does not have any advertising or sponsorships at this time for this website. The website may enable Google Adsense in the future. Mithrie.com is not affiliated with Google or any other news organization.
Use of Automated Content
Mithrie.com uses AI tools such as ChatGPT and Google Bard to increase the length of articles for further readablity. The news itself is kept accurate by manual review from Mazen Turkmani.
News Selection and Presentation
The news stories on Mithrie.com are selected by me based on their relevance to the gaming community. I strive to present the news in a fair and unbiased manner.