GDC News 2023: Details from the Game Developers Conference
Imagine a world where game developers from all around the globe gather to showcase their latest creations, learn from industry experts, and discuss the future of gaming. Welcome to GDC 2023, the annual Game Developers Conference that unites passionate individuals from every corner of the game industry.
You can find more information about the Game Developers Conference at the official website here: Official GDC Website. The site has all the information about the space used, the ability to sign up for a future conference, see the program of the event, browse the history of news announced or market yourself as a Judge for the event.
In this GDC news blog post, we'll explore the highlights of GDC 2023, from groundbreaking game releases to the most innovative advancements in technology. So, buckle up, and let's dive into the exciting world of GDC 2023!
Key Takeaways
GDC 2023 is a premier event for the gaming community to learn, celebrate and share knowledge.
New game releases, technology advancements and collaborations between major industry players were showcased at GDC 2023.

Attendees had access to notable talks, panels & sessions on topics such as game development, design & business strategies, networking events, and career development opportunities. And award winners in the Independent Games Festival.
Disclaimer: The links provided herein are affiliate links. If you choose to use them, I may earn a commission from the platform owner, at no extra cost to you. This helps support my work and allows me to continue to provide valuable content. Thank you!
Latest Announcements at GDC 2023
GDC 2023, held in San Francisco, serves as the ultimate stage for groundbreaking announcements in video game releases, technology innovations, and industry news from both prominent players and independent developers. With a vast array of events, including:
Award shows like the Game Developers Choice Awards
Workshops and tutorials
Keynote presentations from industry leaders
Networking opportunities
Exhibitions showcasing the latest technologies and games
GDC 2023 is an annual meeting where the gaming community comes together to learn, share, and celebrate the art of game development.
The occasion enables developers to connect, acquire knowledge from their peers, and demonstrate their work.
New Video Game Releases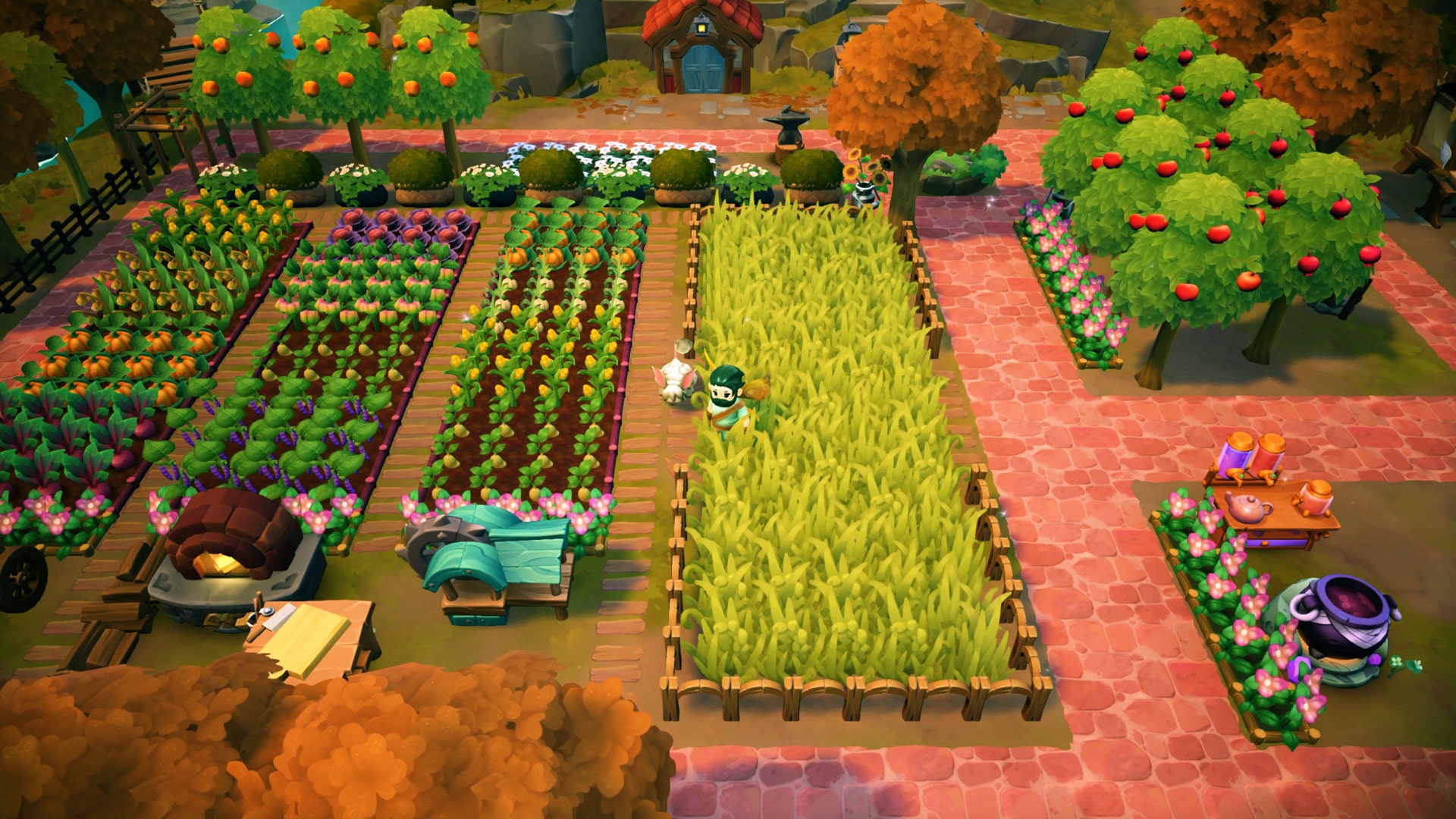 This year's conference showcased a diverse lineup of titles, including:
Humanity
Crash Team Rumble
Pixel Ripped 1978
Planet of Lana
Dr. Fetus' Mean Meat Machine
These highly anticipated titles stole the show, though the console version of Humanity has been delayed.
Apart from these big names, GDC 2023 also introduced us to upcoming indie gems like:
Fae Farm
Escape Academy: Tournament of Puzzles
Hyper Light Breaker
A Tiny Sticker Tale
These games offer a variety of play experiences, catering to the ever-changing preferences of gamers worldwide.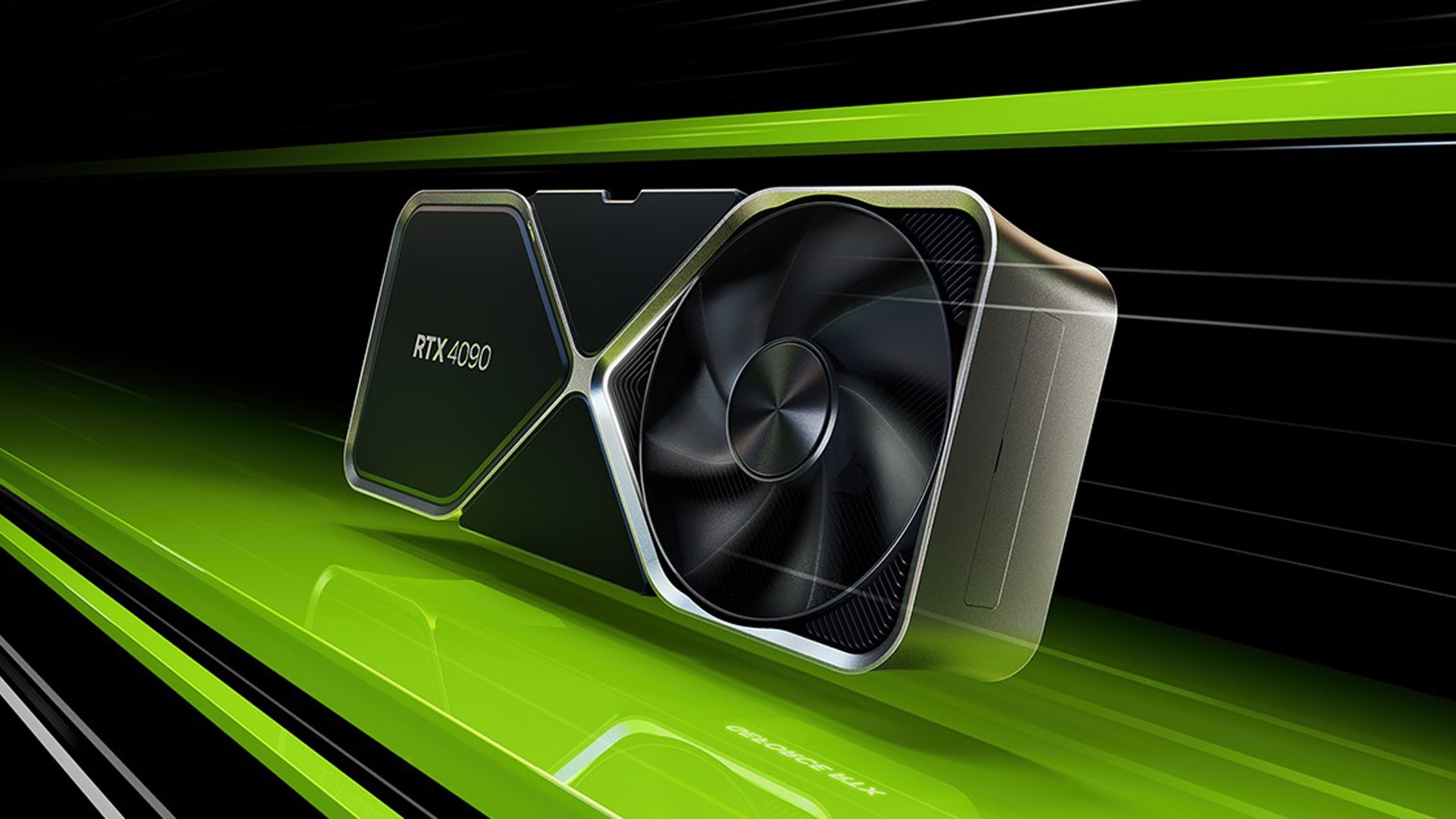 The focus of GDC 2023 extended beyond new titles to include breakthrough technological advancements defining the future of gaming. NVIDIA, for instance, unveiled their AI and path tracing tools, pushing the boundaries of what's possible in game development, on a computer system available today.
A recent example would be the RoboCop Rogue City project, which is a title that delves into the past. A demo for the game was released this week and NVIDIA has created media videos on YouTube showing the game taking advantage of a 4090 graphics card.
One such tool, NVIDIA Omniverse, is designed to help game developers streamline their content creation processes by leveraging generative AI tools like Omniverse Audio2Face. Through the 'Level Up With NVIDIA' webinar series, attendees gained a better understanding of the NVIDIA RTX platform and interacted with NVIDIA experts to examine game integrations.
Independent Games Festival & Summit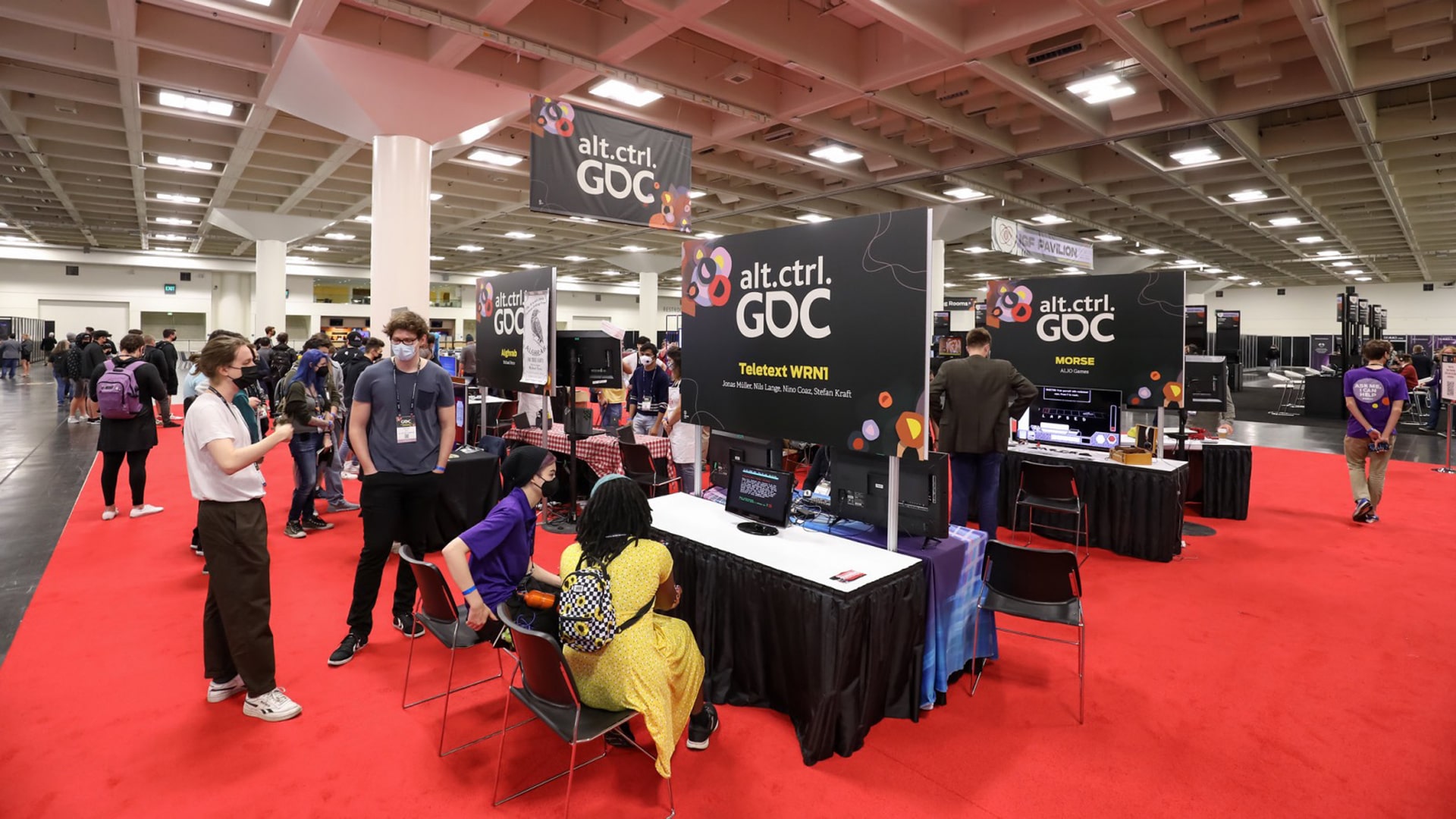 The Independent Games Festival and Independent Games Summit, a celebration of independent game development, is another notable feature of GDC 2023. The festival features award-winning games, showcases, and panel discussions, providing a platform for indie developers to shine, match their skills, and share data and passion with the gaming community.
Award Winners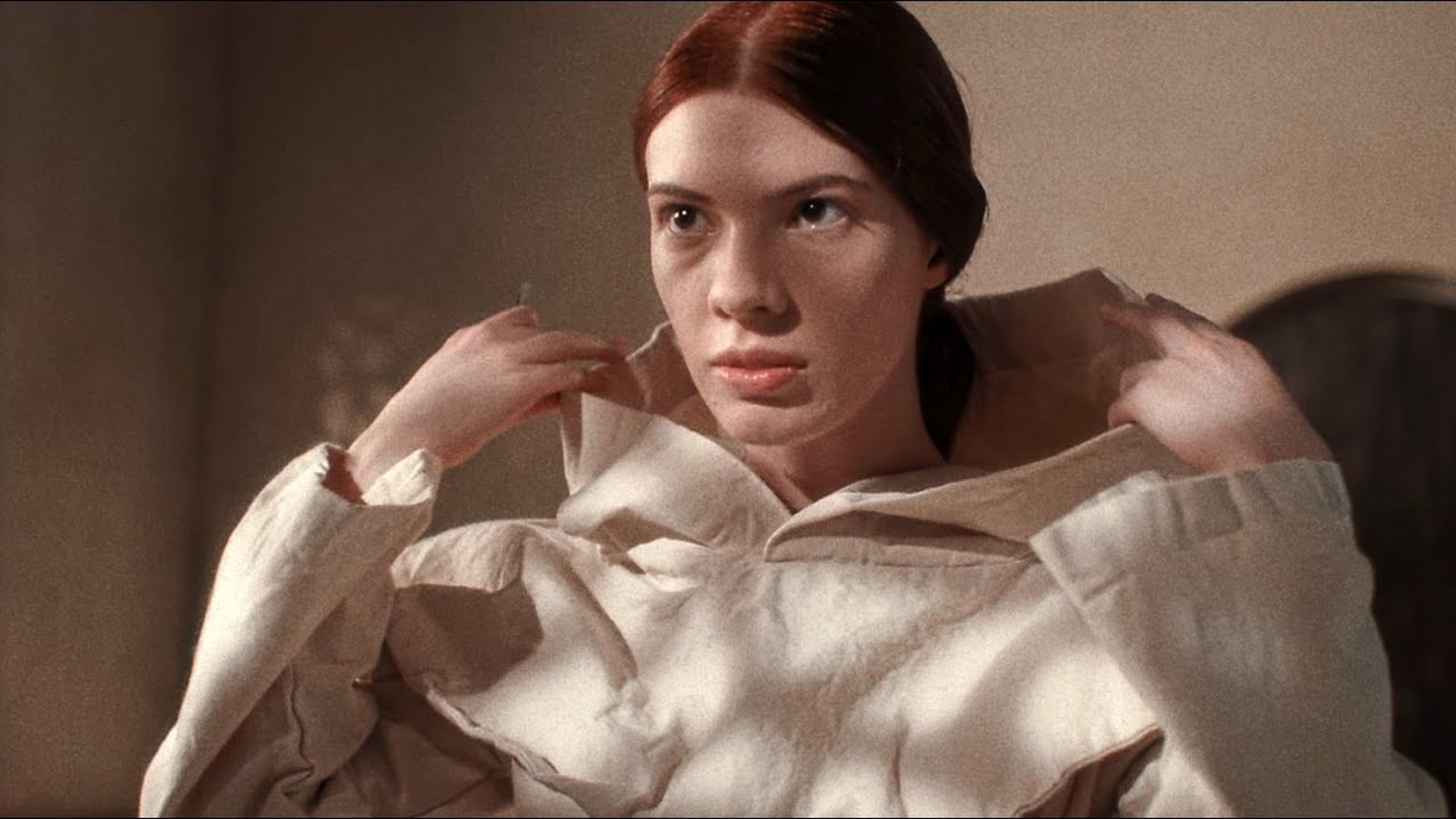 The outstanding indie game development across various categories, including:
Seumas McNally Grand Prize
Excellence in Visual Art
Excellence in Audio
Excellence in Design
Excellence in Narrative
Nuovo Award
Best Student Game
At GDC 2023, in San Francisco, Betrayal At Club Low claimed the Seumas McNally Grand Prize for Best Independent Game, while IMMORTALITY took home the Nuovo Award, showcasing the exceptional talent present within the indie game development community.
Game Showcases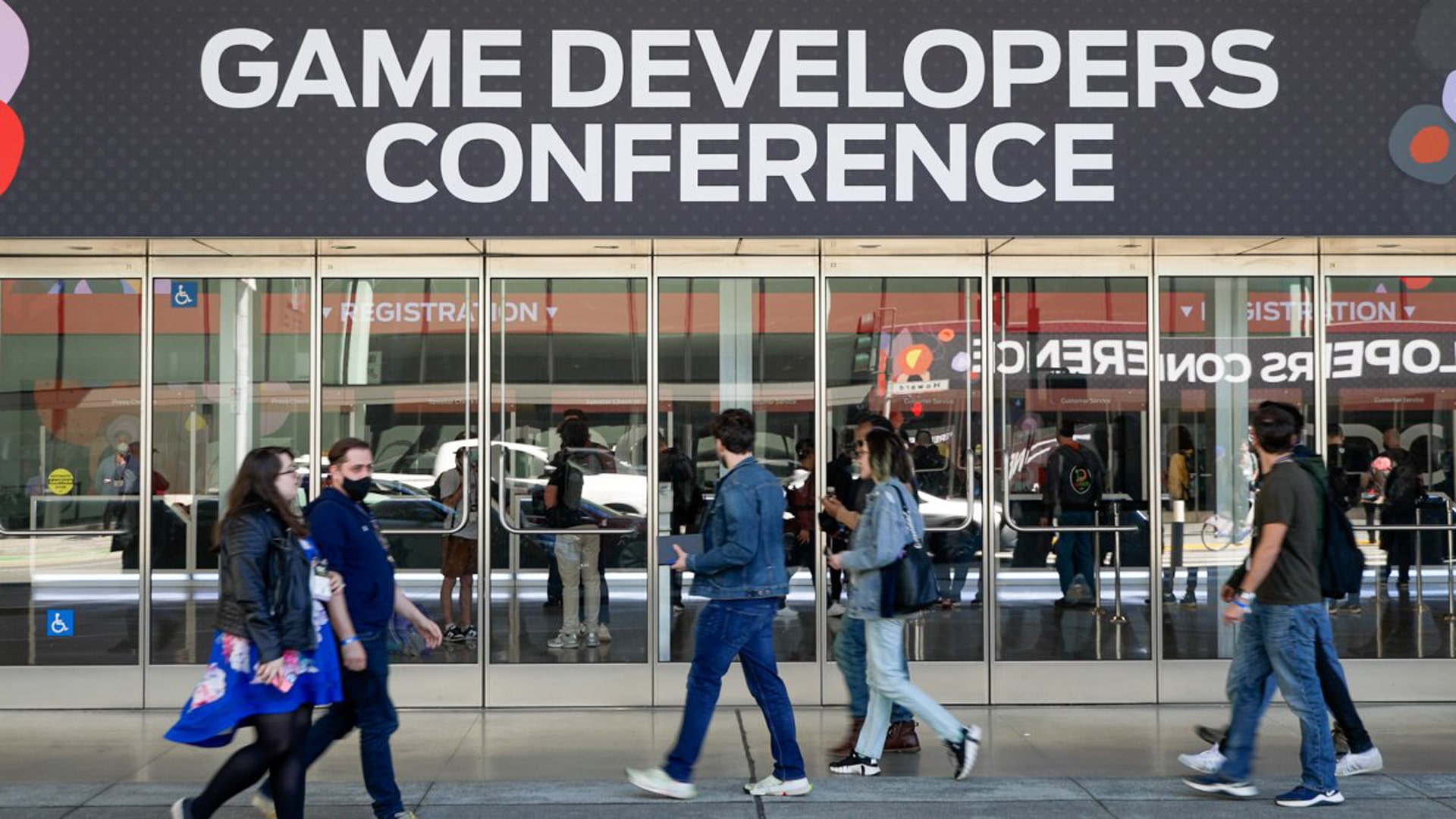 The event serves as an avenue for developers to display their distinctive creations, immersing attendees in the diverse world of indie games. At GDC 2023, in San Francisco, Evil Wizard by Rubber Duck Games, The Wandering Village by Stray Fawn Studio, and Shave&Stuff by HyperVR were among the most noteworthy indie games on display.
These game showcases offer an invaluable opportunity for developers to present their work to a wider audience and receive feedback from industry professionals and fellow gamers alike.
Panel discussions at the event covered a wide range of topics related to indie game development. These discussions delved into various aspects of:
Game design
Audio
Production
Business
Management
They provided attendees with valuable insights and knowledge to enhance their skills and understanding of the indie game development landscape.
Attendees were able to gain a better understanding of the challenges and opportunities that come with additional information.
Notable Talks and Presentations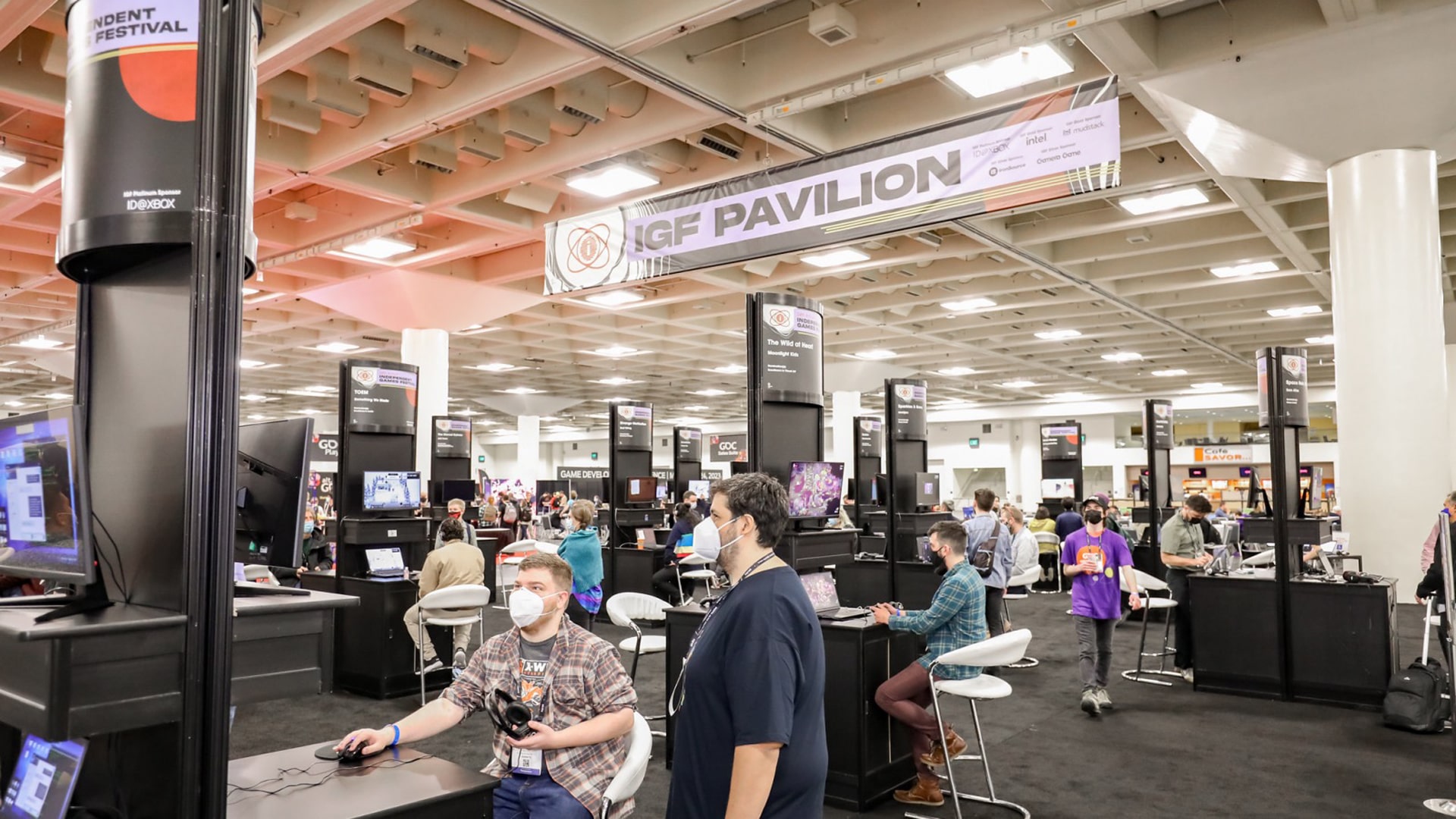 GDC 2023, also known as the Game Developers Conference, featured a comprehensive array of significant talks and presentations spanning topics like game development, design, and business and marketing strategies. These sessions provided attendees with the opportunity to learn from industry experts and gain insights into the latest trends and best practices in the gaming industry.
Attendees were able to examine the latest technologies and discover new ways to engage with and talk to other industry veterans.
At GDC 2023, game development discussions centred on the newest tools, techniques, and industry standards, useful for game developers, to craft successful games. Renowned speakers, including:
John Austin
Allen Brack
John Donham
Chandana Ekanayake
Shared their expertise and experiences as a game developer at Hal Laboratory in various aspects of game development.
Some of the groundbreaking tools unveiled at GDC 2023 included the MetaHuman creator tools, which facilitate the creation of realistic human characters. These innovative tools demonstrate the rapid advancement of technology in the gaming industry and its potential to revolutionize the way games are developed.
Game Design and Game Development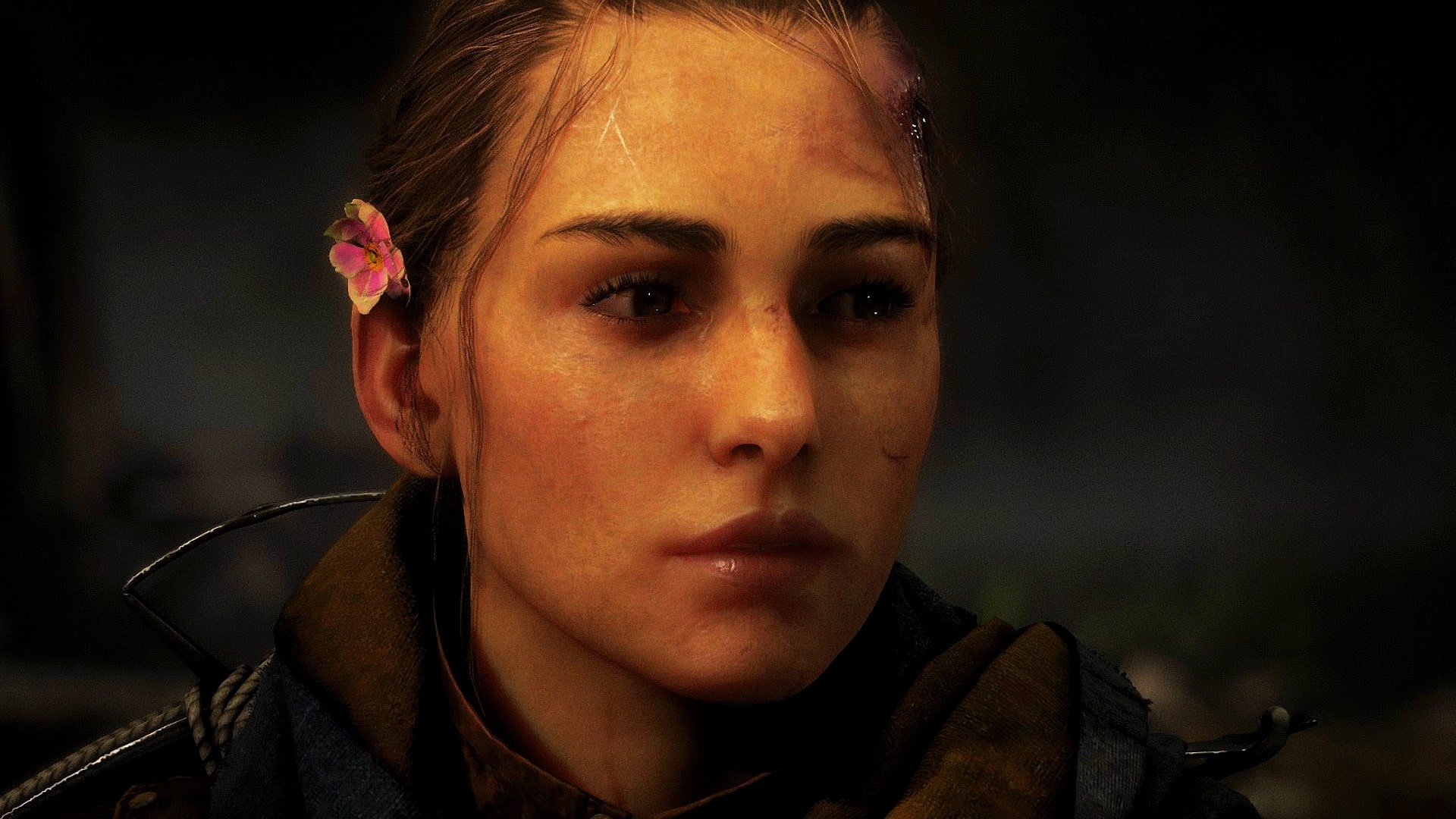 Game design presentations at GDC 2023 delved into inventive storytelling methods, gameplay mechanics, and strategies to engage players. Some of the techniques discussed included:
Interactive narrative in AAA blockbusters
Indie games
Mobile and social games
Strategies for writing compelling narratives within gameplay constraints
Allocating narrative resources effectively
Submitting new ideas and ideals in the industry were examined, and strategies for making them work in game storytelling were discussed, offering attendees a fresh perspective on the art of game design.
Virtual Worlds and Visual Arts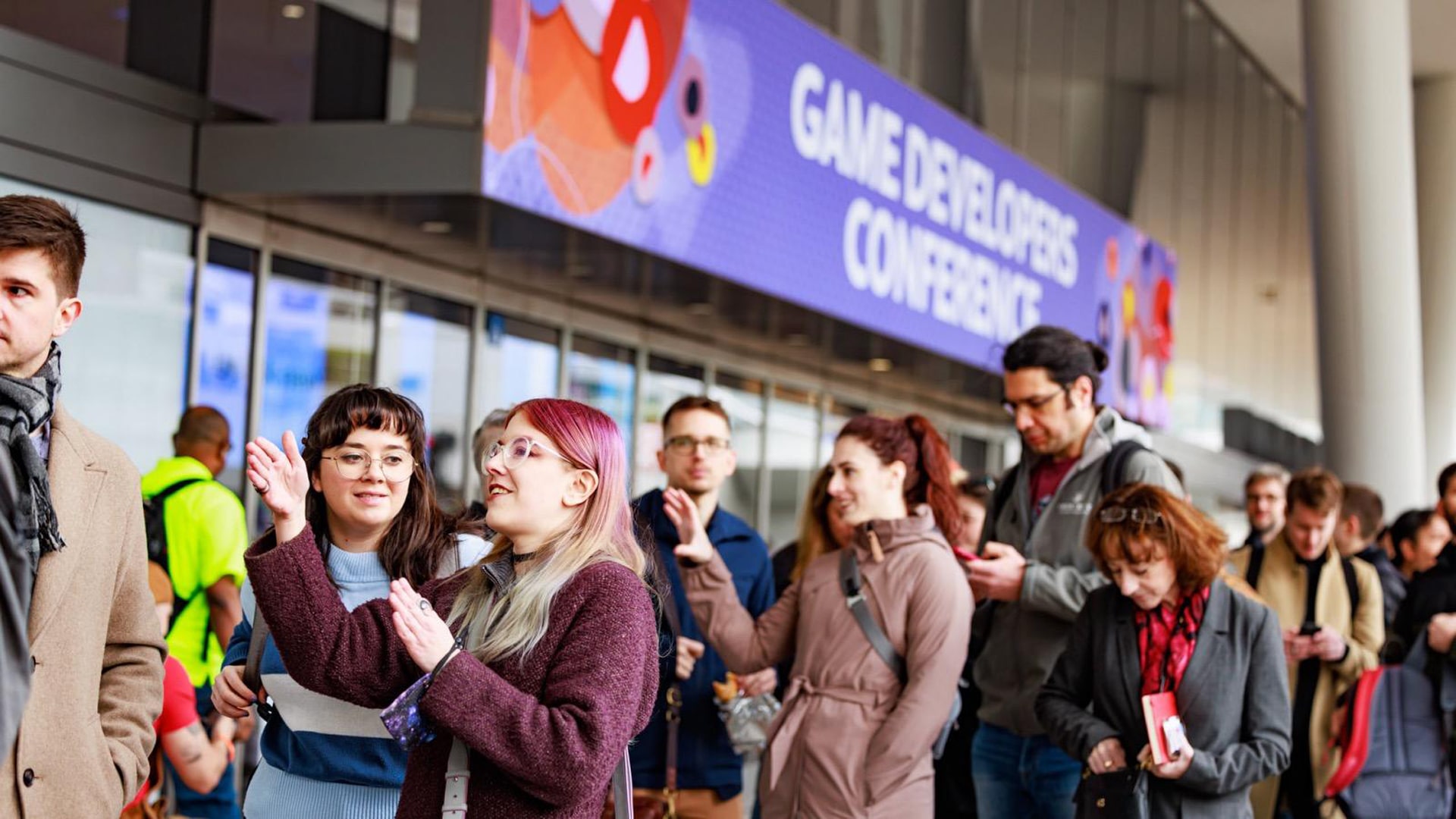 Virtual worlds and visual arts came to the forefront at GDC 2023, with a focus on constructing immersive video game worlds, the craft of game design, and a variety of panels and sessions. These sessions delved into the creative and technical aspects of game development, pushing the boundaries of what's possible in gaming.
Sessions dedicated to creating immersive video game worlds at GDC 2023 examined the technology and tactics employed to construct lifelike and captivating game environments. Lighting and shadows, for instance, played a crucial role in creating contrast, depth, and mood, resulting in more dynamic and expressive environments.
Speakers such as Zev Solomon and Benedikt Neuenfeldt from Sony Interactive Entertainment Inc. shared their expertise in this area, offering attendees valuable insights into the process of creating captivating video game worlds.
From character design to environmental storytelling, panels and sessions on video game worlds and visual arts spanned many topics. These discussions allowed attendees to learn from industry experts and gain insights into the creative and technical aspects of game development.
Some of the trending themes in game art and design at GDC 2023 included:
Design challenges
Realistic physics and facial expressions
Compelling interactions
HDRP Hair
Multiplayer management
Accessibility features
Build time
Networking Events and Opportunities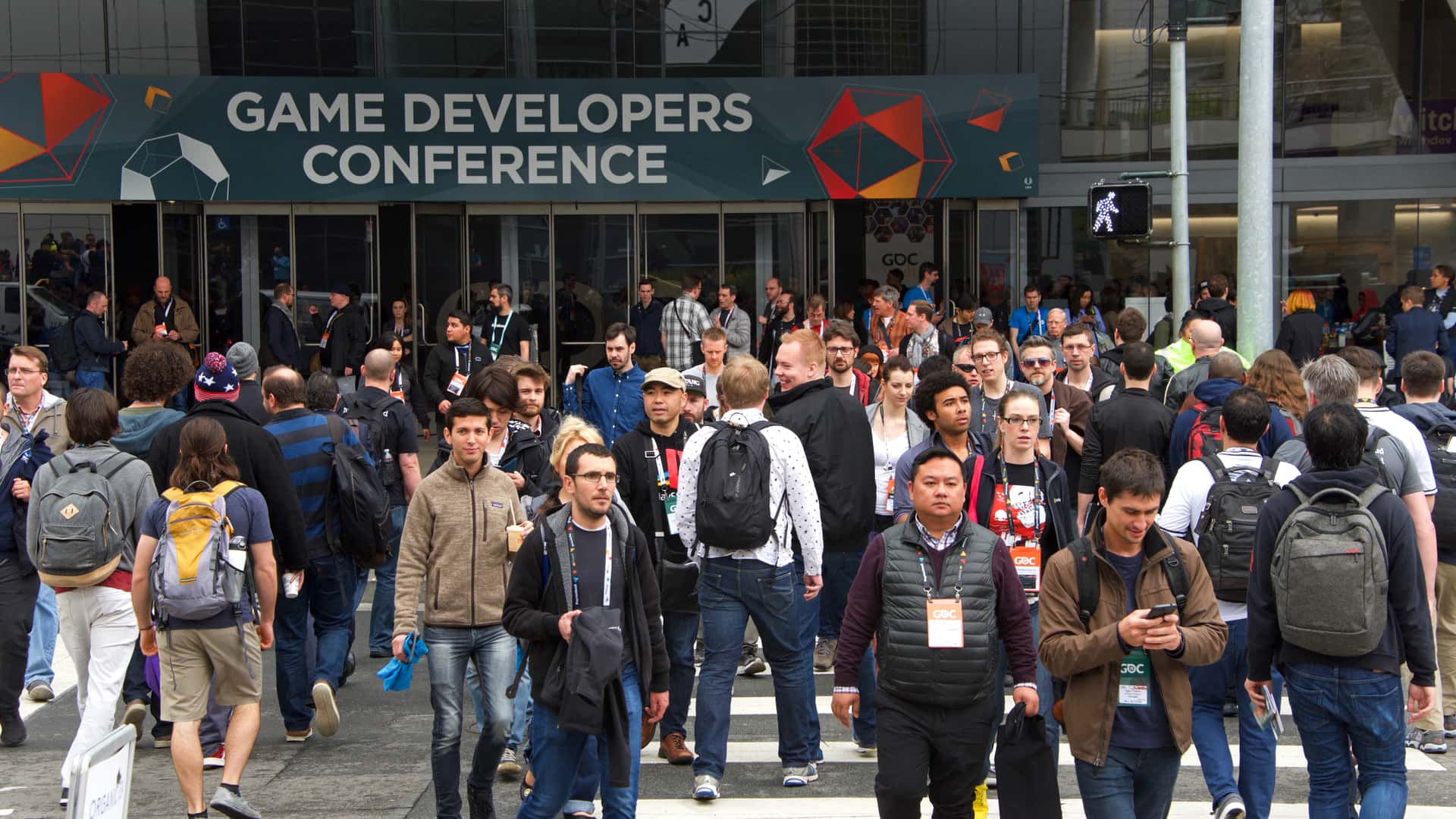 GDC 2023 offered an abundance of networking events and opportunities, enabling attendees to establish connections with fellow game developers, industry professionals, and experts. From meeting the developer's sessions to industry mixers and parties, these events offered a vibrant atmosphere for building connections and exchanging ideas within the gaming community.
Attendees had the chance to meet with industry veterans, learn from experts, join other gaming enthusiasts, get excited about new developments and make previously outstanding games for platforms that many people have been waiting for.
During GDC 2023's 'Meet the Developers' session, attendees had the opportunity to connect with respected industry professionals and game developers, obtaining firsthand insights into their projects and experiences. Developers discussed various noteworthy video game developments, such as Cult of the Lamb, TUNIC, Return to Monkey Island, and more, providing valuable insights into the creative process and challenges faced during game development.
Attendees were able to ask questions and gain valuable advice from the developers, to help them develop better games and more fun software.
Industry Mixers and Parties
GDC 2023's industry mixers and parties provided a laid-back environment where attendees could network and foster relationships within the gaming community. Popular events included:
Metaverse Mixer
IGDA
Unreal Engine
Modulate Mixer
Invite-only mobile game marketers networking event
These events allowed industry professionals, game developers, and partners to connect and share ideas, fostering a sense of camaraderie and collaboration within the gaming industry.
Summary
In conclusion, GDC 2023 was an unforgettable event that brought together game developers, industry professionals, and enthusiasts to celebrate the art of game development. From groundbreaking game releases to innovative technology advancements, networking events, and career development opportunities, GDC 2023 provided a comprehensive and inspiring experience for everyone involved. As we look forward to future GDC events, let's continue to push the boundaries of game development and create unforgettable experiences that captivate gamers around the globe.
Frequently Asked Questions
Where is GDC 2024?
GDC 2024 will be held at the Moscone Center in San Francisco from March 18-22, 2024. Save the date if interested.
How long is GDC 2023?
GDC 2023 happened from March 20th to 24th 2023 at the Moscone Center in San Francisco. There is also other similar events such as the Games Industry Conference 2023 happening between October 5th to 8th 2023.
What is the GDC Main Stage 2023?
GDC Main Stage 2023 was a multi-part presentation exploring 'The Future of Play', examining how the game industry is expanding to include new perspectives, opportunities, and challenges.
What are the GDC Awards 2023?
The GDC Awards 2023 recognised excellence in video games released in 2022, showcasing AAA and indie titles on the same platform. The awards recognised the year's Best Debut, Visual Art, Audio and Narrative. Winners included Stray (BlueTwelve Studio/Annapurna Interactive), Elden Ring (FromSoftware Inc./Bandai Namco Entertainment) and God of War Ragnarök (Santa Monica Studio/Sony Interactive Entertainment).
What does GDC stand for?
GDC stands for Game Developers Conference, a 5-day event where the game development community comes together to share ideas and shape the industry. The Game Developers Conference (GDC) is the world's largest and most influential professional game development event. It brings together game developers from all over the world to learn, share ideas, and network. GDC features a wide range of educational sessions, including lectures, panels, and workshops on a variety of game development topics, such as programming, art, design, production, audio, and business. GDC also features an expo where attendees can see the latest game development tools and technologies.
Author Details
I have been creating gaming content since August 2013, and went full-time in 2018. Since then, I have published hundreds of gaming news videos and articles. I have had a passion for gaming for more than 30 years!
Ownership and Funding
Mithrie.com is a Gaming News website owned and operated by Mazen Turkmani. I am an independent individual and not part of any company or entity.
Advertising
Mithrie.com does not have any advertising or sponsorships at this time for this website. The website may enable Google Adsense in the future. Mithrie.com is not affiliated with Google or any other news organization.
Use of Automated Content
Mithrie.com uses AI tools such as ChatGPT and Google Bard to increase the length of articles for further readablity. The news itself is kept accurate by manual review from Mazen Turkmani.
News Selection and Presentation
The news stories on Mithrie.com are selected by me based on their relevance to the gaming community. I strive to present the news in a fair and unbiased manner.