Cities Skylines 2 Launch: Dates, Trailers, Gameplay Details
Get ready, city-builders! The long-awaited Cities Skylines 2 is finally set to release on October 24, 2023, and will be available on PC, PS5, Xbox Series X, and Xbox Series S platforms. Prepare to embark on an exciting journey to create your dream city from scratch and watch it flourish into a bustling metropolis.
Key Takeaways
Experience the most realistic city builder ever made with Cities Skylines 2 launching during Summer Game Fest!
Pre-order on Steam for exclusive bonuses and get ready to explore San Francisco, Bridges & Ports expansions, natural disasters and more!
88 Steam Curator reviews make it a must play game - customize your experience with Mod Support & System Requirements.
Disclaimer: The links provided herein are affiliate links. If you choose to use them, I may earn a commission from the platform owner, at no extra cost to you. This helps support my work and allows me to continue to provide valuable content. Thank you!
Cities Skylines 2 Launch Details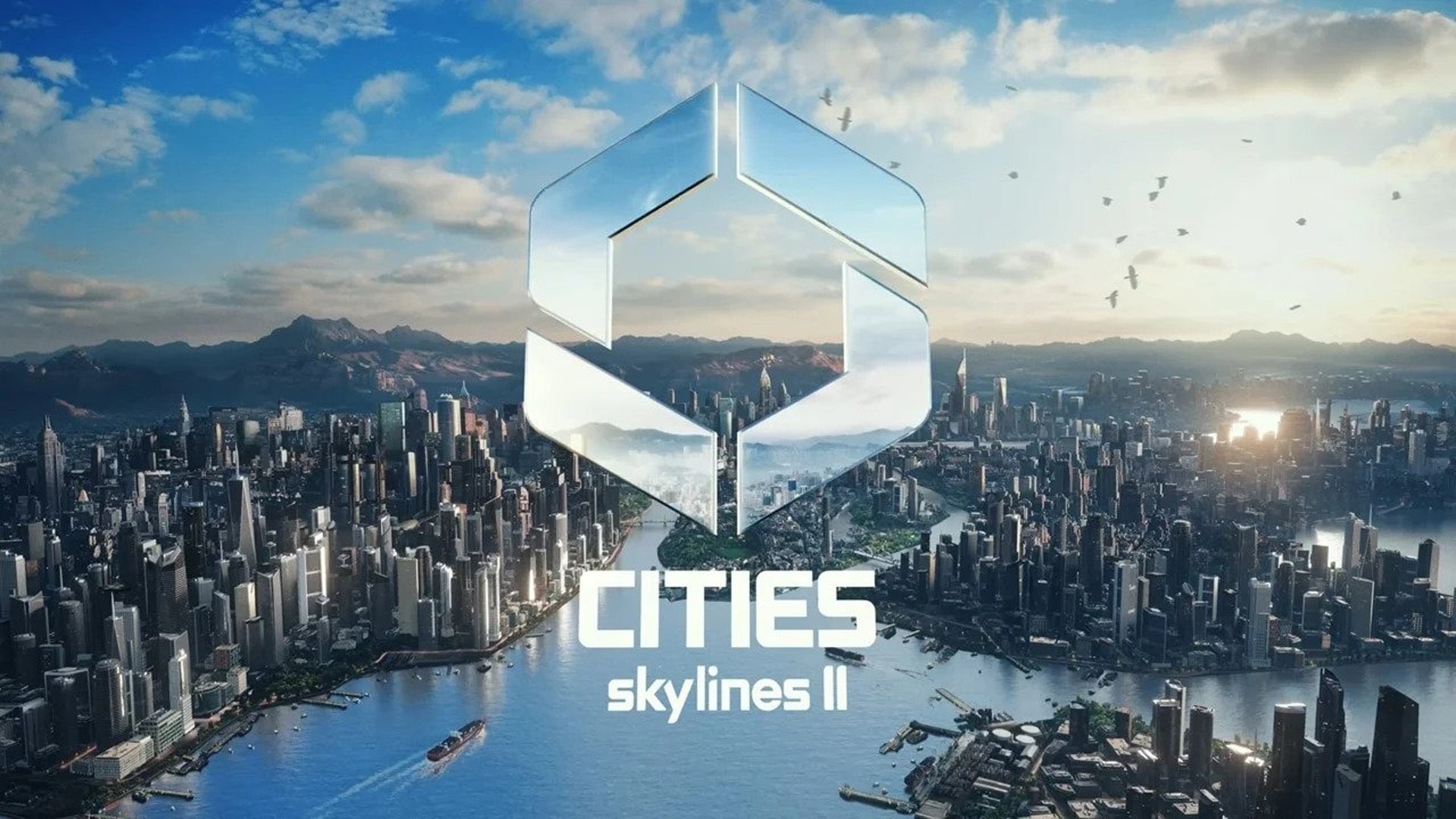 Cities Skylines 2 is the sequel to the popular city-building game Cities Skylines, developed by Colossal Order and published by Paradox Interactive. The release date was officially announced during the Xbox Games Showcase, marking a new era for city-building enthusiasts worldwide. The game promises to be the most realistic city builder on the market, offering a wide range of features that will allow players to build sky-high and watch as their city grows.
Colossal Order Ltd, the development team behind the game, has devoted countless hours to crafting an immersive and engaging experience in Cities Skylines 2. From the actual gameplay showcased in the pre-order trailer to the seasons changing as your city evolves, every aspect of the game has been meticulously crafted to provide a rich and rewarding experience.
So, mark your calendars for the Cities Skylines 2 release date during the summer game fest, and get ready to unleash your creativity in building the city of your dreams.
Game Pass Availability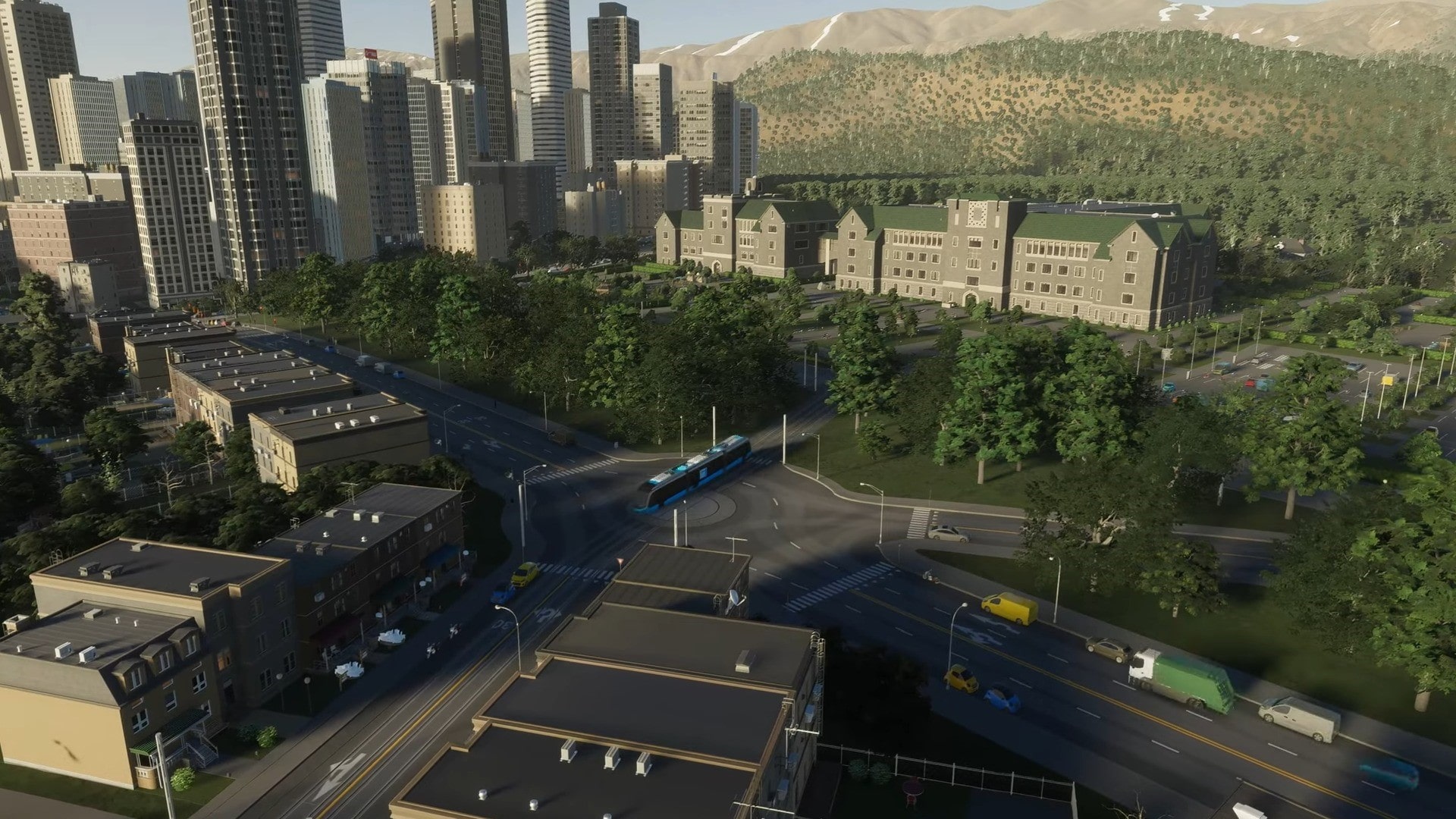 Great news for Xbox Game Pass subscribers: Cities Skylines 2 will be available on the service from day one, adding to the already incredible library of games, including the Xbox Series, at your fingertips. For a monthly subscription fee, you gain access to the expansive world of city building without incurring extra charges.
Yet, the inclusion of Cities Skylines 2 in the PC Game Pass line-up is still up in the air. We are eagerly awaiting any news on this front, as PC gamers would surely appreciate the chance to experience this highly anticipated city builder through the subscription service. Until then, stay tuned for more updates on Cities Skylines 2 and its potential availability on PC Game Pass.
Trailers and Gameplay Insights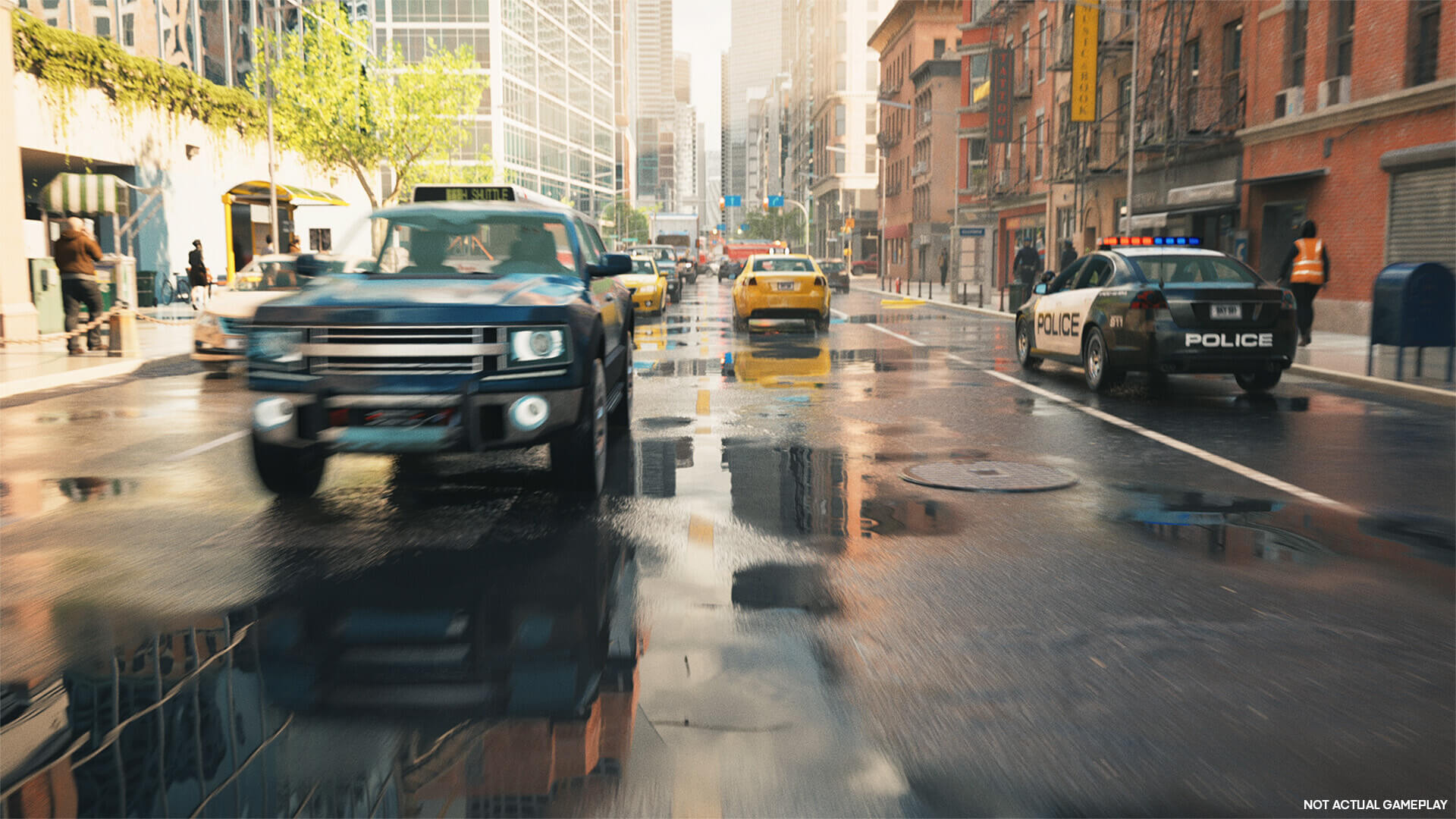 The announcement trailer for Cities Skylines 2 showcases a rapidly developing city, starting from underground wiring to streets and buildings. As new structures are built, the world evolves, and weather and seasons change, culminating in a fully modern and bustling city amid rising pollution. The pre-order trailer also highlights the revamped UI, building tools, and advanced systems for electricity, water, and traffic management.
Such enhancements in gameplay and building mechanics pledge a heightened sense of realism and immersion in the city-building journey. The new building tools include:
Enhanced road drawing options
Zoning densities
Combined residential/commercial zoning
Zoned buildings larger than 4x4
There's no doubt that Cities Skylines 2 is shaping up to be the ultimate edition cities game, offering an unprecedented level of freedom and creativity for players to construct their thriving metropolis.
Pre-Order Perks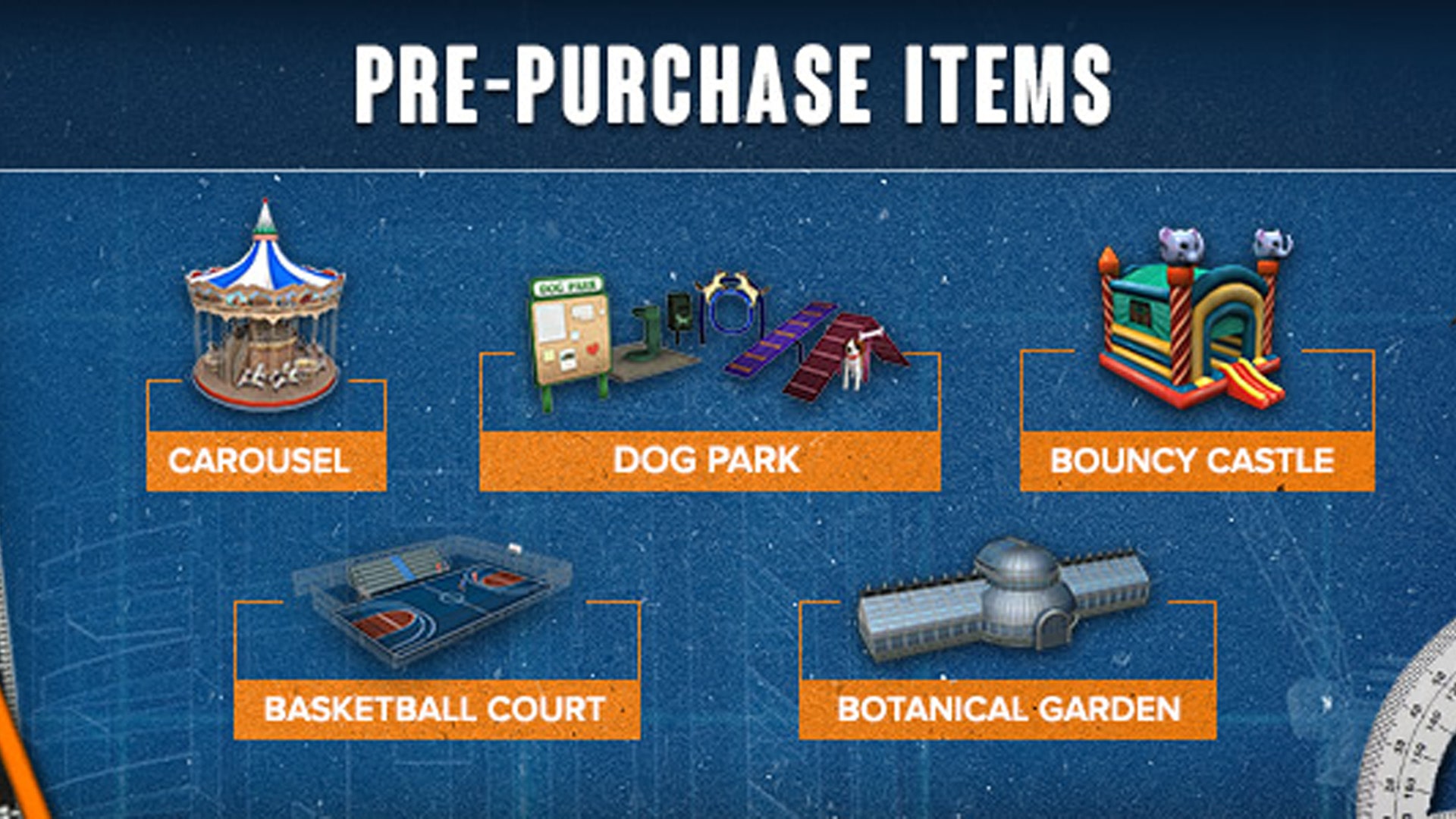 For those who are eager to embark on their Cities Skylines 2 journey, pre-ordering the game on Steam comes with some enticing bonuses. When you pre-order, you'll receive nine unique landmark buildings based on famous landmarks from around the world, allowing you to add a touch of international flair to your city.
Additionally, the pre-order bonus includes an exclusive Tampere map, which is based on the geography of Tampere, Finland – home of Colossal Order. Build your city on this unique map and enjoy a one-of-a-kind city-building experience that pays homage to the game's developers.
Ultimate Edition Content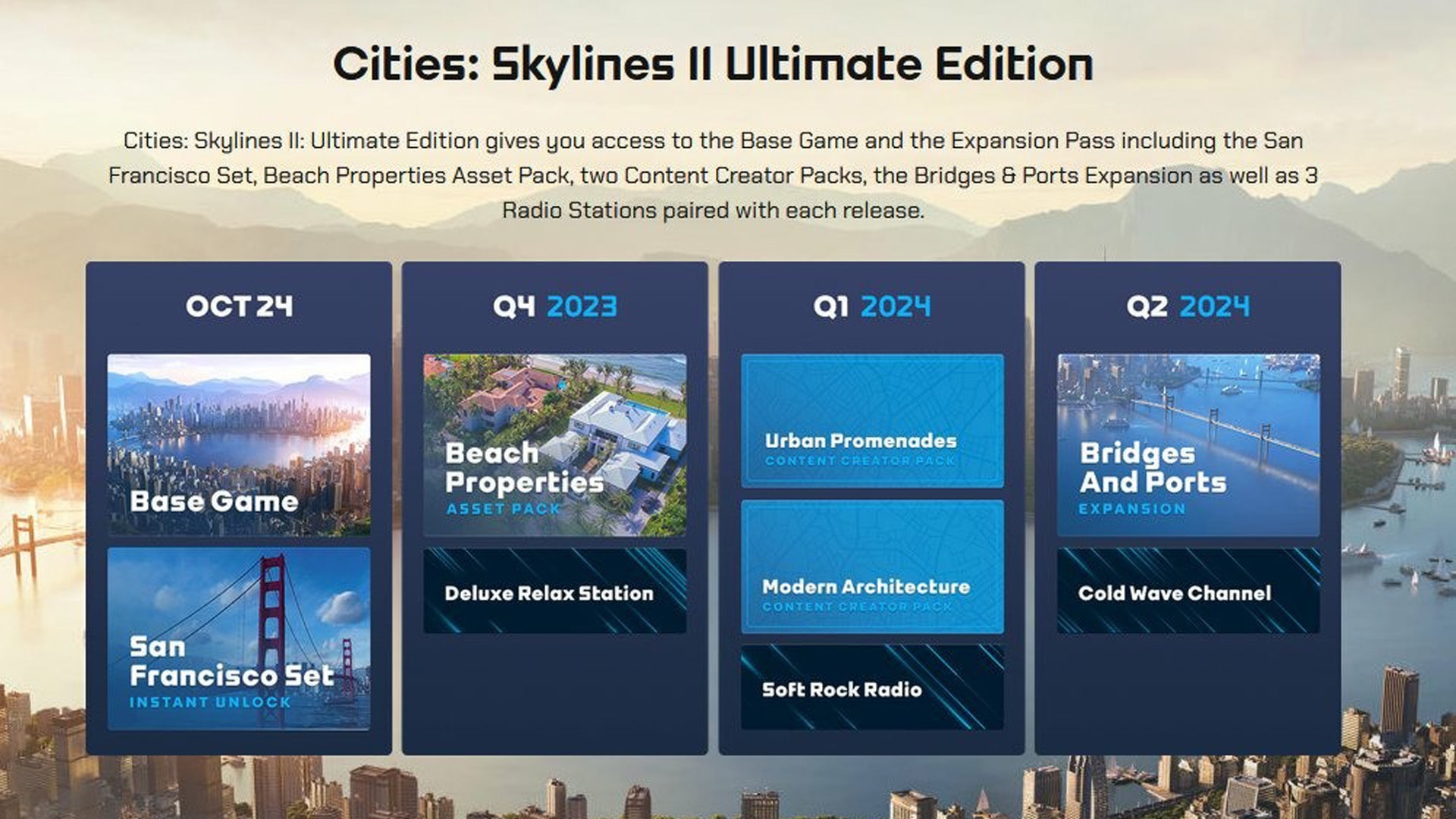 For those who want the complete Cities Skylines 2 experience, the Ultimate Edition includes:
Base game
Expansion pass
San Francisco Set
Beach Properties Asset Pack
Two Content Creator Packs
Bridges & Ports Expansion
Three Radio Stations
With all this content at your fingertips, you'll have everything you need to create the city of your dreams.
The San Francisco Set features iconic landmarks like the Golden Gate Bridge, Muscle Car Garage building, and five muscle car models. Meanwhile, the Beach Properties Asset Pack allows you to create stunning beach housing areas, and the Bridges & Ports Expansion adds new tools to construct ports, drawbridges, and lighthouses.
With the Ultimate Edition, you'll have access to an incredible amount of content, making the possibilities for your city truly limitless.
Expansion Pass Offerings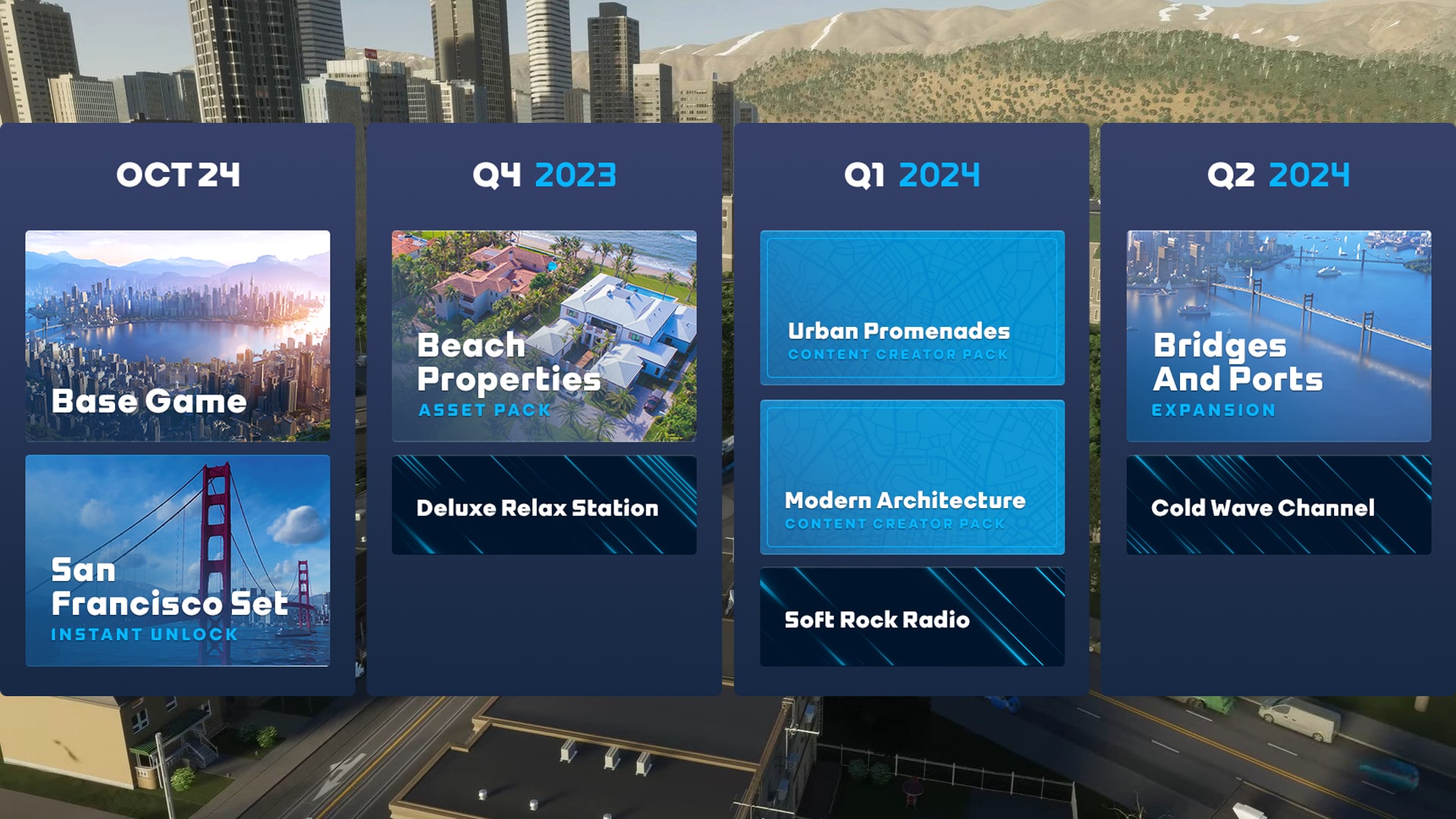 Offering a plethora of exhilarating additions, the Expansion Pass for Cities Skylines 2 kickstarts with the San Francisco pack in Q4 2023. This pack provides players with new assets and features related to the city of San Francisco, allowing you to incorporate its iconic landmarks and atmosphere into your own city.
The Expansion Pass will continue to deliver fresh content through Q2 2024, concluding with a full expansion called Bridges & Ports. This expansion will enable players to create new means of income from ports, link cities in unique ways, and even construct impressive bridges.
Stay tuned for more details on the Expansion Pass offerings as they become available.
New Gameplay Features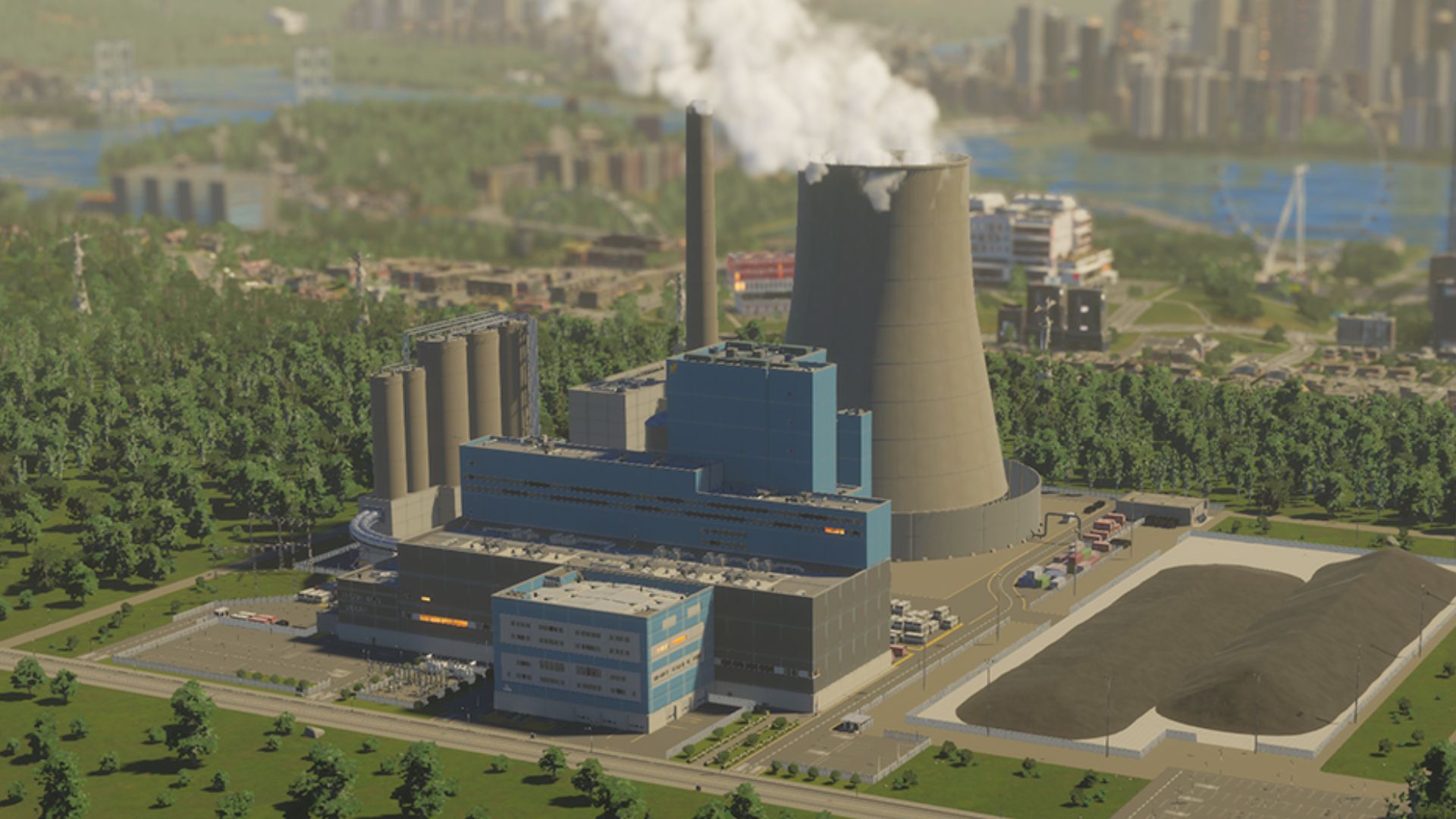 Introducing an array of advanced gameplay elements, Cities Skylines 2 propels your city-building adventure to unprecedented heights. The game features 150 map tiles, allowing you to unlock and build on a vast amount of land as your city expands. Each tile measures around 1.92 x 1.92 km, providing a total playable area of 92.16 km².
Additionally, the game incorporates the following features:
Natural disasters
Lifepath simulation
Unique climate challenges
Mixed zoning
Photo mode
With the inclusion of these exciting new features, players will have even more opportunities to shape the development of their cities and adapt to the challenges presented by the environment, making Cities Skylines 2 an incredibly immersive and engaging experience.
Multiplayer Possibilities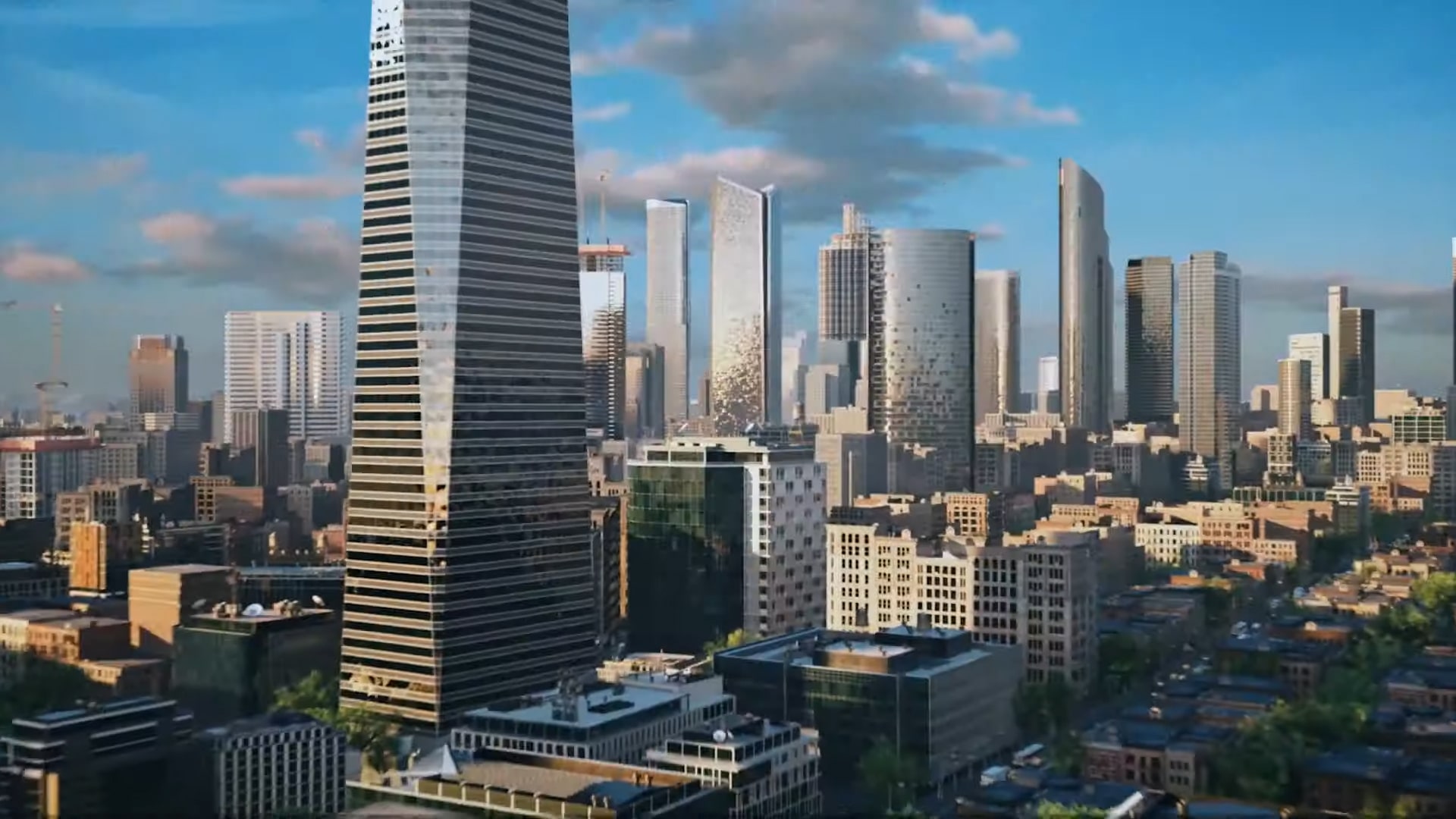 Despite some players' hopes for a multiplayer mode in Cities Skylines 2, the developers have clarified that such a feature won't be included. Instead, they are focusing on building an amazing core player experience that will satisfy city-building enthusiasts.
The decision to not include multiplayer stems from the difficulty of making it work well and the potential negative impact it could have on the core player experience. Although some players may be disappointed by the lack of multiplayer, the developers are committed to delivering a rich and rewarding single-player experience that will keep players engaged and excited about building their cities.
Steam Pre-Purchase Bonuses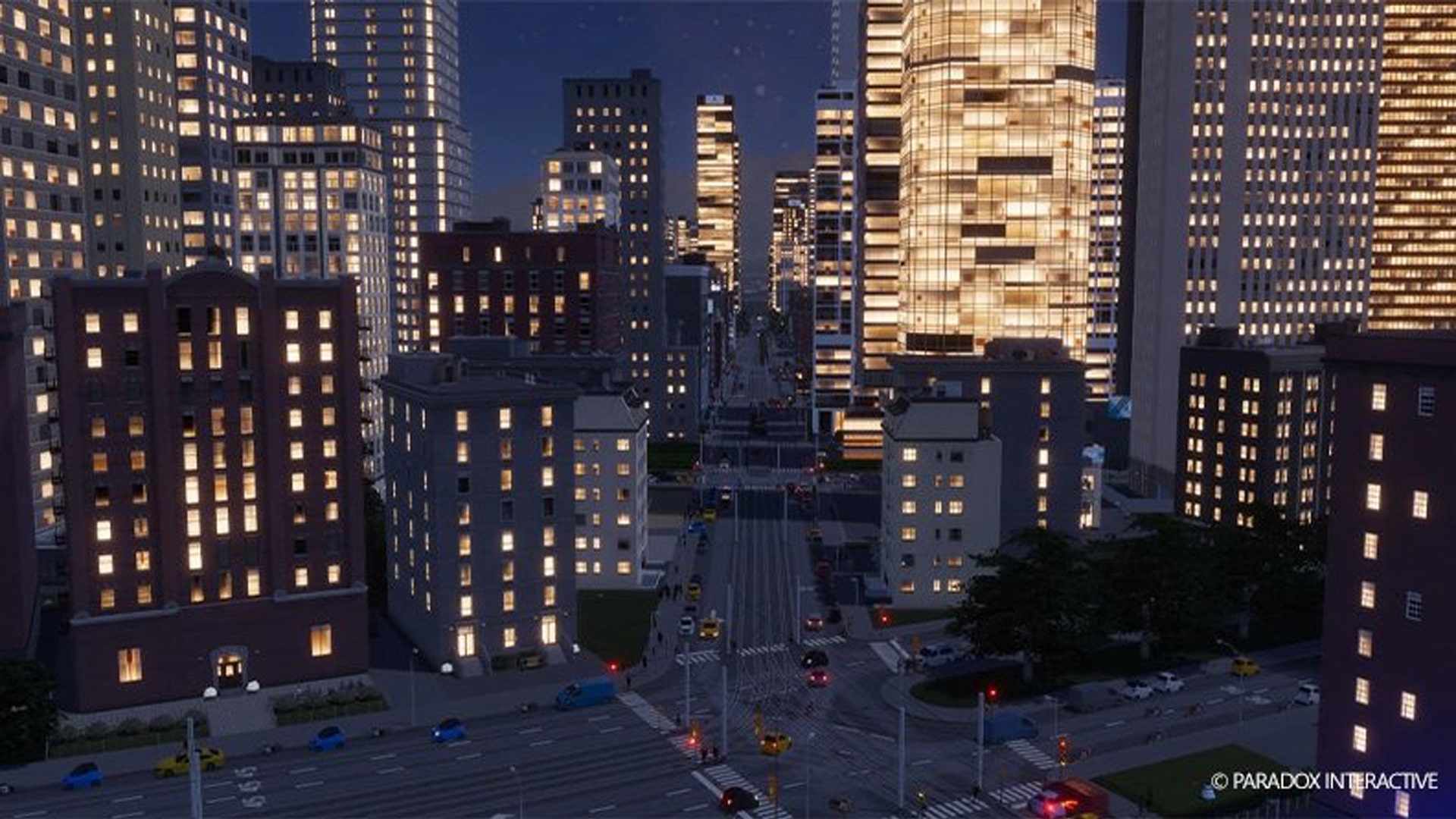 For those intending to enjoy Cities Skylines 2 on PC, pre-purchasing the game on Steam yields some appealing bonuses. When you pre-purchase, you'll receive nine unique landmark buildings inspired by famous landmarks from around the world. These landmarks will add a touch of international charm to your city and provide a visually stunning addition to your skyline.
Additionally, the Steam pre-purchase bonus includes the Tampere map, which is based on the geography of Tampere, Finland. This map offers a unique opportunity to build your city on a virtual representation of the Tampere landscape, adding an extra layer of authenticity to your city-building experience.
Don't miss out on these fantastic bonuses – pre-purchase Cities Skylines 2 on Steam today!
Paradox Interactive's Vision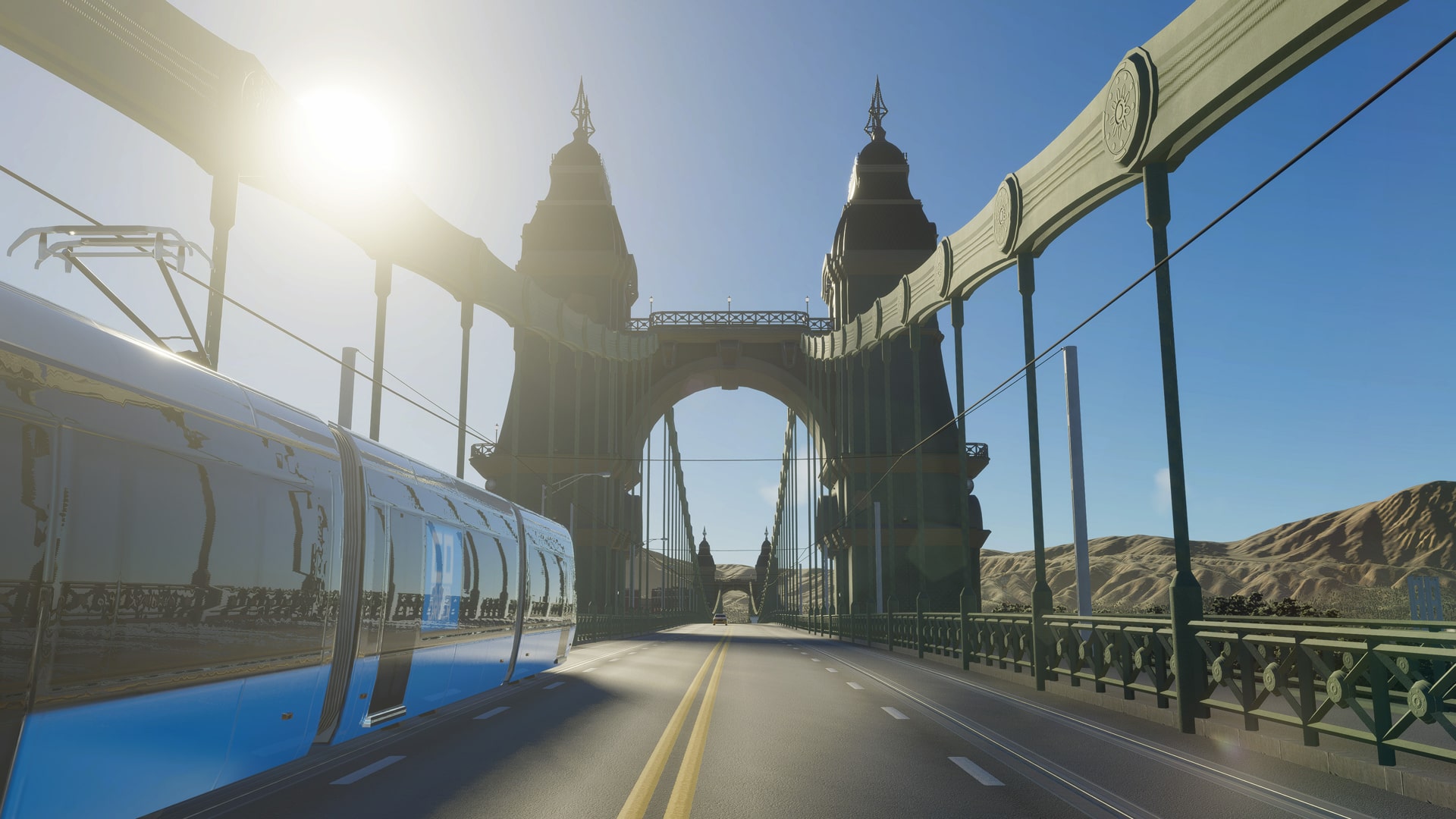 As the publisher of Cities Skylines 2, Paradox Interactive strives to deliver a realistic, boundless city-building journey enriched by intricate economic and AI systems. They are committed to offering players the most immersive and engaging city simulation ever crafted, which is evident in the game's design and features.
The development team at Colossal Order has worked hard to bring Paradox Interactive's vision to life, incorporating modern urban development theories and advanced systems for city services, such as electricity, water, and traffic management.
With the release of Cities Skylines 2, players can look forward to a city-building experience that is both realistic and expansive, offering endless possibilities for creativity and customization.
System Requirements and Mod Support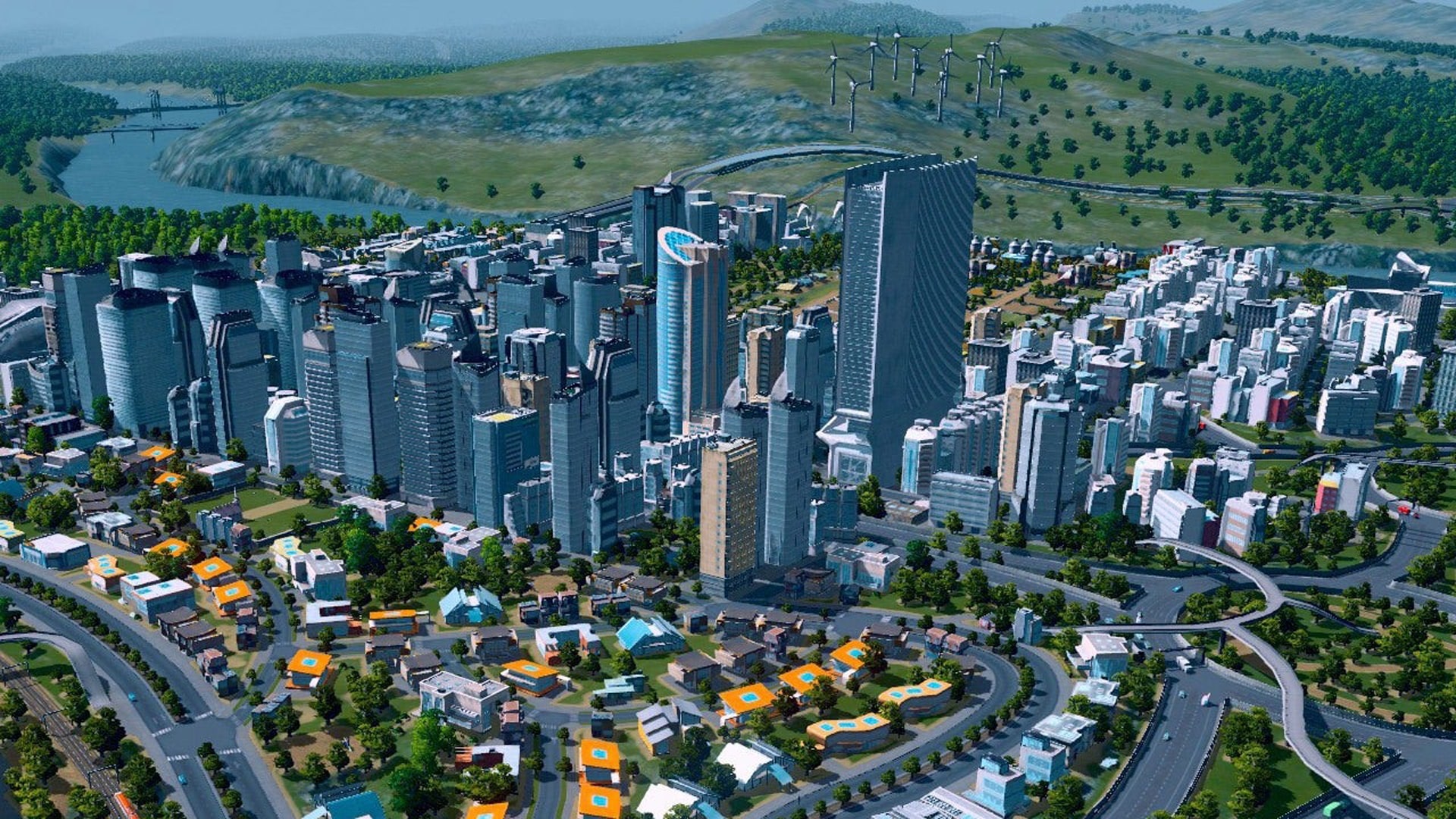 For an optimal gaming experience, one should verify whether their system meets the requirements for Cities Skylines 2. The minimum system requirements include an Intel Core i7-6700K or AMD Ryzen 5 2600X processor, 8 GB of RAM, and a Nvidia GeForce GTX 970 or AMD equivalent GPU. For an optimal experience, the recommended system requirements are an Intel Core i5 12600K or AMD Ryzen 5 5800X processor, Nvidia GeForce RTX 3080 or AMD Radeon RX 6800 XT GPU, and 16 GB of memory. The game is compatible with Windows 10 64-bit and Windows 11 64-bit operating systems.
Another thrilling aspect of Cities Skylines 2 is its mod support. Players can further customize and enhance their city-building experience by incorporating mods created by the game's active community. This feature allows for even more creative freedom and customization options, ensuring that each player's city is truly unique.
Curator Reviews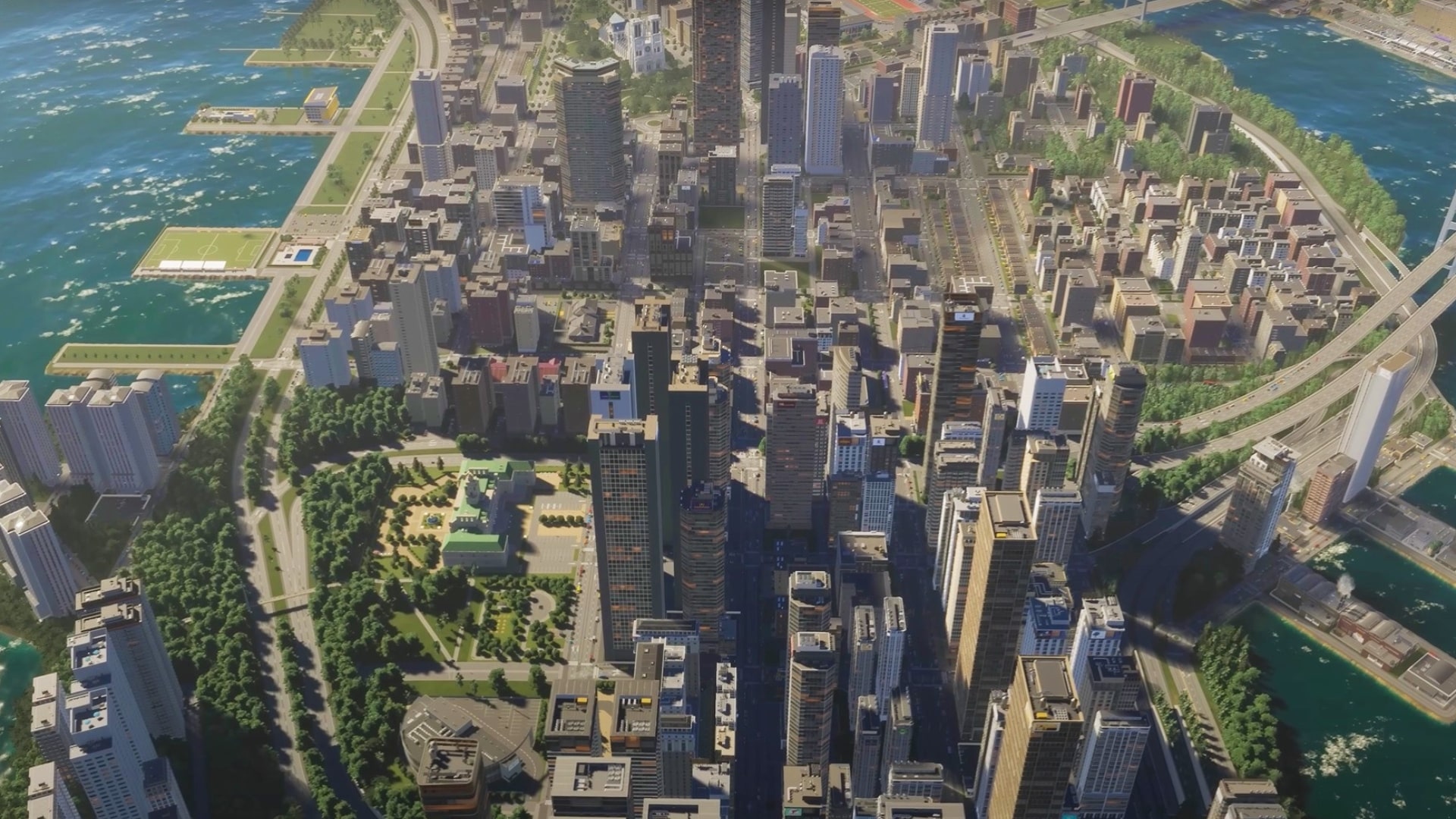 88 Steam Curators have shared their insights on Cities Skylines 2, providing valuable perspectives on the game. Many of the reviews highlight the new and more complex mechanics for city services, the detailed economic simulation, and the realistic city-building experience that the game offers.
These reviews provide a glimpse into the incredible depth and creativity that Cities Skylines 2 offers, solidifying its status as a must-play for city-building enthusiasts. If you're on the fence about trying the game, reading through these reviews may be just the push you need to dive into the world of Cities Skylines 2 and start building your very own metropolis.
Summary
Cities Skylines 2 is set to take the city-building genre by storm, offering an unparalleled experience that combines realism, creativity, and endless possibilities. With its comprehensive Ultimate Edition, exciting pre-order perks, and support for mods, this game is a must-have for city-building enthusiasts. Don't miss out on the chance to build the city of your dreams – mark your calendar for October 24, 2023, and prepare to embark on an unforgettable journey with Cities Skylines 2.
Author Details
I have been creating gaming content since August 2013, and went full-time in 2018. Since then, I have published hundreds of gaming news videos and articles. I have had a passion for gaming for more than 30 years!
Ownership and Funding
Mithrie.com is a Gaming News website owned and operated by Mazen Turkmani. I am an independent individual and not part of any company or entity.
Advertising
Mithrie.com does not have any advertising or sponsorships at this time for this website. The website may enable Google Adsense in the future. Mithrie.com is not affiliated with Google or any other news organization.
Use of Automated Content
Mithrie.com uses AI tools such as ChatGPT and Google Bard to increase the length of articles for further readablity. The news itself is kept accurate by manual review from Mazen Turkmani.
News Selection and Presentation
The news stories on Mithrie.com are selected by me based on their relevance to the gaming community. I strive to present the news in a fair and unbiased manner.